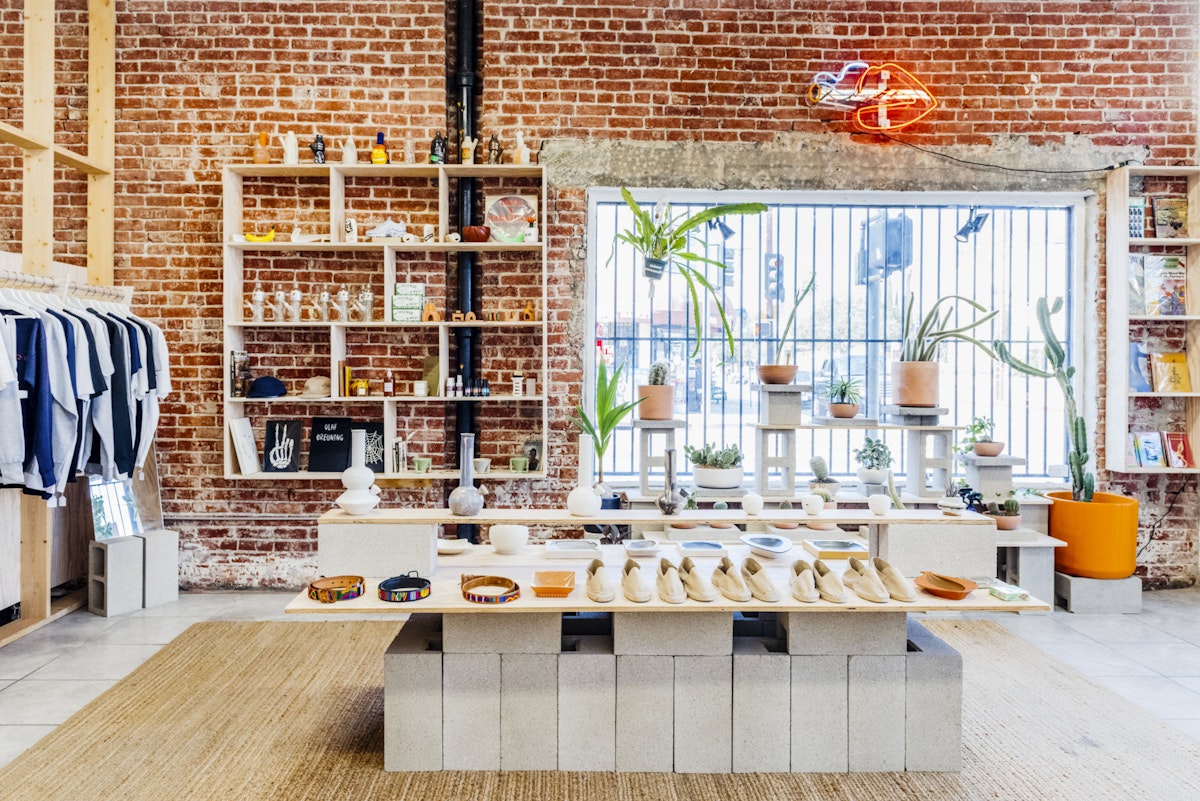 Interview: Ariel Stark-Benz
We interviewed Ariel Stark-Benz about founding Mister Green, a Los Angeles based lifestyle brand and concept store that is shifting cultural perspectives around smoking culture and breaking new ground with a minimalist design sensibility. Read more below.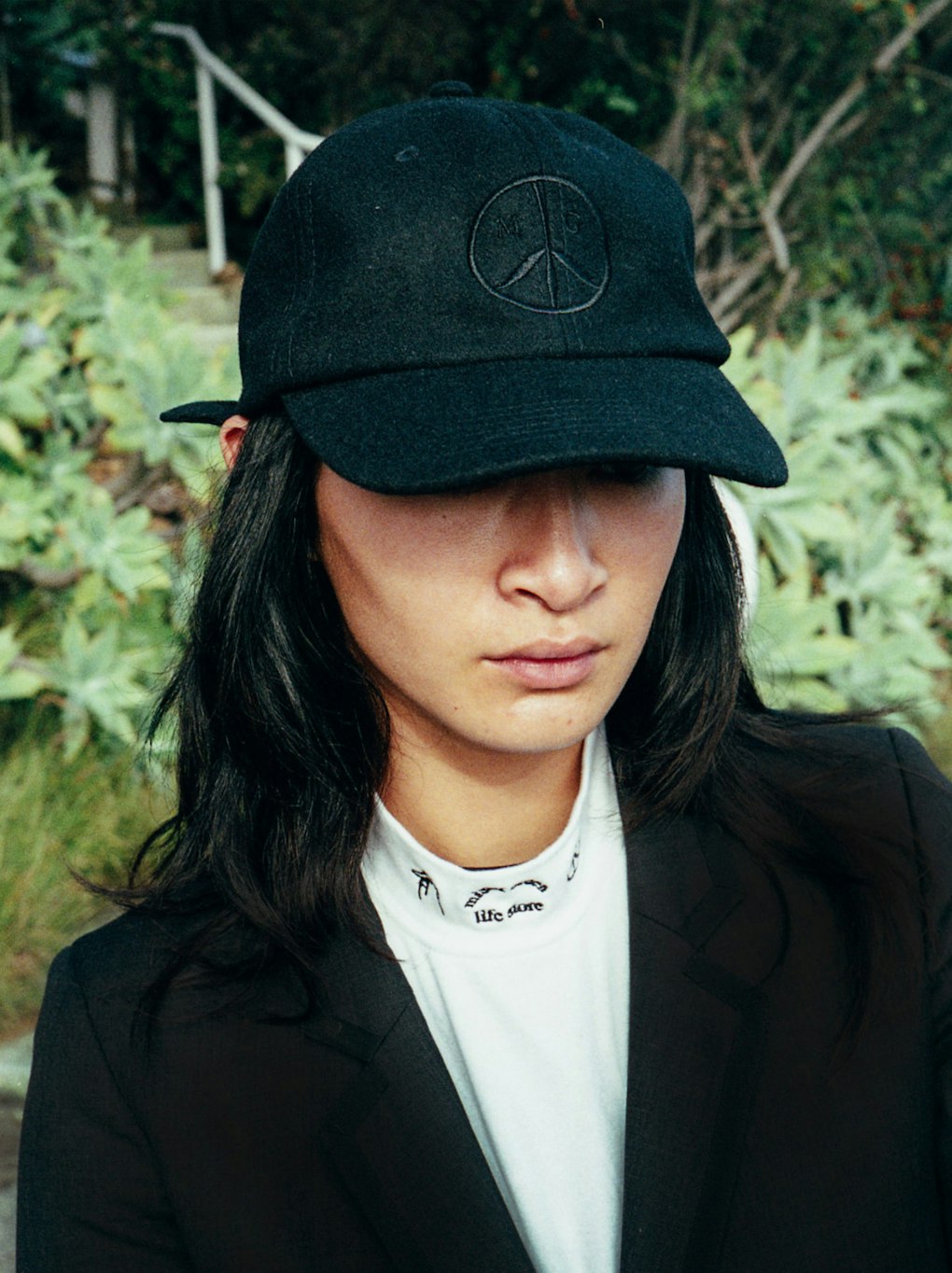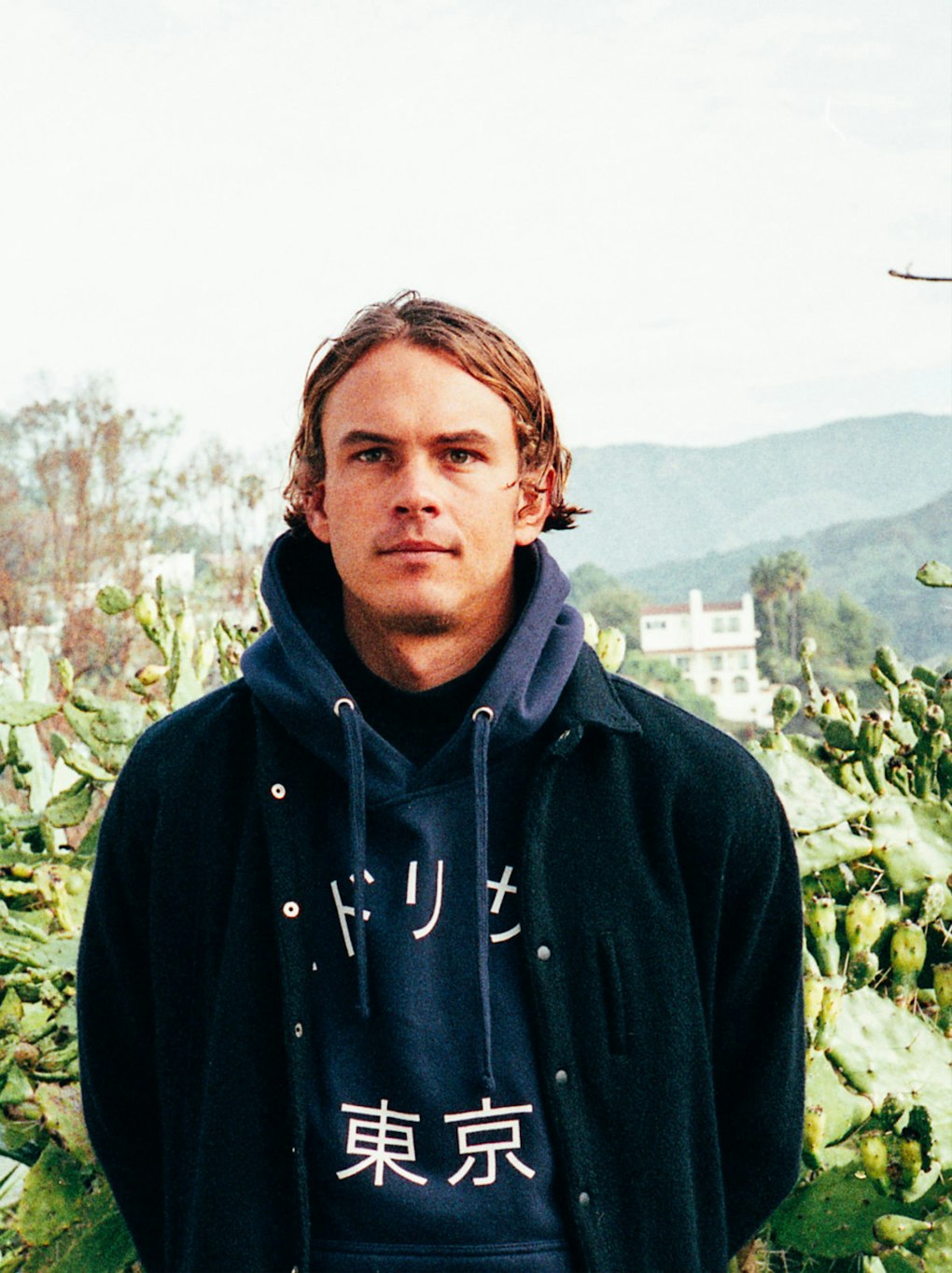 What is your background and how did it lead you to Mister Green?
I've worked in design– from branding, web, and occasionally interiors– for the better part of a decade. My last job was concepting merchandise for Ace Hotel and seeing it all the way through production to launch, which helped a lot in framing how I work with Mister Green. Oh yeah, and I've always liked weed.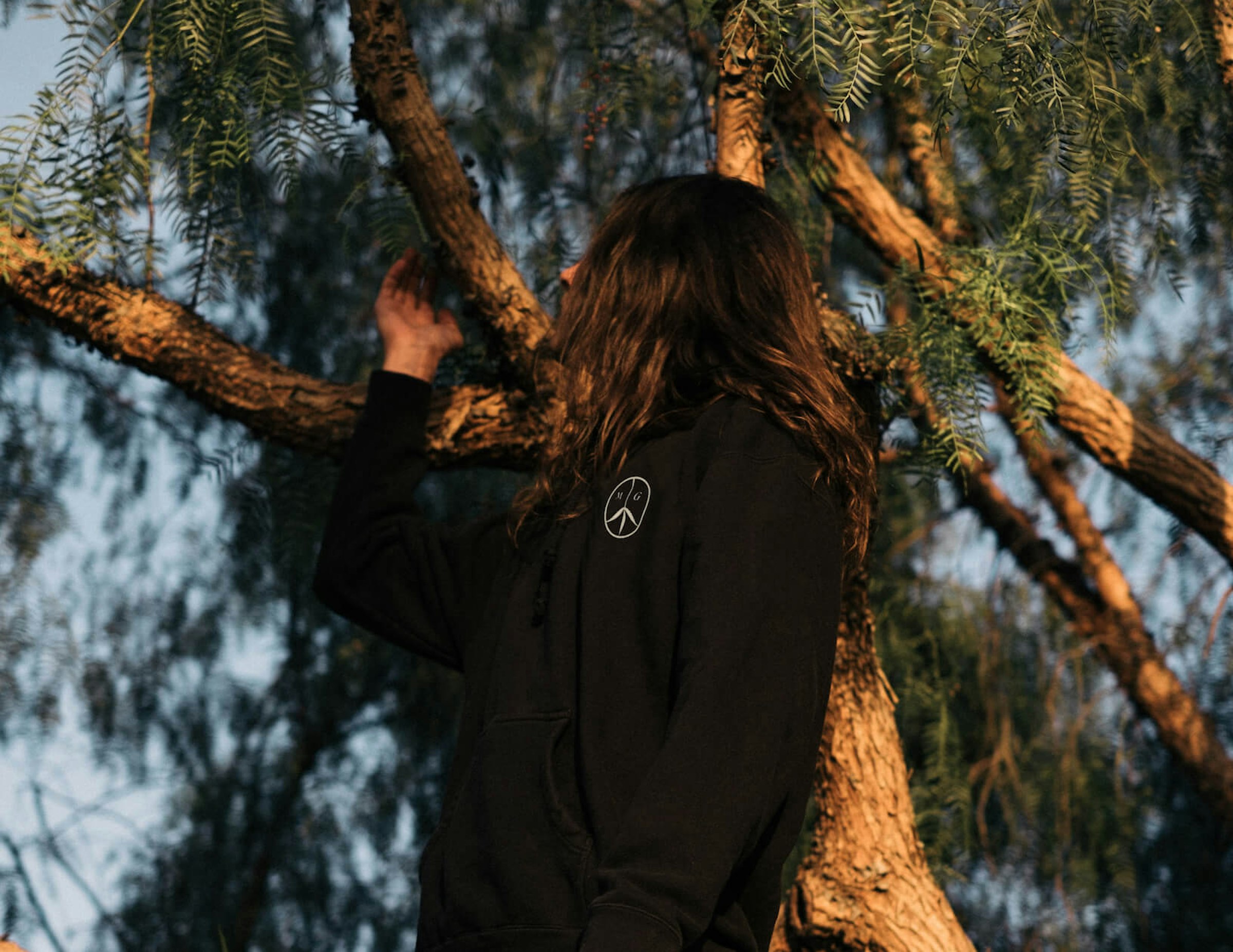 What is the process like when designing a new collection of apparel?
I'm still figuring that part out, but mainly I follow my gut and create a general concept– in the past, it has been things like my hometown of Portland, OR and it's rich heady history. Hah.
Aside from that I always find a seasonal color, so far I've done Mister Green Green (first collection), Rose Quartz (second), Raw Honey (third), and the next will be Elron– it's a special color of blue inspired by my neighbors.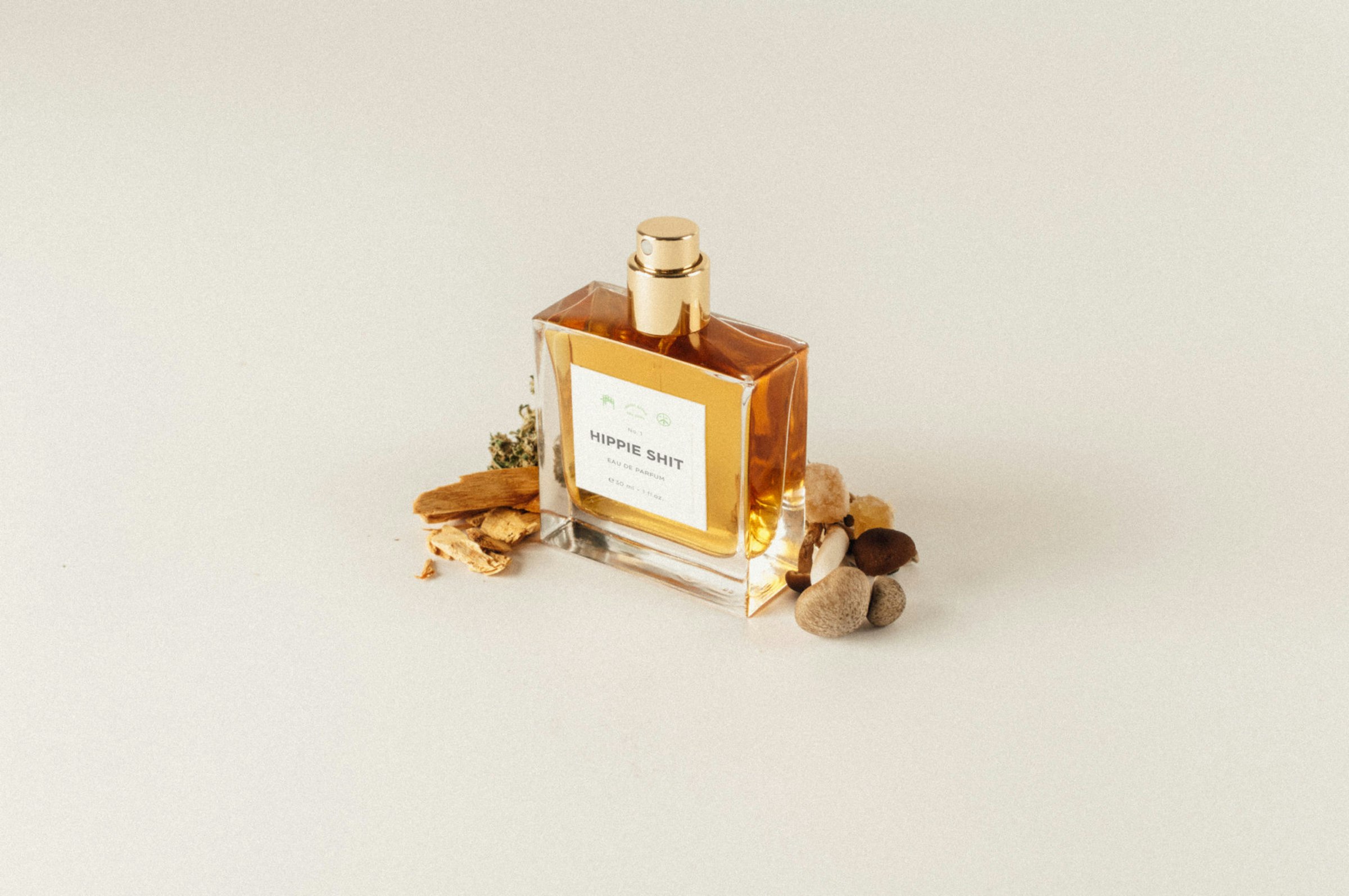 Where do you see cannabis culture in 10 years? 
More settled and more widely accepted. I recently made a bet with a friend, $100 that weed in Japan would be legal in 10 years. So I think that the general worldview is that everyone wasted their time demonizing a drug proven to be much more helpful than harmful.
How will Mister Green take part in shaping that vision?
Right now, I'm still building the brand and raising general awareness surrounding it— so we're doing lots of pop-ups and special projects. There will be pop-ups in Chicago next month, Paris in June and Tokyo in September, but these are more shopping focussed than anything. The next phase will definitely be more about creating experiences— a lot of cannabis companies are trying to do things that promote 'normalization' and building comfort with the general public, which is great, but we want to go a bit beyond that.
In general, the ethos of Mister Green is to be aspirational– so we aren't interested in being considered 'safe' or 'normal,' we want people to have exceptional experiences with us– not just as a cannabis company, but as a company who desires to be a dynamic and creative force.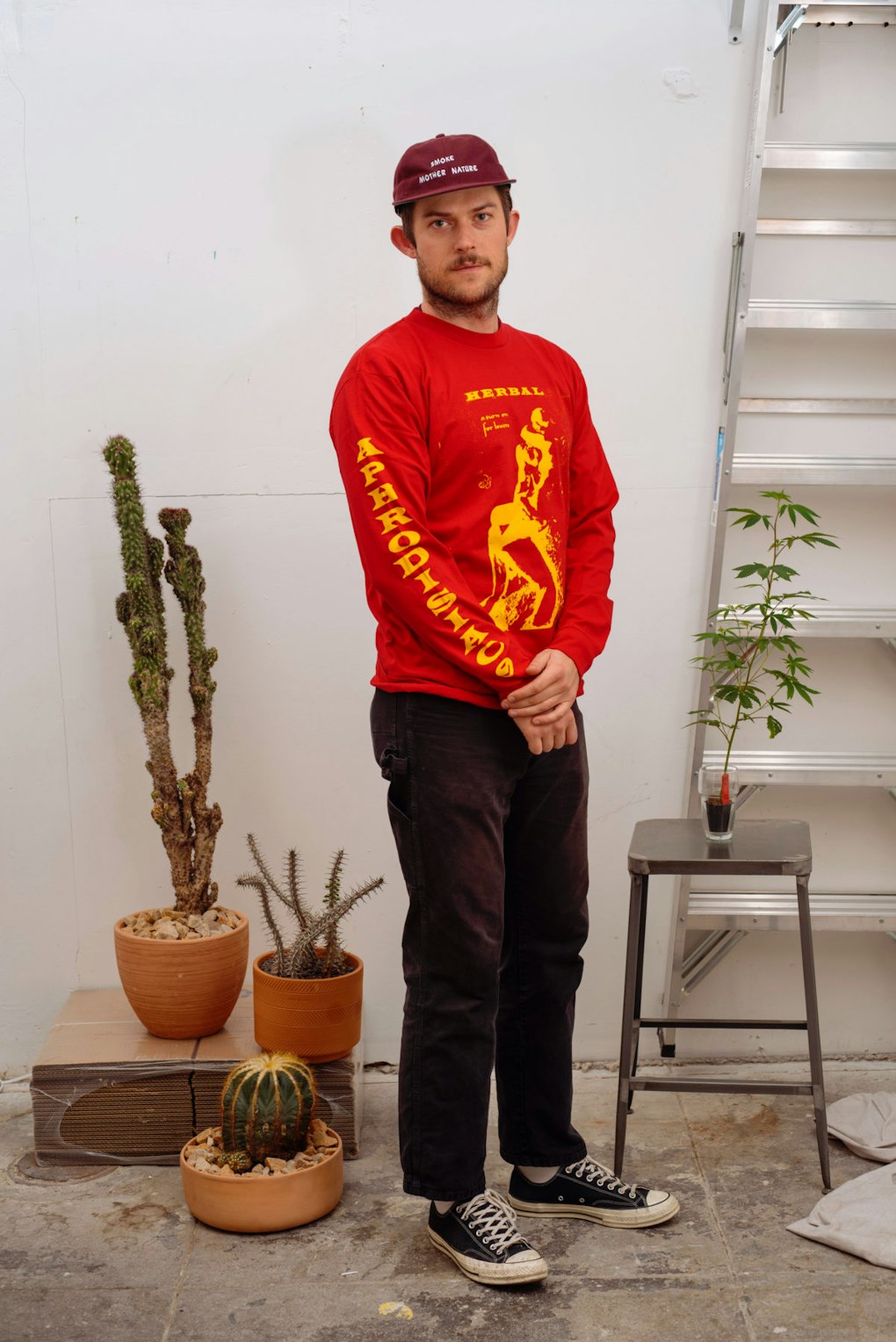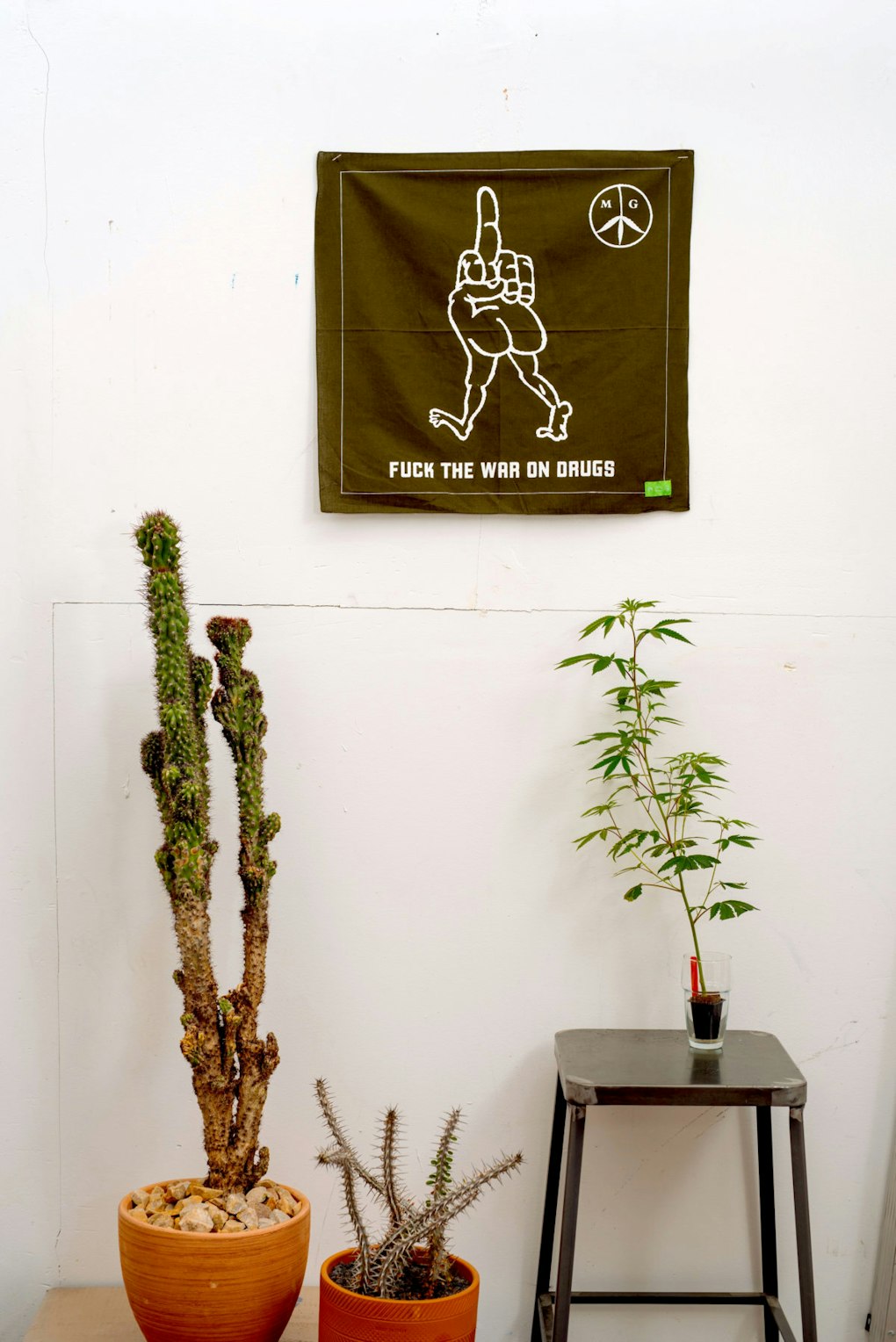 Do you have projects you are working on or would like to pursue outside of this?
I can't spill the beans on it yet, but we are working on something that will hopefully attract people to travel from all over the world to enjoy a uniquely Californian experience. It'll be fun, more on that soon.
If Mister Green were a song, what song would it be?
"Everybody Loves the Sunshine" by Roy Ayers.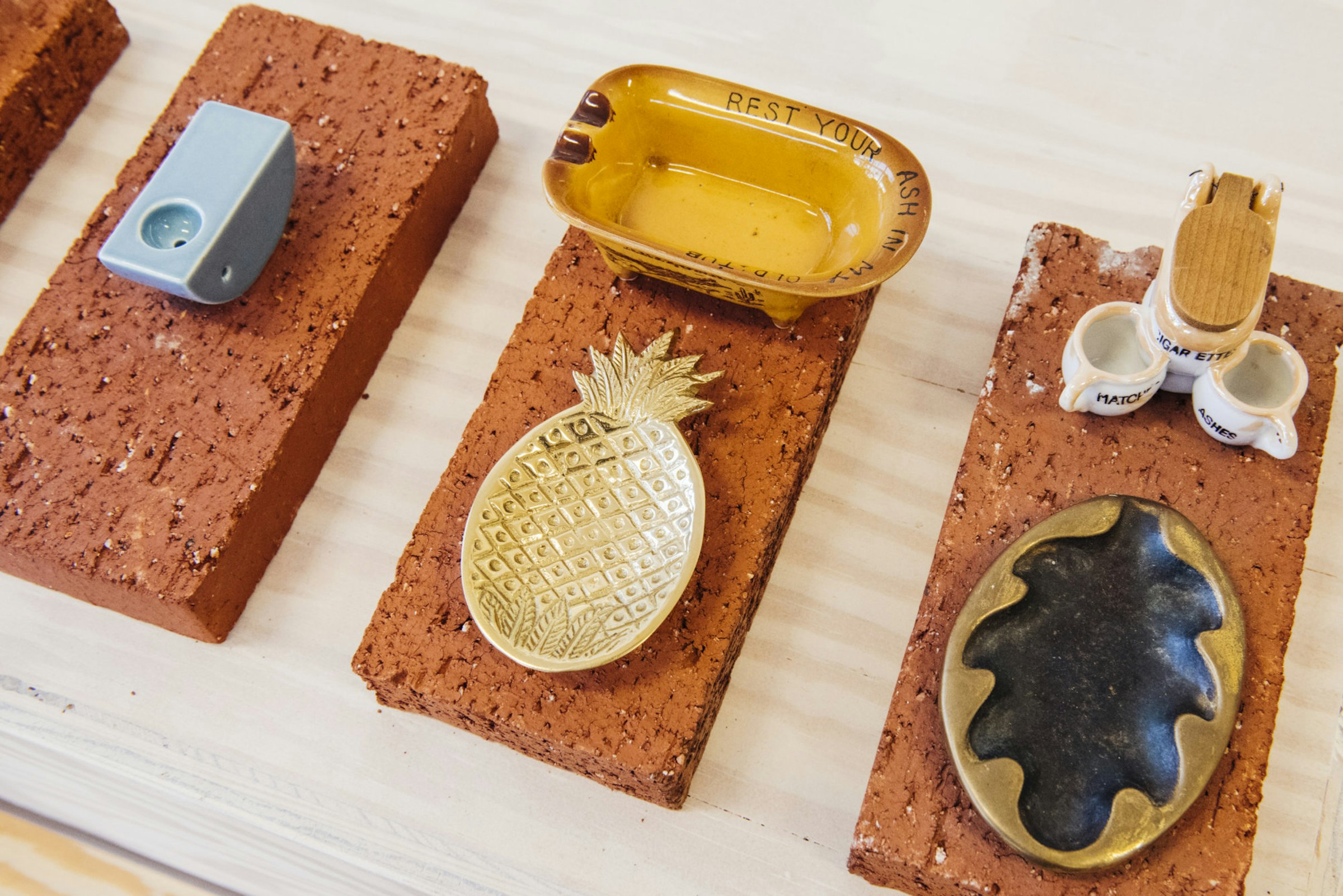 Photos by Brian Guisado and Asato Lida.
Shop Mister Green here.