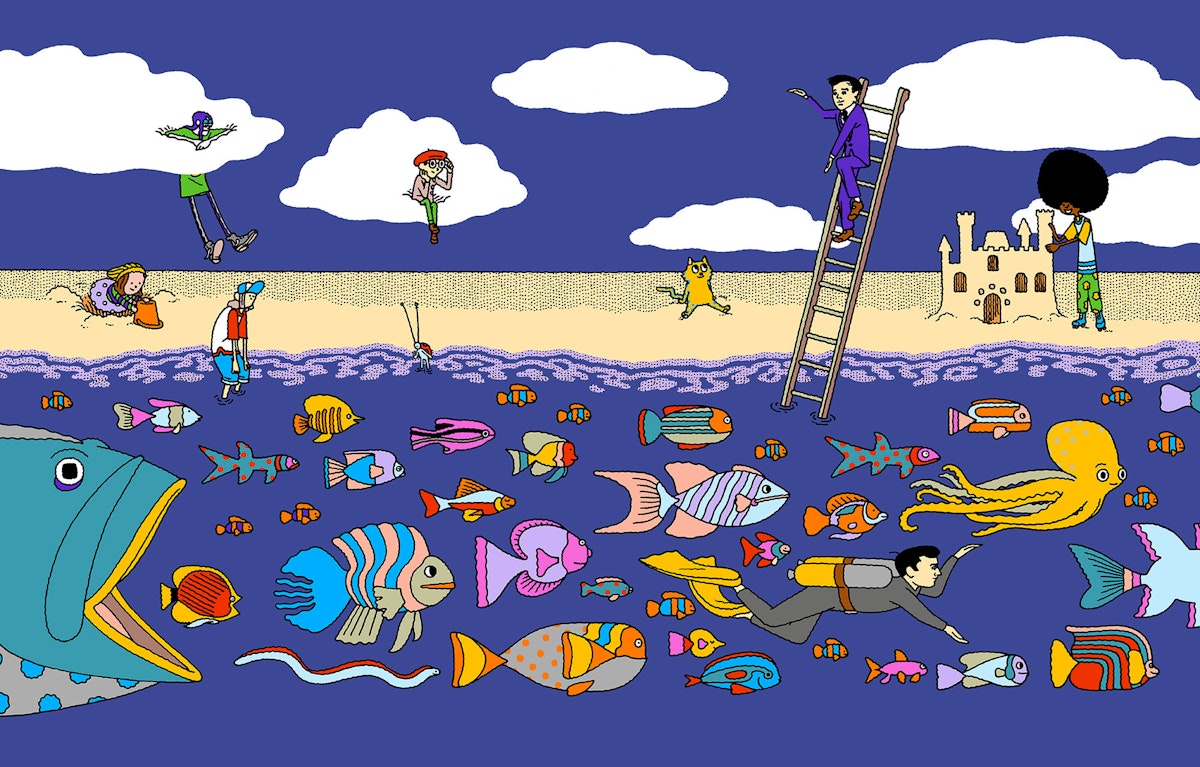 Interview: Jim Stoten
We had the good fortune of collaborating with UK based illustrator Jim Stoten on an original video for our new website. Read our interview below to find out about Jim's creative process and what inspires him.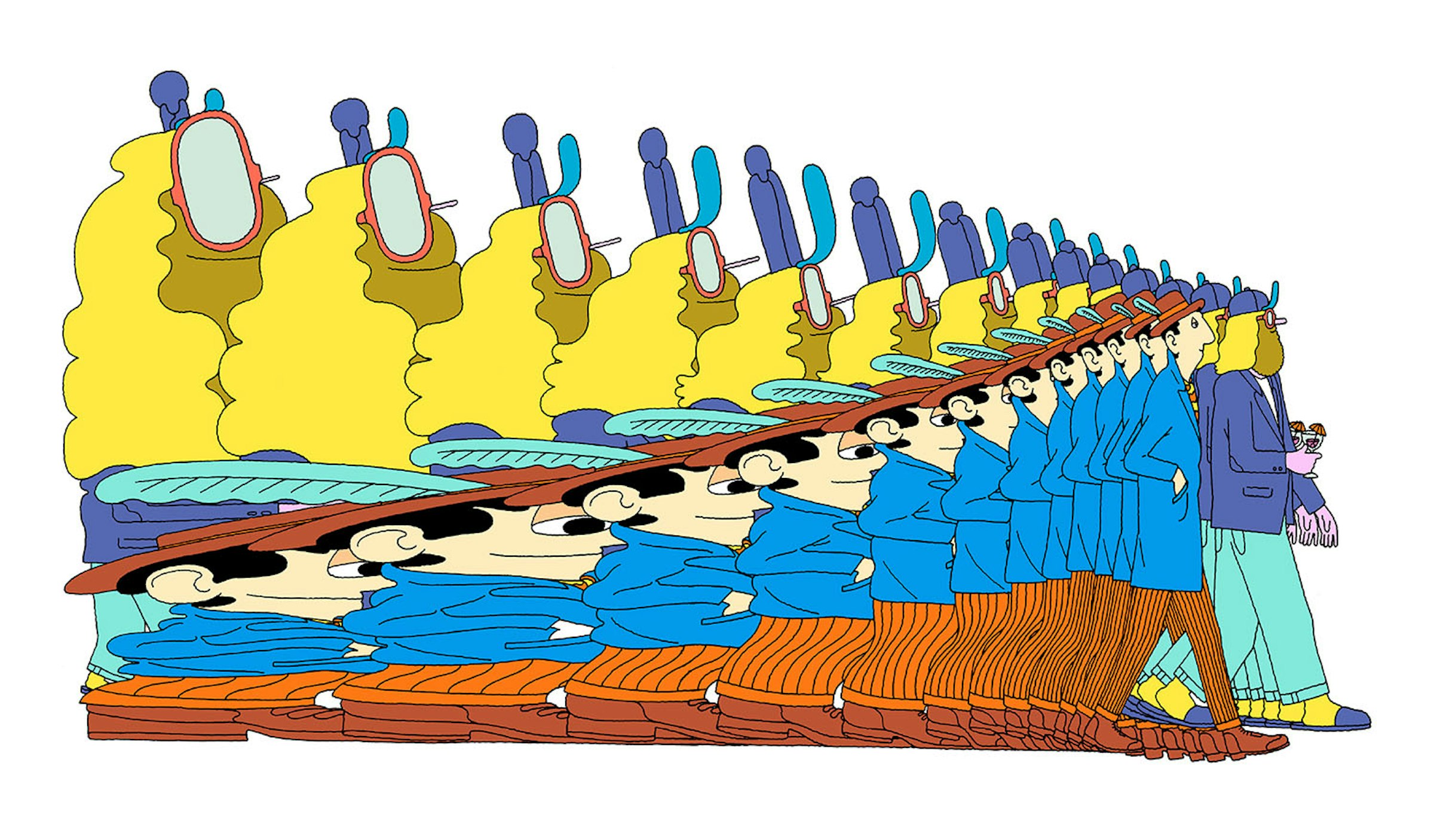 How did you get into illustration?
Well, I studied Illustration for 3 years at the University of Brighton, in the UK. I spent most of my time making experimental animation with a really old stop frame camera, and recording music in my bedroom on a 4-track tape machine to go with the animations which was loads of fun. After I graduated, I took me a long time to figure out how to support myself with what I do, but I gradually built it up.
What are your influences/interests outside of the industry and how do those manifest in your work?
I like going to see Art with my girlfriend, which always gives me new ideas and goals. I draw in my sketchbook all the time whenever I'm on a train or a plane. I make music still – sometimes on my own – sometimes with friends. I collect toys, comics, stickers and records. Anything that I do that I enjoy, I think find it's way into my work somehow.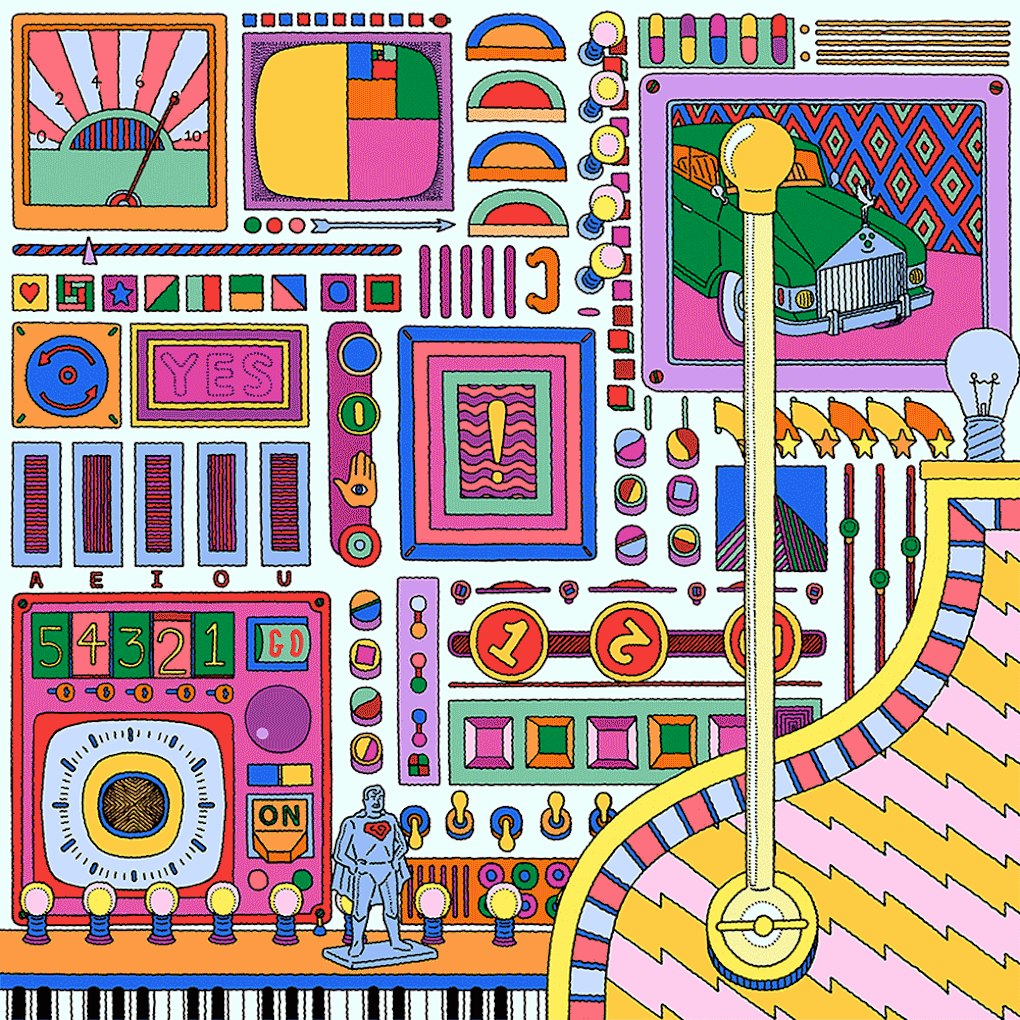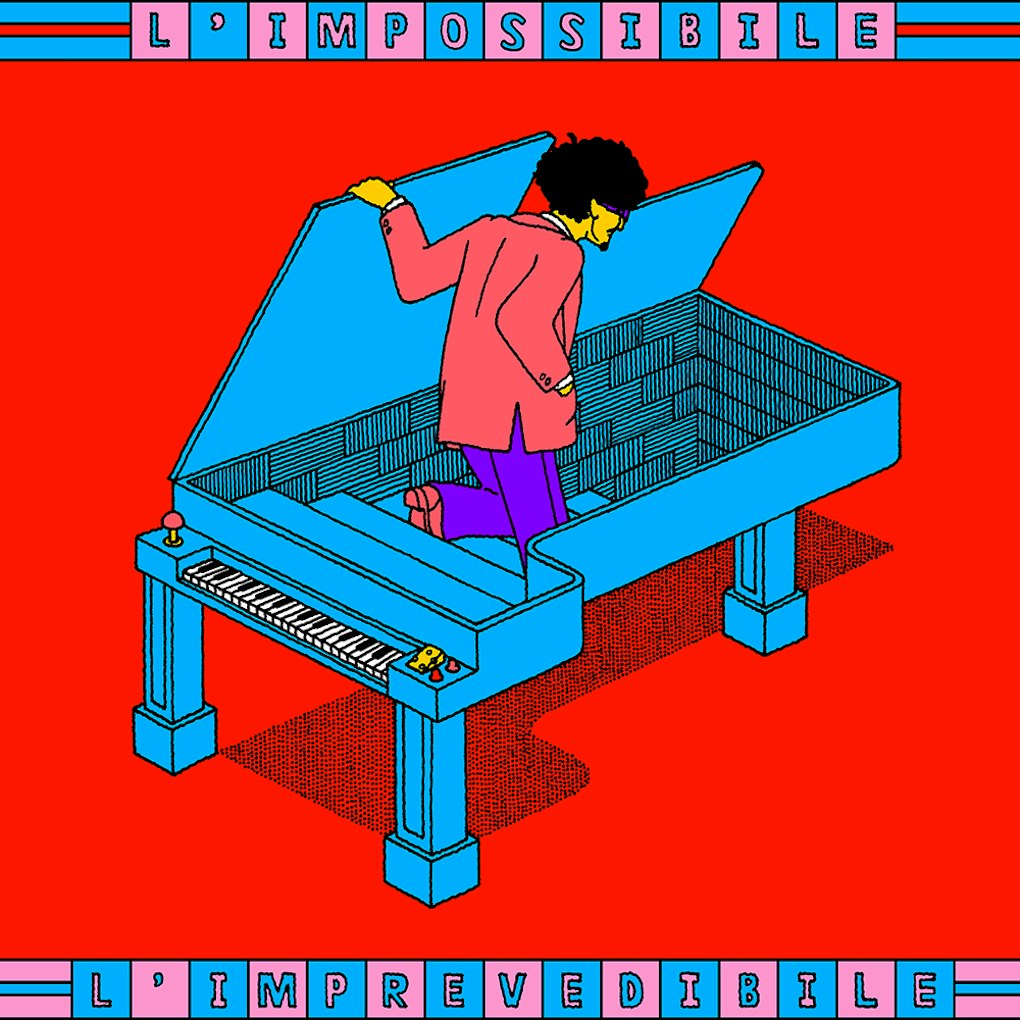 How would you describe your creative process?
I think my creative process is evolving and changing all the time. At the moment, I'm working on a few long form projects, which is great because it means I can juggle between them – when I lose energy for one, and can go over to another. In between I use my sketchbook to write ideas down, or draw things that I would like to make, I make recordings on my phone if I can't write for whatever reason, and I try my best to focus on the act of doing the work instead of worrying about the way it will turn out once it's done.
How would you describe your creative style?
I wouldn't know how to begin. I don't think I see my work the way other people do, so I prefer to leave descriptions to other people.
What is your favorite Kinks album?
I don't have a favourite album, but I do favourite songs. Autumn Almananc, Mr. Pleasant, Dead End Street and David Watts.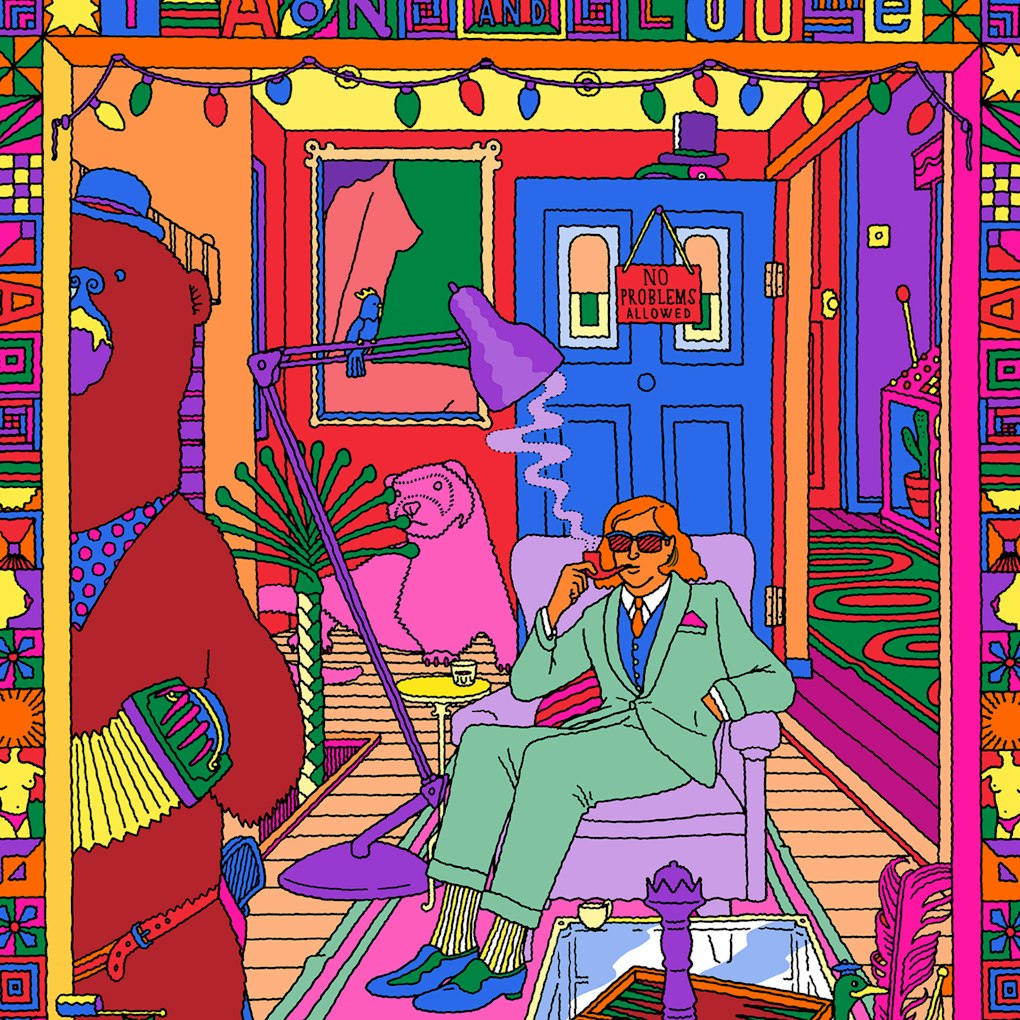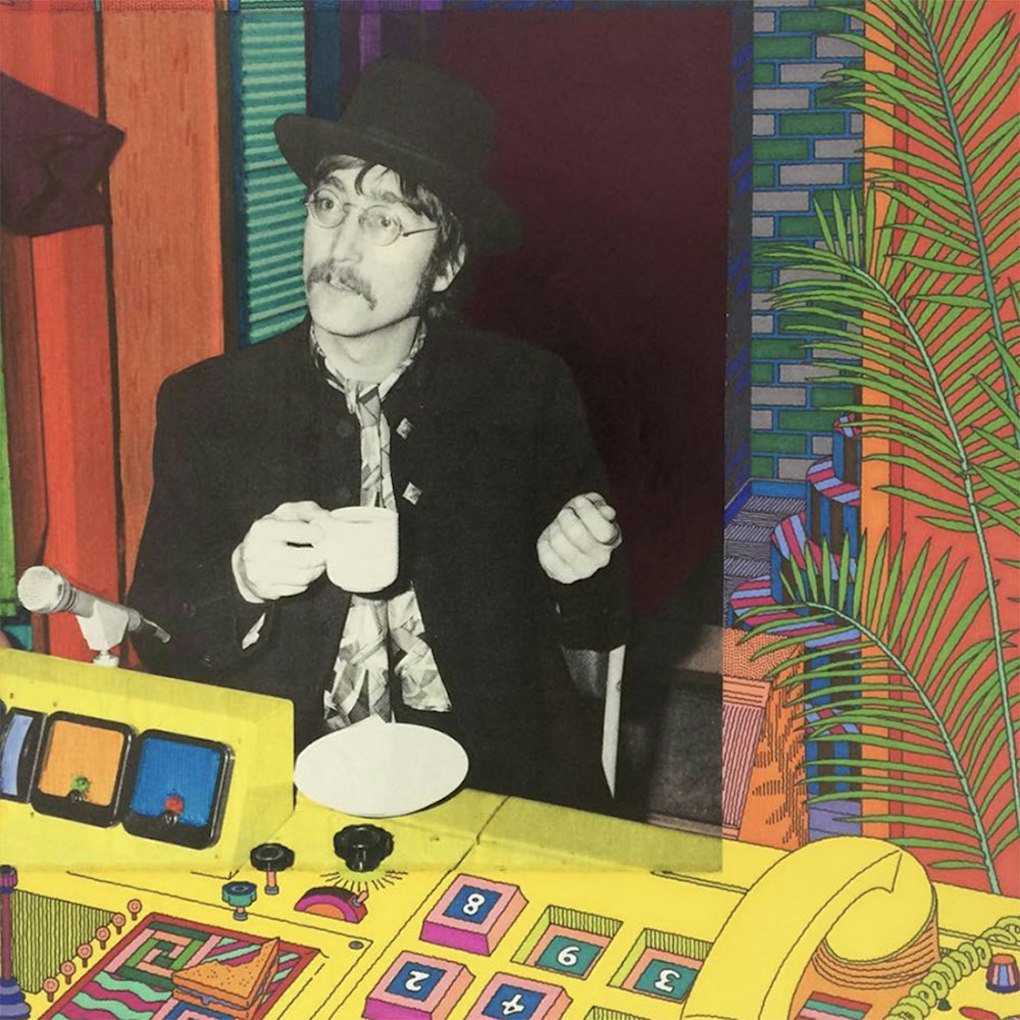 Check out more of Jim's work here.