We believe brilliant design is the result of inspired minds and ambitious collaborators.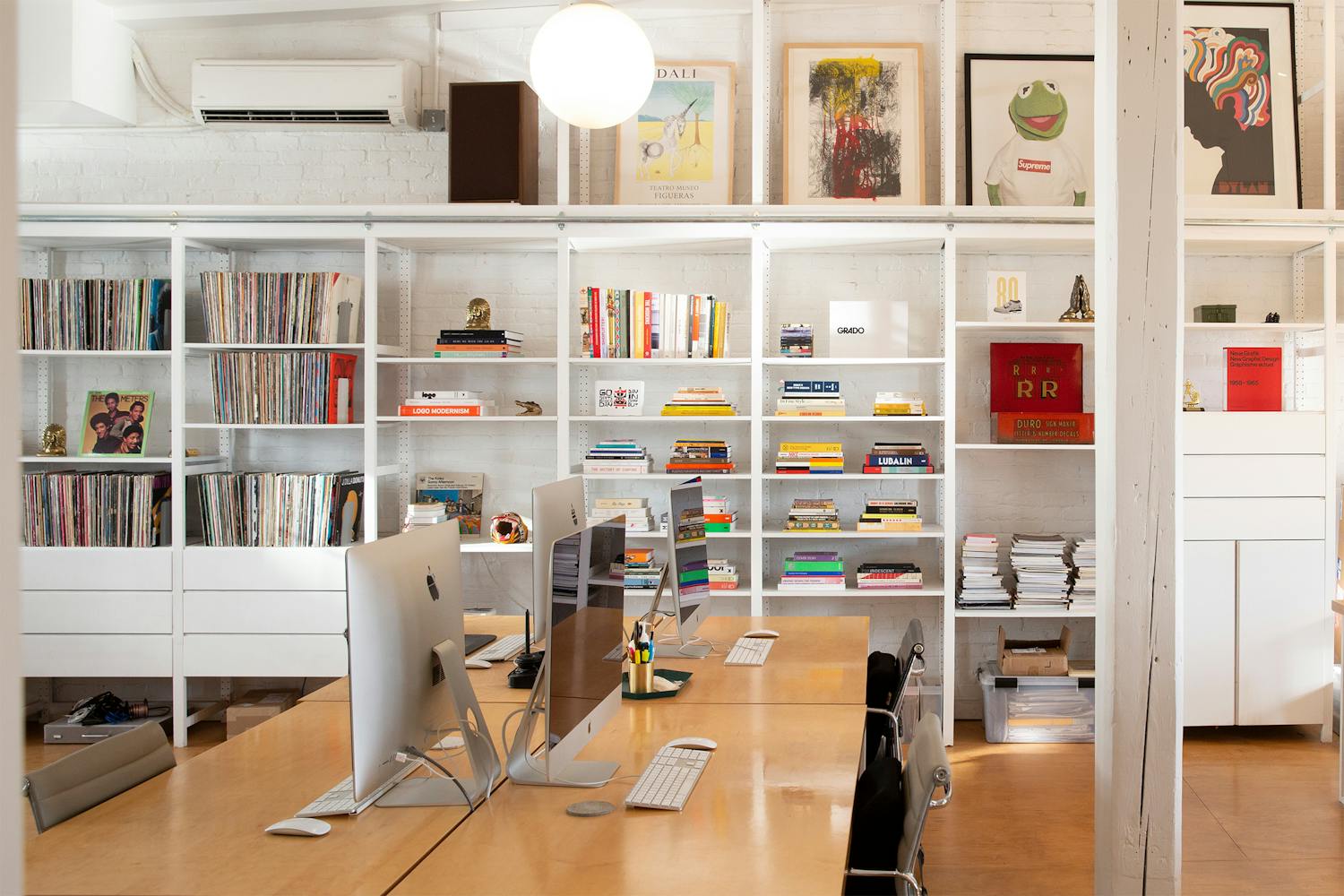 Our Difference
Team
We are a diverse team of creative thinkers hailing from around the world. Our collective experience includes years spent at top global design and advertising firms, as well as in-house for the biggest players in music, art, fashion, and other industries. 
Results
We help brands craft the visual language that will define their legacy. Our approach to design —and the philosophy that informs it—is in full service to the success of our clients. The track record of our roster speaks volumes.
Process
We believe a brand's core DNA is essential to its design. Refined and proven over the last ten years, our strategy-first process ensures seamless collaboration, ample communication, actionable feedback, and unmistakable creative work.
Commitment
We know that great ideas are just one part of the creative challenge; bringing it all to life is the other. Our respect for craft means we are consistently meticulous, and consider every detail—no matter how small.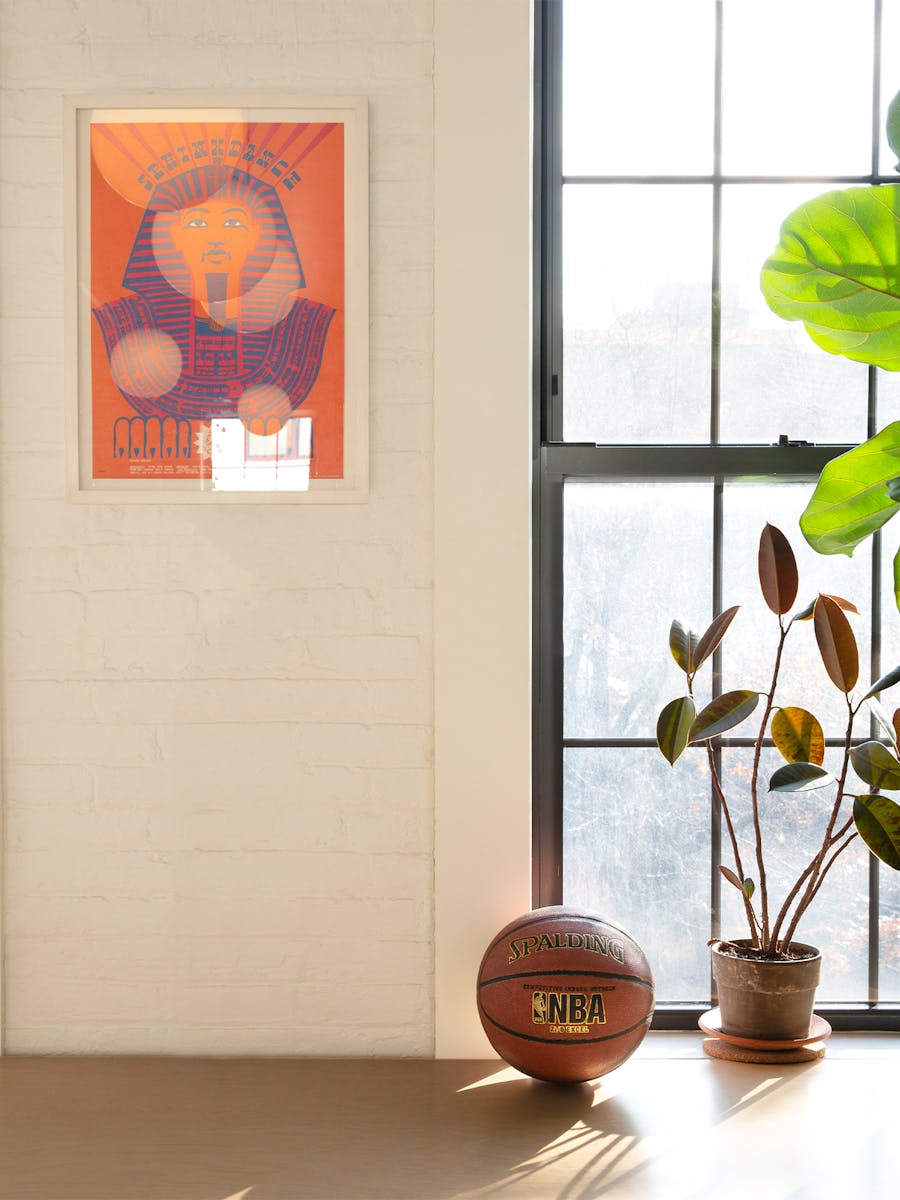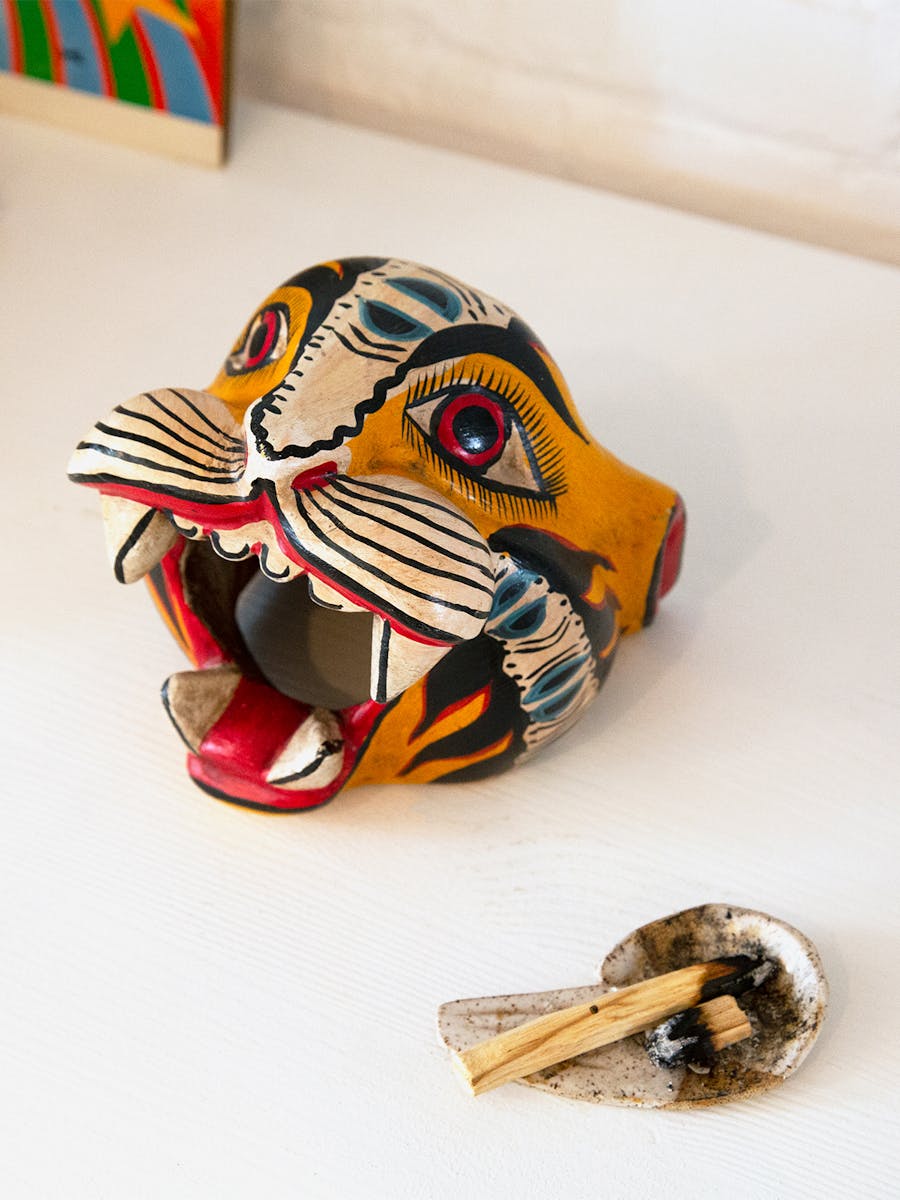 The right creative partnership can help turn an initial business plan into a brand people care about. Many of our clients go on to be influential leaders in their industry and culture at large.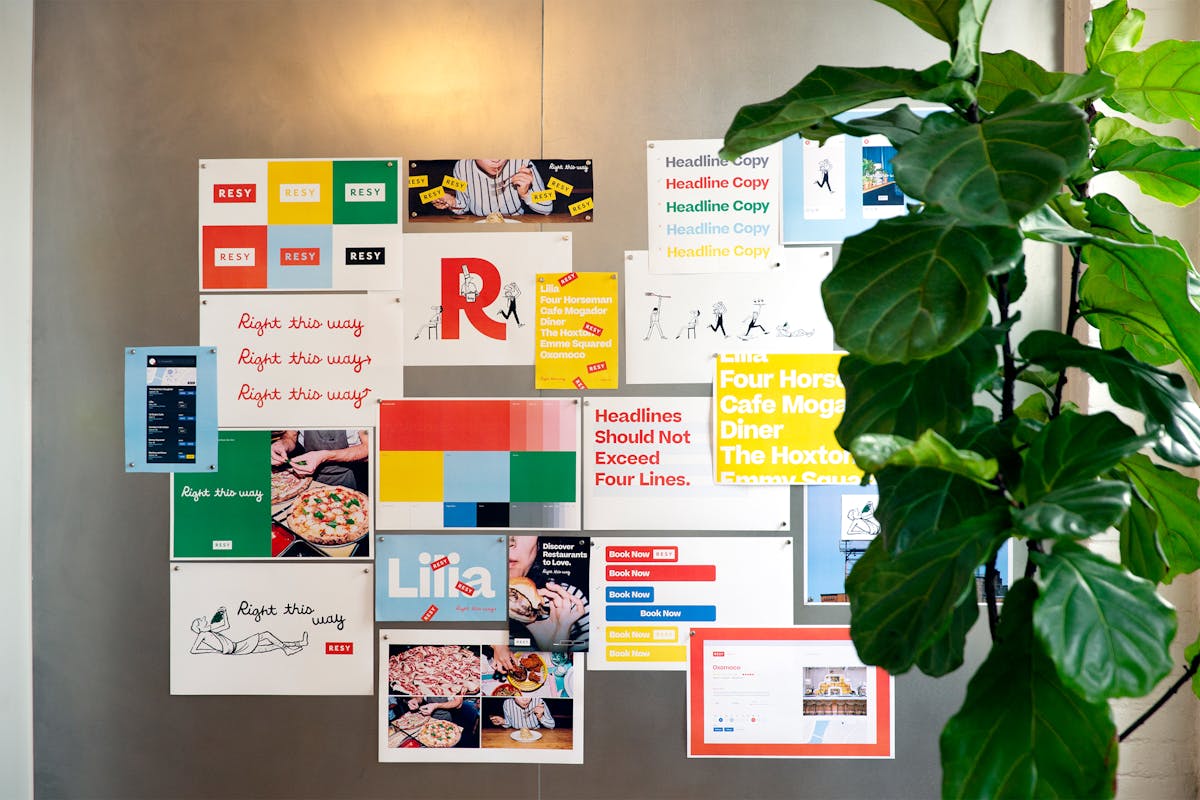 What We Do
Branding
Art Direction
Messaging
Environmental Design
Strategy
Web Design
Packaging
Print