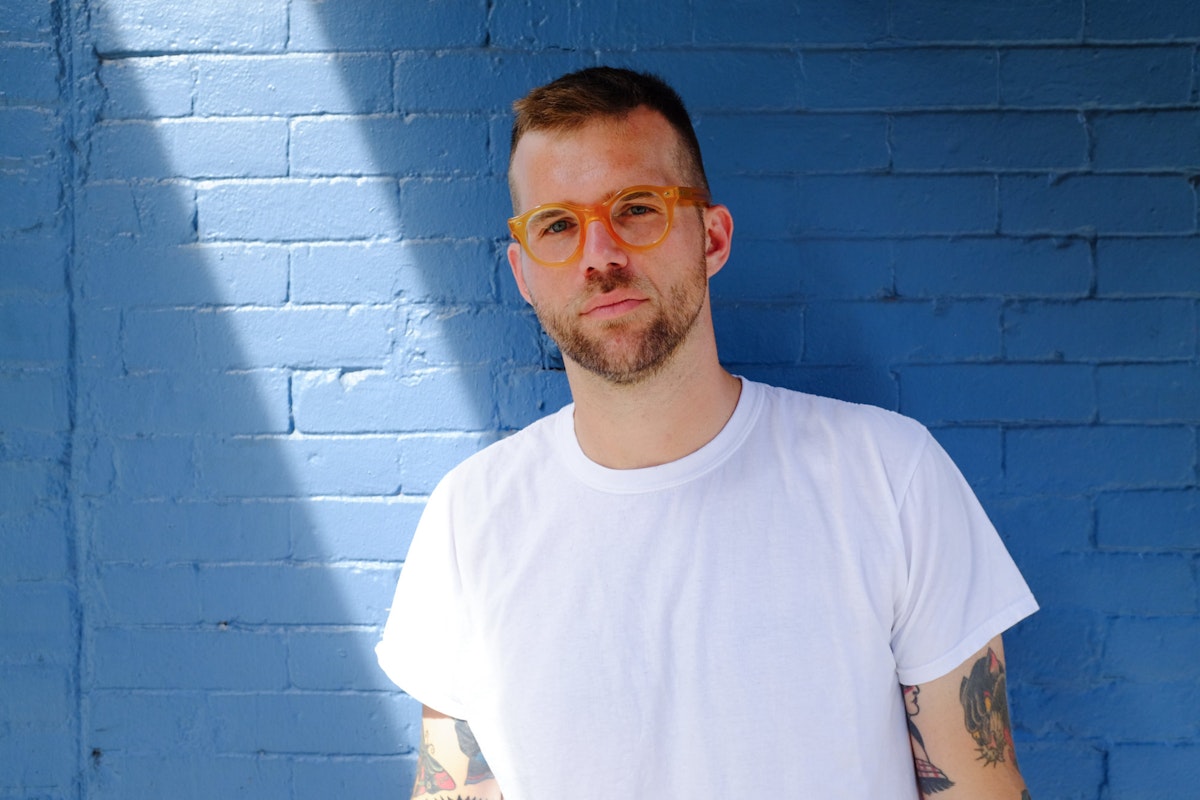 Interview: Chris Black
We interviewed Chris Black, a writer and owner of Done to Death Projects based in New York, about starting his own media company, Public Announcement, writing books, and the wonderful hell that is New York City.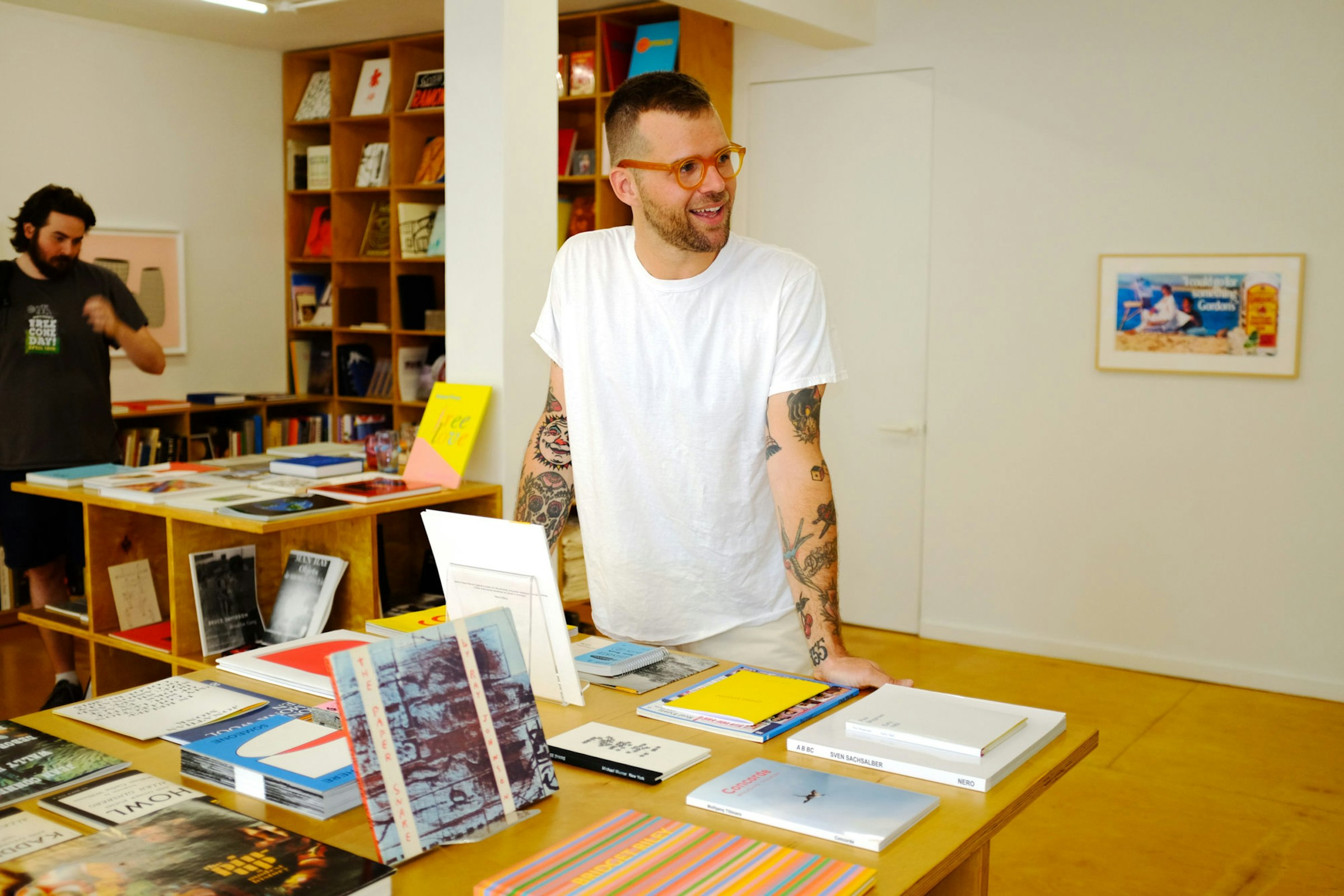 Tell the people what you do
I have a company called Done To Death Projects. I consult with brands on projects of all kinds. I am also a writer. I contribute to GQ, Architectural Digest, Vogue, and T Magazine among others.
Tell me about your new endeavor, Public Announcement
Public Announcement is a consultancy and media company that I co-founded with one of my oldest friends James Ellis. Our podcast is a good entry point!
When did you start getting into writing? What do you enjoy most about it?
It is something I was interested in from a young age but never took that seriously. Once I was in NYC, I started writing a bit for Paper Magazine, just about things I liked. I started doing a weekly column for Style.com in that same vein. I love telling people about great work – music, fashion, photography. I have since moved into more personal stuff, which is quite cathartic. I hope people can relate or at least take something positive from it.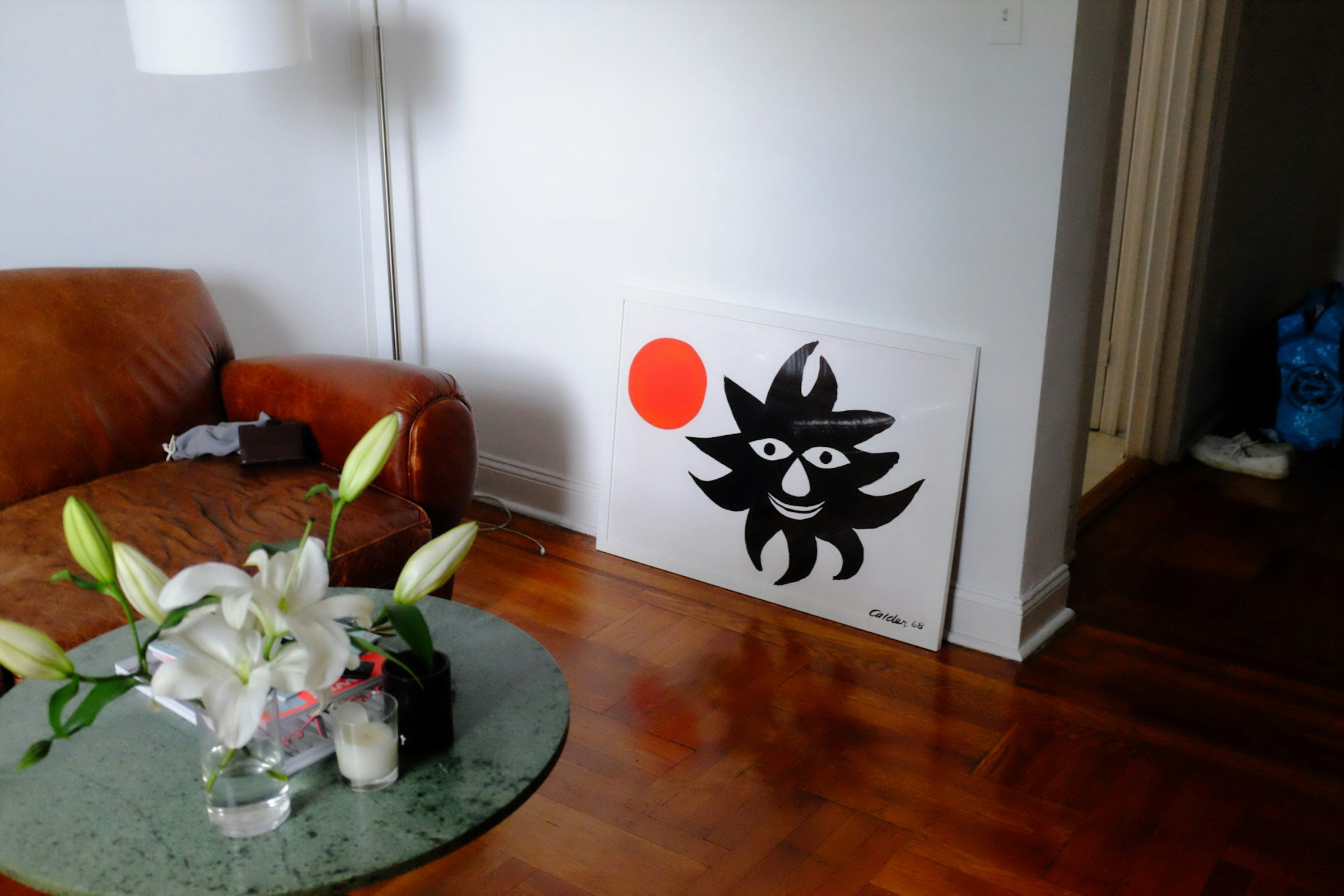 What are some interesting projects that you are currently working on?
Public Announcement is building a new site, merchandise collection, and strategy for Morgenstern's Finest Ice Cream. I'm also helping get the word out about Arc'teryx Veilance, a brand that makes an interesting collection of technical garments. I'm going to Milwaukee in a few weeks to get over my terrible fear of motorcycles. I am going to write a story about it, if I live.
What are some things that are currently inspiring you?
Raygun Magazine, Space Magazine, Paul Graham, Corrine Day, Lawrence Weiner, Wolfgang Tillmans, Barbra Bloom, Sirui Ma, Eric Chakeen, 90's alternative radio, French Open posters, Santa Fe, and London.
You clearly wear a lot of hats. What are you most passionate about? What do you like doing best?
Talking to people. Having one on one conversations with new friends, old friends, colleagues. It's energizing, inspiring, and educational. I try to be very open, and I think that inspires people to be open in return. Easily life's greatest pleasure.
Do you have any plans to write another book? What was the experience like?
There are so many brilliant people who have dedicated their lives to writing. I feel like an interloper, but I do offer a distinct point of view. My first book was light and fun. If I do another, it will tackle some more serious topics, but hopefully, retain a sense of humor.
You're super active on Twitter. How does using Twitter influence your writing and vice-versa?
I love information. I want to know about everything. It's the perfect medium for a person