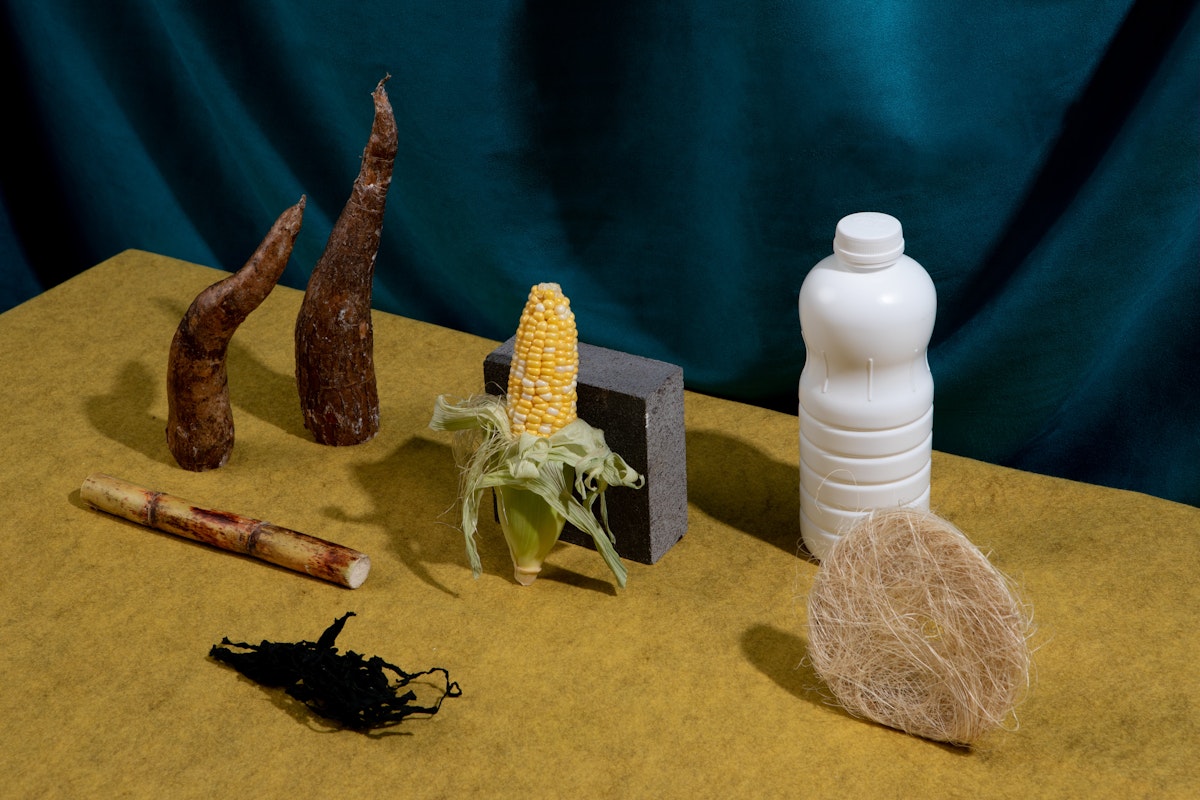 Interview: Jennifer James Wright (A Better Source)
We had the opportunity to interview Jennifer James Wright, the founder of A Better Source. Read our interview below to find out about Jennifer's creative process and what inspires her.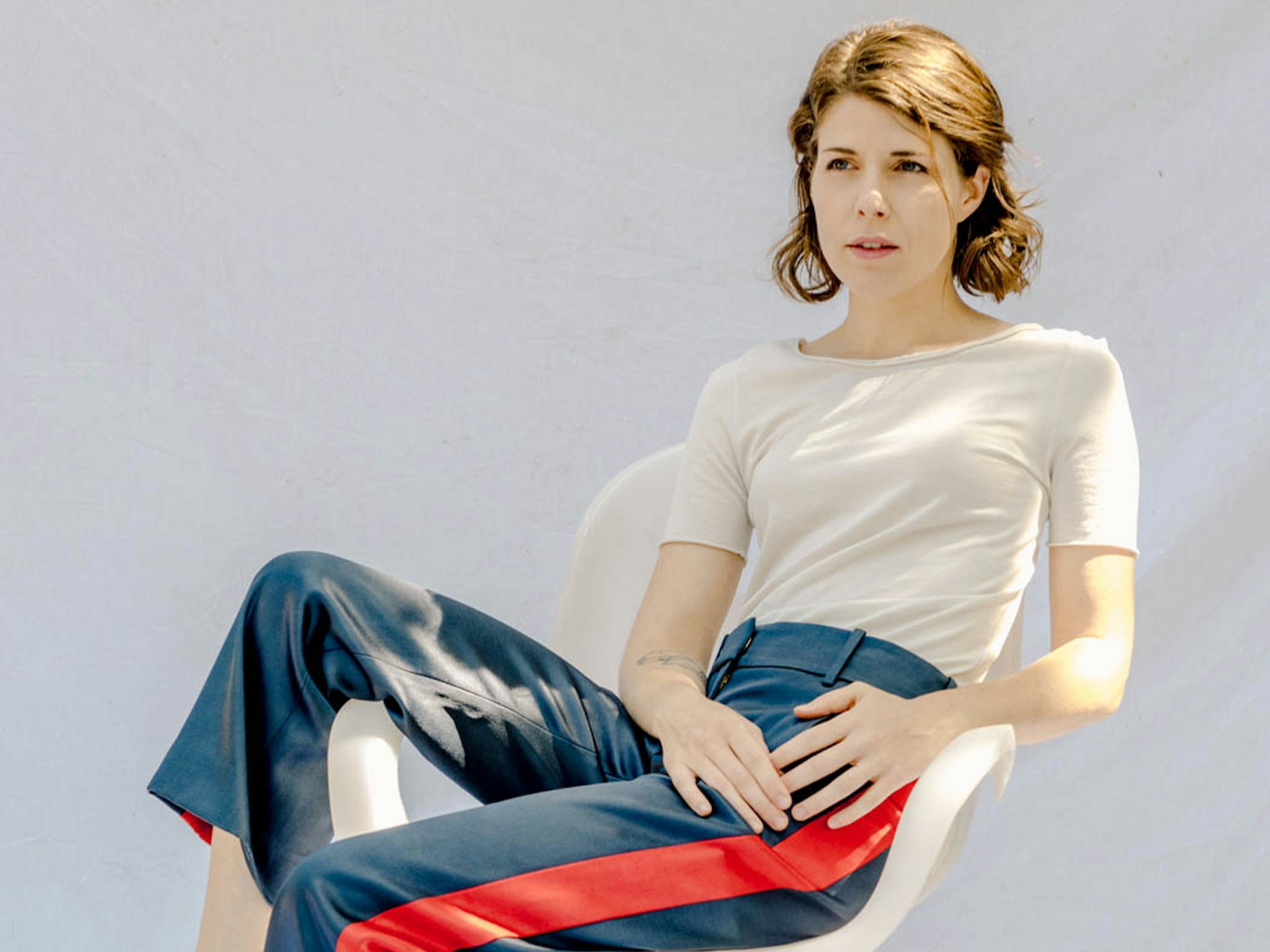 To start out, can you introduce us to what A Better Source is?
A Better Source is a free and public directory of environmentally conscious resources created for graphic designers and businesses with an emphasis on print, packaging, and branding needs. In building the directory, I felt it was important to provide our visitors with some educational articles too to help better inform their sourcing. With that, A Better Source includes easy-to-digest reads on topics such as circular design, the challenges of bioplastics, and real world examples of responsible design. We also have a "Literacy Library" giving folks a quick guide to basic terminology, common materials, and industry certifications.
What was the impetus for starting the site/concept?
It was very much an internal and external pull.
After 12 years in the design industry, I found myself asking questions indicative of a big personal change. Things like: What am I doing in this industry? The planet is suffering. How can I continue to design in support of consumerism? Is this it, do I just need to find a new career? 
At the time, it felt like change was approaching at a rushing pace when in actuality it had probably been pretty slow and gradual; I had just let that voice go unnoticed for too long. But I had arrived at a new heightened awareness of our planet's deteriorating health begging the question, "What can I do?". 
As a designer, I recognized there actually was something I could do. I could start by educating myself, kindly share suggestions and tips with my clients and industry pals, and make use of more sustainable materials and production methods. I may not work for a major corporation like Johnson & Johnson designing for units in the millions, but I'm still producing in the tens of thousands for my clients. And I know there are so many other designers and studios out there just like me.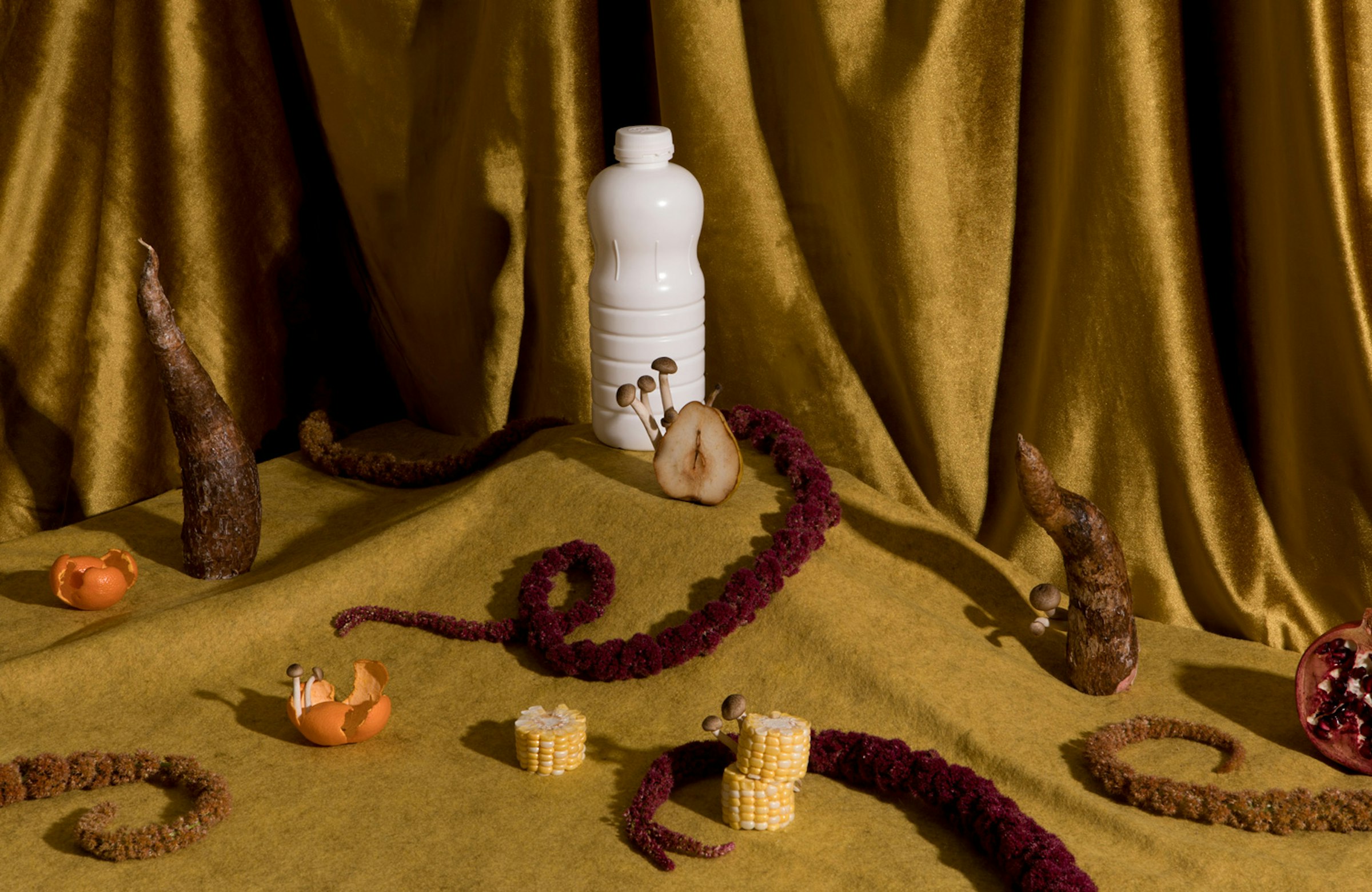 Beyond design and packaging, what is another area you'd like to see reimagined sustainably?
I'm fascinated (and spooked) by what I read concerning food and food waste in the United States. According to the USDA, we throw out an estimated 31 percent of our food each year. That's wild! Especially considering how much energy and natural resources it takes to grow it. I have no doubt it's an incredibly complex challenge to solve, but standardizing our country's food labels and expiration dating seems like a good place to start.
What are some of the biggest changes/trends in sustainability that you've seen in the last 5 years, and how do you think those changes/trends will affect industries in the next 5 years?
I think we've witnessed a real uptick in the number of new brands coming into the market that specifically target environmentally conscious consumers. Nowadays, if you want your shampoo in bar form or want your yoga pants made from 100% recycled bottles, there are loads of brands to shop from online. It's clear companies are responding to consumer demand. 
This sea of new options certainly allows us to find products that fit nicely within our personal value systems (and caters to our growing love of online shopping), but I feel very passionate about the fact that consumerism will not solve climate change. And I fear an increase in brands that mislead customers into thinking they're saving our oceans by buying more product.
Have you always been an eco-conscious individual? Has your lifestyle changed significantly since creating A Better Source?
Oh, definitely not. Conscious, sure. But actually putting things into practice has been more of a recent shift. A couple of years ago, I found myself drawn to the "zero waste" movement. It's where individuals adopt a lifestyle void of single-use plastic plus much more. I tried that for a while but eventually conceded thinking there must be a better use for the amount of my energy it required. 
Since launching A Better Source, I definitely have adopted the "vote with every dollar" mentality to a greater degree. Personally, I want to support brands that are genuinely trying to create responsibly. Like I mentioned, I don't think consumerism is the way out of global warming, but I do think there are everyday staples in my life that I can purchase from more mindful companies. It's the uncool stuff but recycled toilet paper and plastic-free laundry detergent do add up!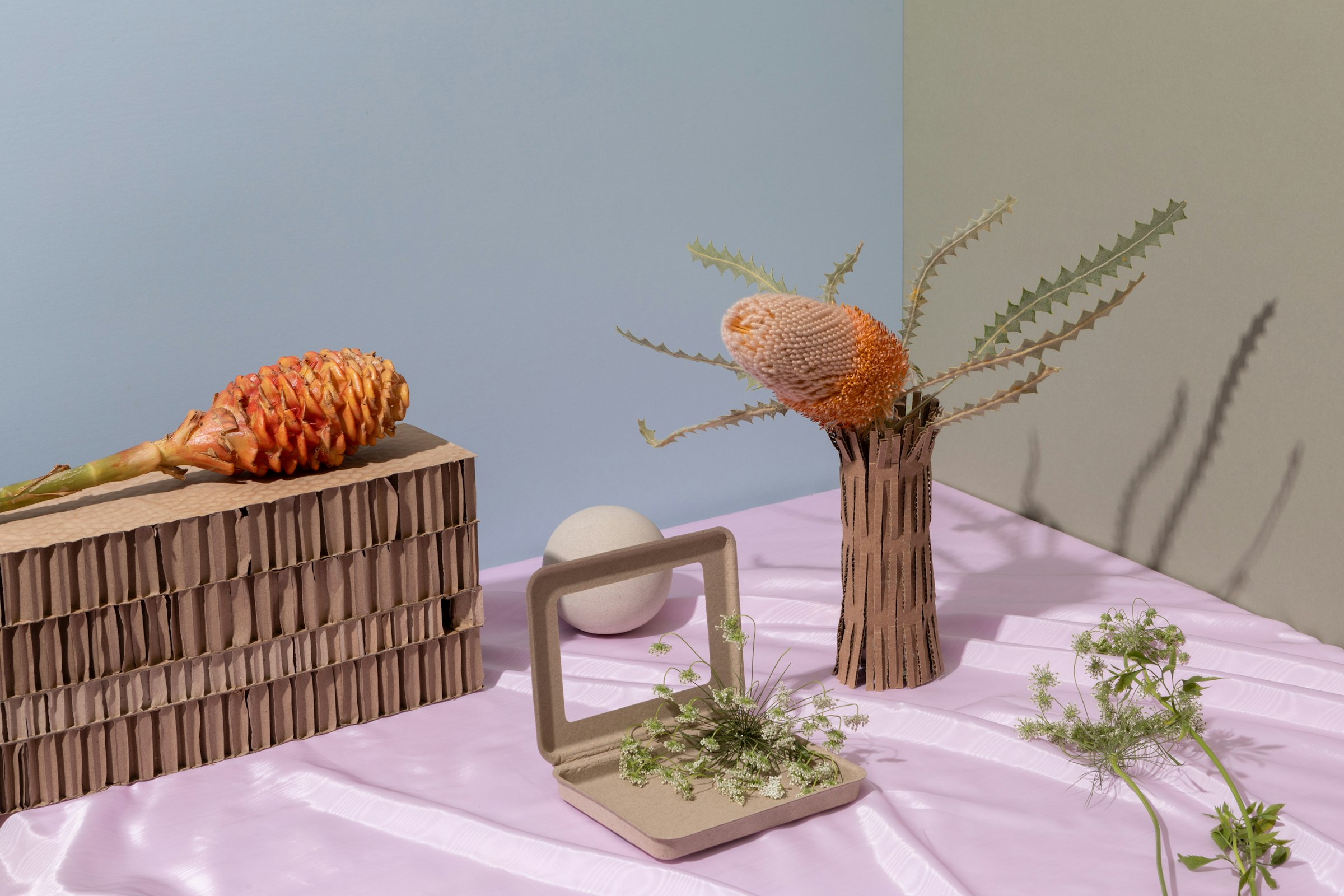 Is there a recent project that has utilized sustainable materials in an interesting or innovative way?
Cast Iron Design recently partnered with biomaterials company Living Ink to create a Boulder, Colorado city guide for Patagonia. Rather than relying on traditional black ink which is often produced from heavy crude oil, the guide was printed with algae ink. While this ink is new and very novel, it could provide a promising alternative by offsetting the use of nonrenewable resources in print production. From what I understand, the ink isn't yet available commercially but this project is super encouraging. Leave it to Patagonia to lead the way.
What are your thoughts on the future of sustainability within the design industry?
My hope is that creating with the planet in mind becomes a new baseline practice within the design industry at large. As someone coming from the branding discipline, we bring so much research and strategy to our our projects and yet rarely extend that same degree of thoughtfulness to the product's manufacturing footprint or its end-of-life. Fortunately, consumers are asking brands (and their designers) for that high level of thoughtfulness more and more these days. The importance is growing.
Are there any other resources or reading you'd recommend for planet-loving designers and businesses?
I'm a nerd for new, innovative materials. If that's your jam too, be sure to check out Material District. The kind folks at Imprimerie du Marais in Paris turned me onto this resource. You can discover new materials specific to your design industry and contact manufacturers.
While my world has little overlap with the fashion industry, I really enjoy reading pieces by Whitney Bauck, senior sustainability reporter for Fashionista. She has a great, bite-size weekly newsletter covering fashion, the environment, and human rights.
For anyone wanting to zoom out and learn more about circular design, the Ellen MacArthur Foundation is the ultimate resource. They do a great job of presenting what can be a quite complex subject in an easy-to-understand way. 
Lastly, I'm reading Waste by environmental scientist Kate O'Neill right now. It's a pretty dense, academic read but offers an in depth and fascinating look into how we deal with waste on a worldwide scale. You'll never look at your curbside garbage or recycling bin the same way after diving into this. If you want a teaser, here's an NPR Fresh Air interview with O'Neill.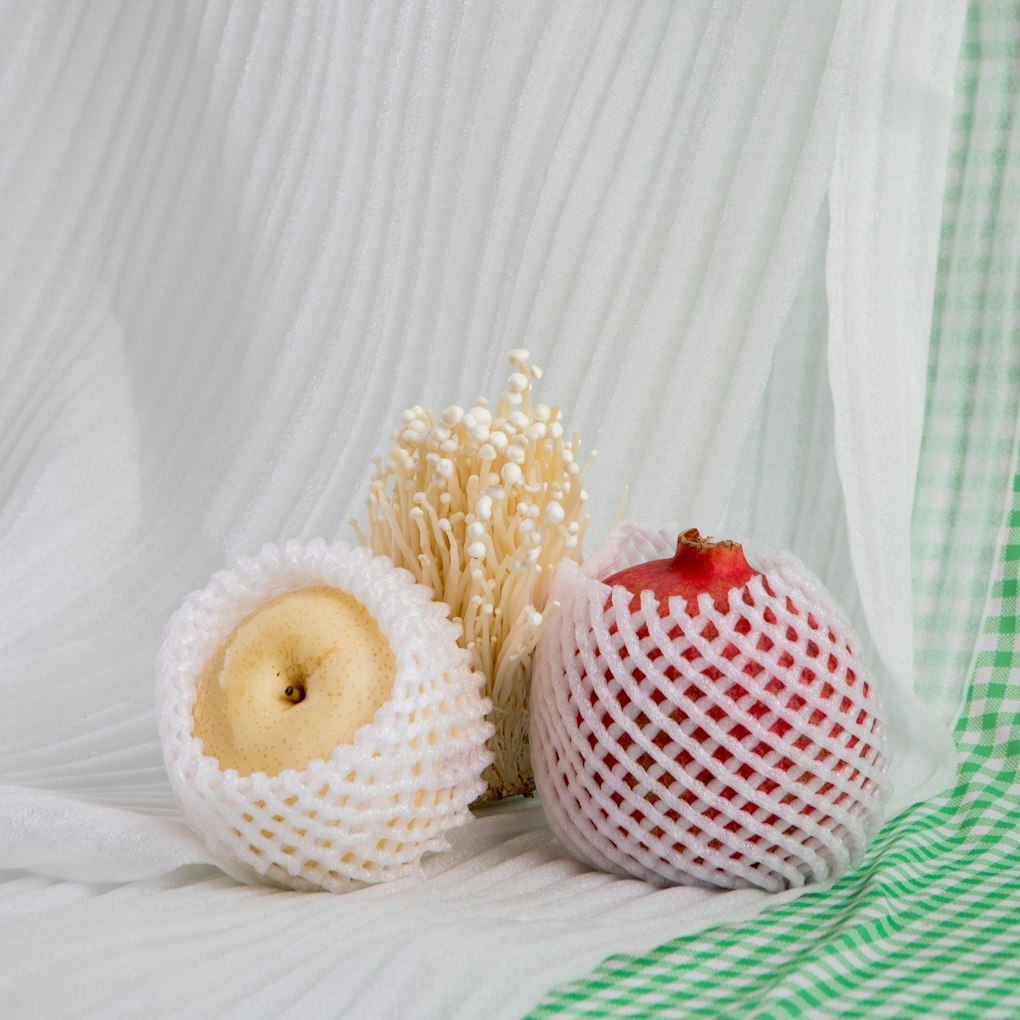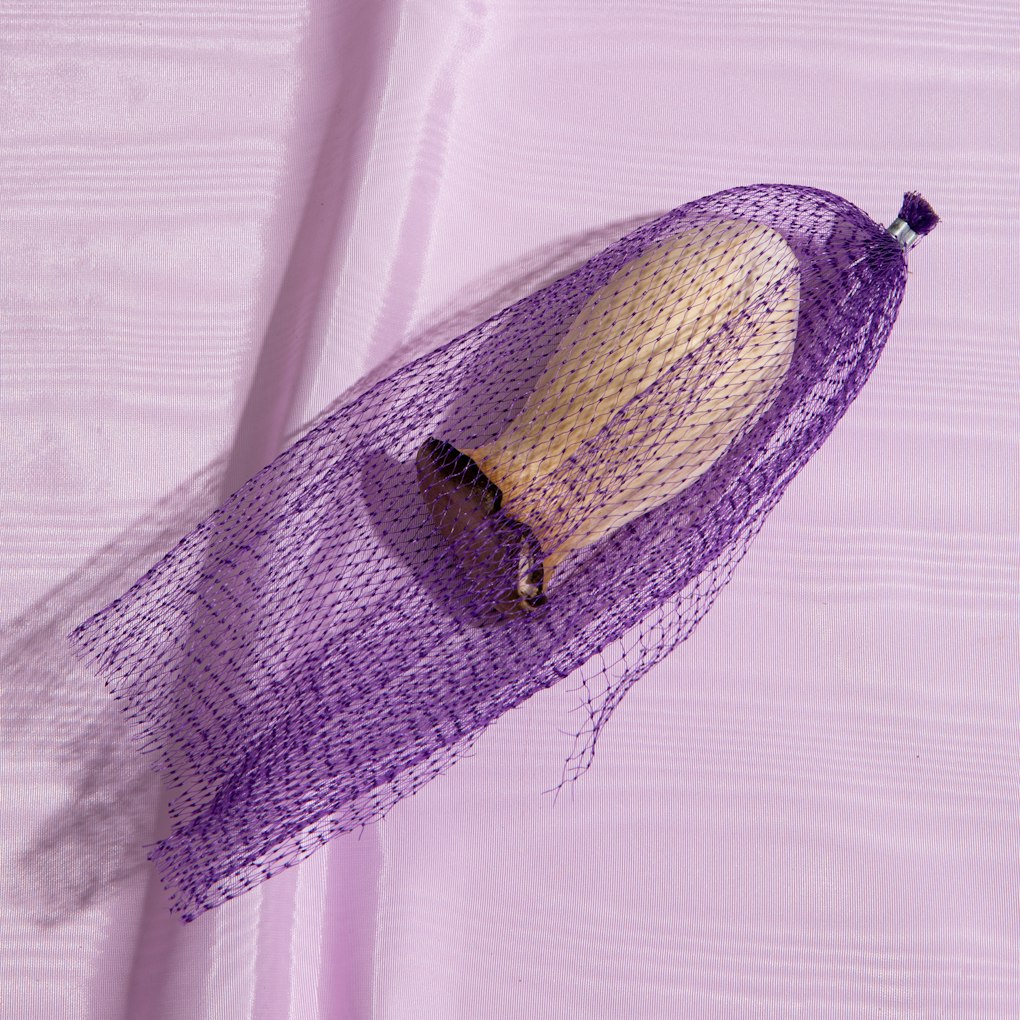 What's next for A Better Source?
With the directory alive and running, we're now working one-on-one with brands who are in need of more deep-dive support: tailored research, strategy for their sustainability efforts, and general consulting. The directory offers a jumping off point for sourcing, but we're excited and encouraged to see so many eager to dig in deeper with us.
Towards the end of last year, we did a mini field trip here in Austin, Texas to one of the city's primary recycling facilities. It was a bit of an experiment to find out — is seeing where our waste goes beneficial for us as designers and business owners? Turns out, the answer was YES and we're eager to do more like it with the help of A Better Source "ambassadors" around the U.S. and abroad. On that note, if anyone reading this would like to lead a field trip please get in touch!
—
A Better Source photos by Sarah Natsumi Moore
Portrait photos by Alexandra Valenti for ByGeorge