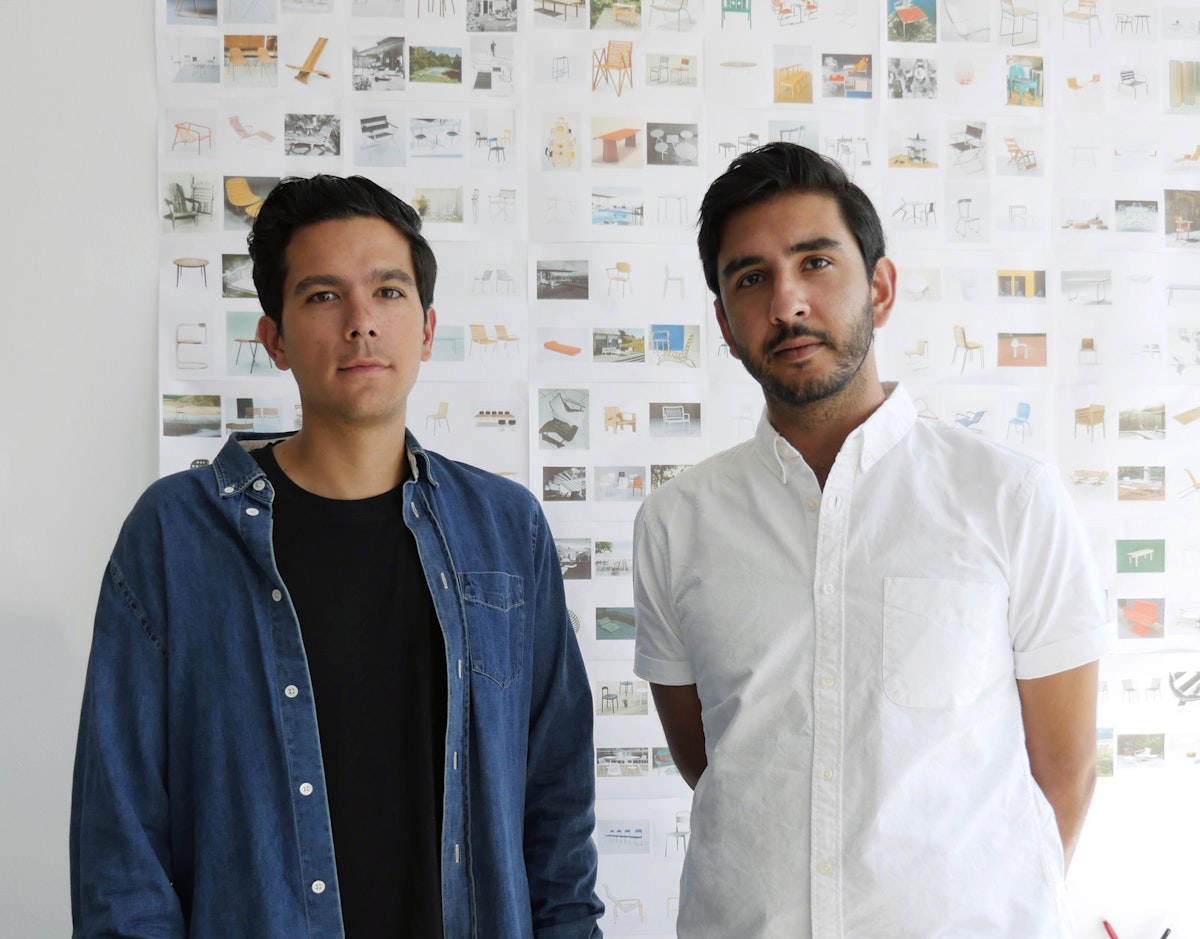 Interview: Visibility Studio
From crafting cookware for Misen to translating digital brands such as Away and Everlane into retail experiences, Visibility is the team behind some of our favorite contemporary industrial designs. We've been collaborating with co-founders Joey Guerra and Sina Sohrab on a very exciting upcoming project and took a moment to connect with them on their areas for inspiration, thoughts for the future of design, and some of their favorite tunes at the moment.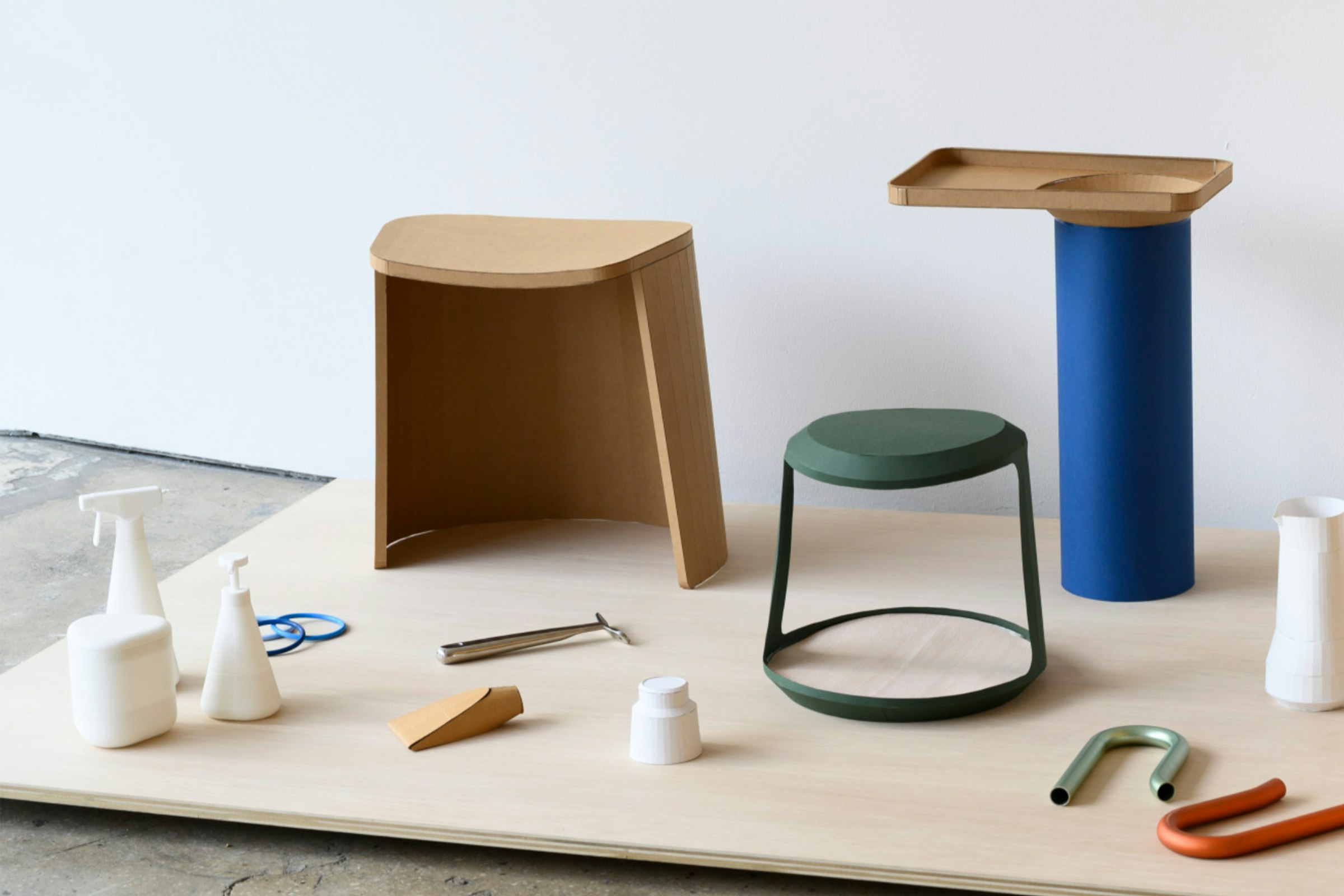 Can you share with us Visibility's origin story? We'd love to know how it all started.
We met at RISD,  probably at a party! Fast friends, early on we knew we wanted to start a design studio. In a way, it was that simple. 
How would you describe the environment and culture of your studio?
We keep things really clean and organized, but at the same time we try to keep the environment really easy-going. There's always music playing, conversations and meetings are impromptu, and we encourage everyone to speak their mind. We do our best to avoid the cliché of the super rigid design studio while championing some of the more romantic aspects of this tradition.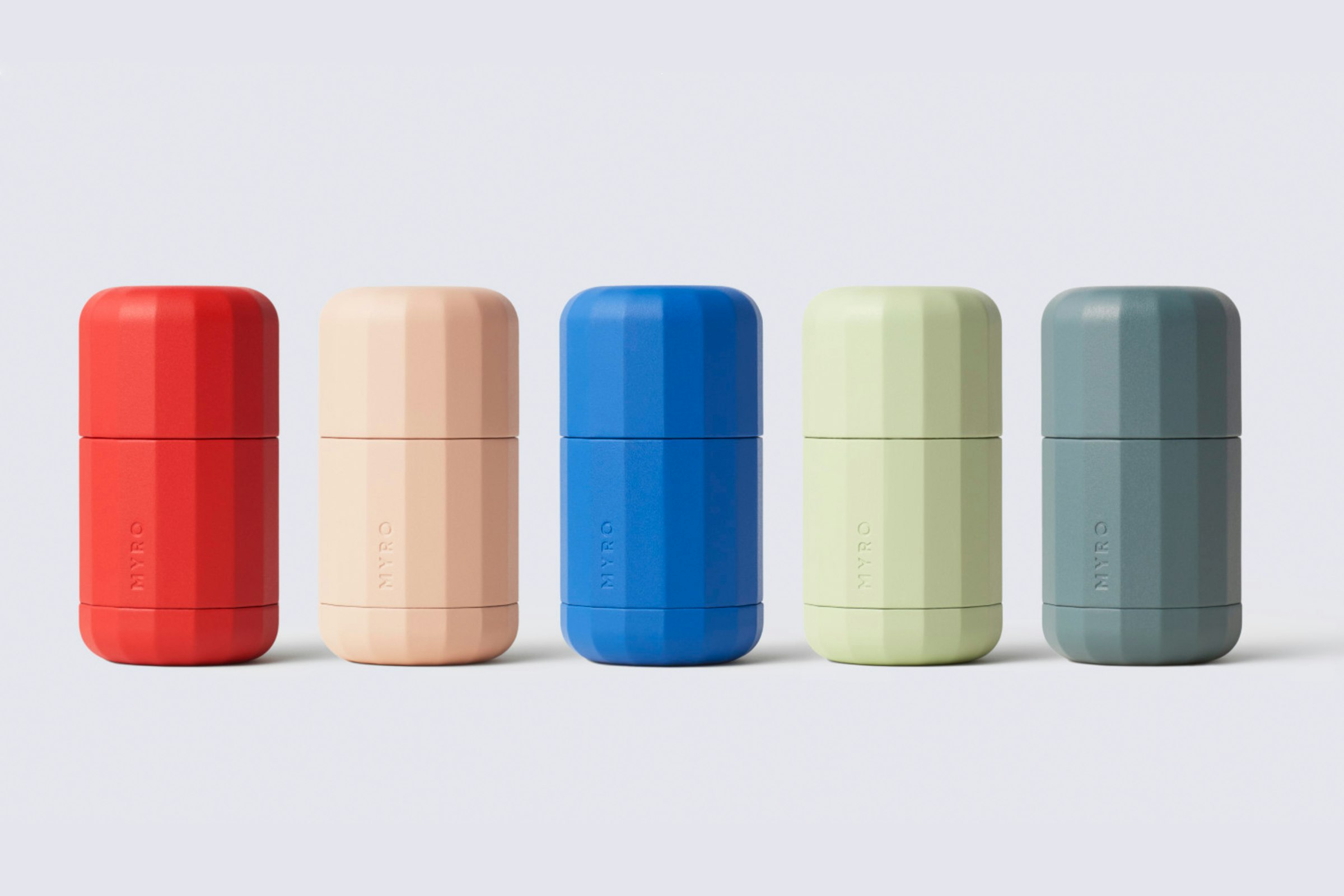 What would your ideal project be? Do you have a dream client or challenge?
This changes pretty often for us! Would love to hear from Sony or Samsung, perhaps BMW or Mercedes. We'd like to work with some of the international heavy hitters. 
Where do you go or what do you do for inspiration? 
J: I go for walks. I will read through some really old issues of design magazines from another era to when my thinking was different. Movies are a great way to shake out new ideas as well. Absorbing a different type of art is important. 
S: I'd double down on movies- the way that films can deconstruct and re-contextualize everyday life is always an inspiration. 


Is there anything currently happening now in design that you find particularly interesting? 
We love the push for accessibility and inclusivity. More people, more voices, more perspectives. That's how we can keep our edge in a quickly changing world.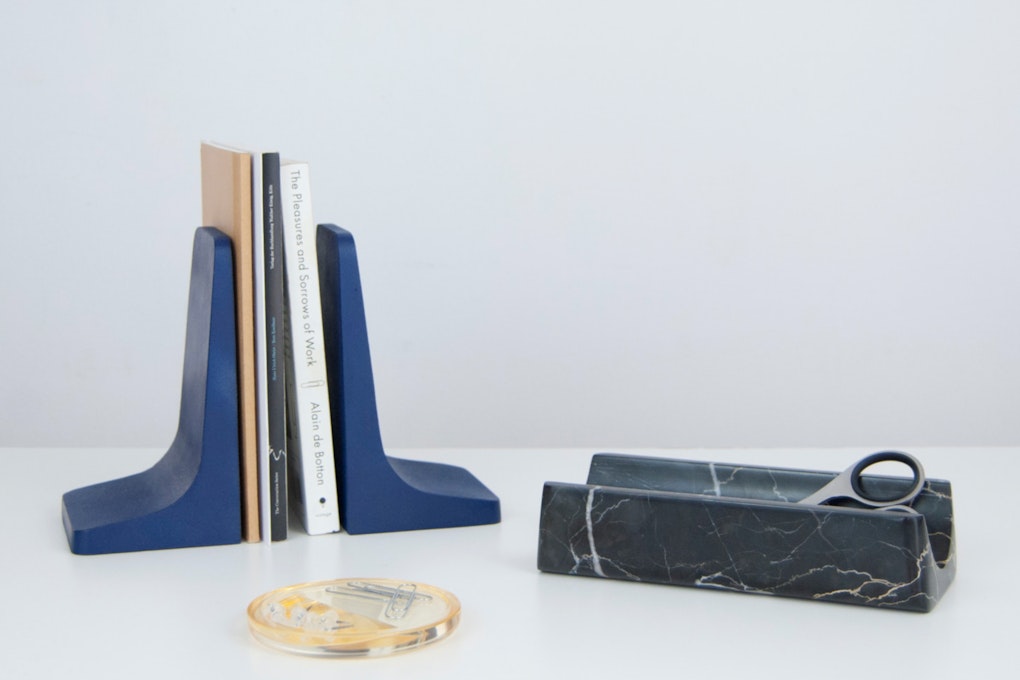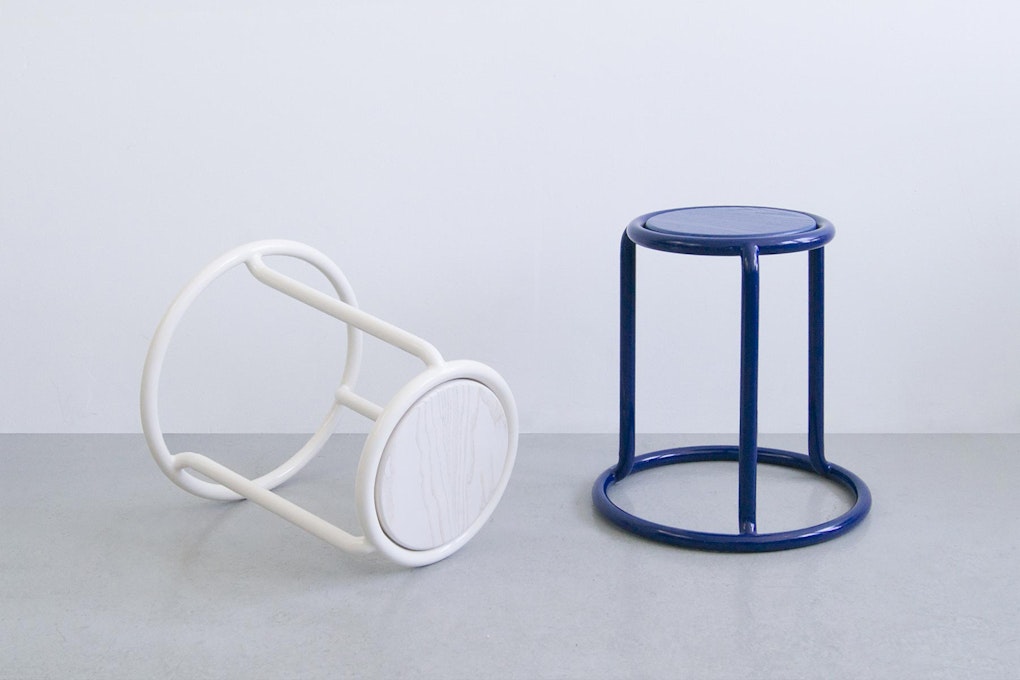 Given our current global situation, do you have any thoughts on how it will impact the future of your work and the design industry in general?  
We'll see! Things just got even harder for designers but perhaps this will remind us not to take anything for granted. People will reassess their priorities. There's been a shift towards utilitarian consumption, focusing on the things you need to live a happy and healthy life. Afterward, we may see even more investment in home and wellness. Or an escape to experiences. Perhaps cities have revealed their flaws, flaws that are evident in times of a pandemic and there will be a shift to the countryside. We'll probably end up designing things for this new economy. Most predictions will be wrong, this is the one thing we're sure of. 
Back to something fun — at High Tide, we're big fans of music, especially with our curated High Tide Soundsystem series. If we were to task you with putting a couple of tracks together, what are your top 3-5 must haves? 
J: Sweet! Yes we've had lots of time for music. 1. Idontknow - Jamie XX 2. The Hottest Day in New York - Star Slinger 3. Uncle Ace - Blood Orange 4. Tezeta - Mulatu Astatke
S: Lately I've been listening to a lot of Nina Simone. Lilac Wine and Wild is the Wind are on repeat here.
Do you have a prized position? In terms of design — is there a piece of furniture or a product that you've acquired that you feel especially proud of? 
J: I love my Cloud Bookcase by Ronan and Erwan Bouroullec. It's a playful looking piece made by rotomolding plastic but strangely useful.
S: We have this little clay model of a mosque that we picked up in Marrakech. It's a very small handmade representation, and in the context of souvenirs it's remarkable in that it's made from the same material as the building it represents.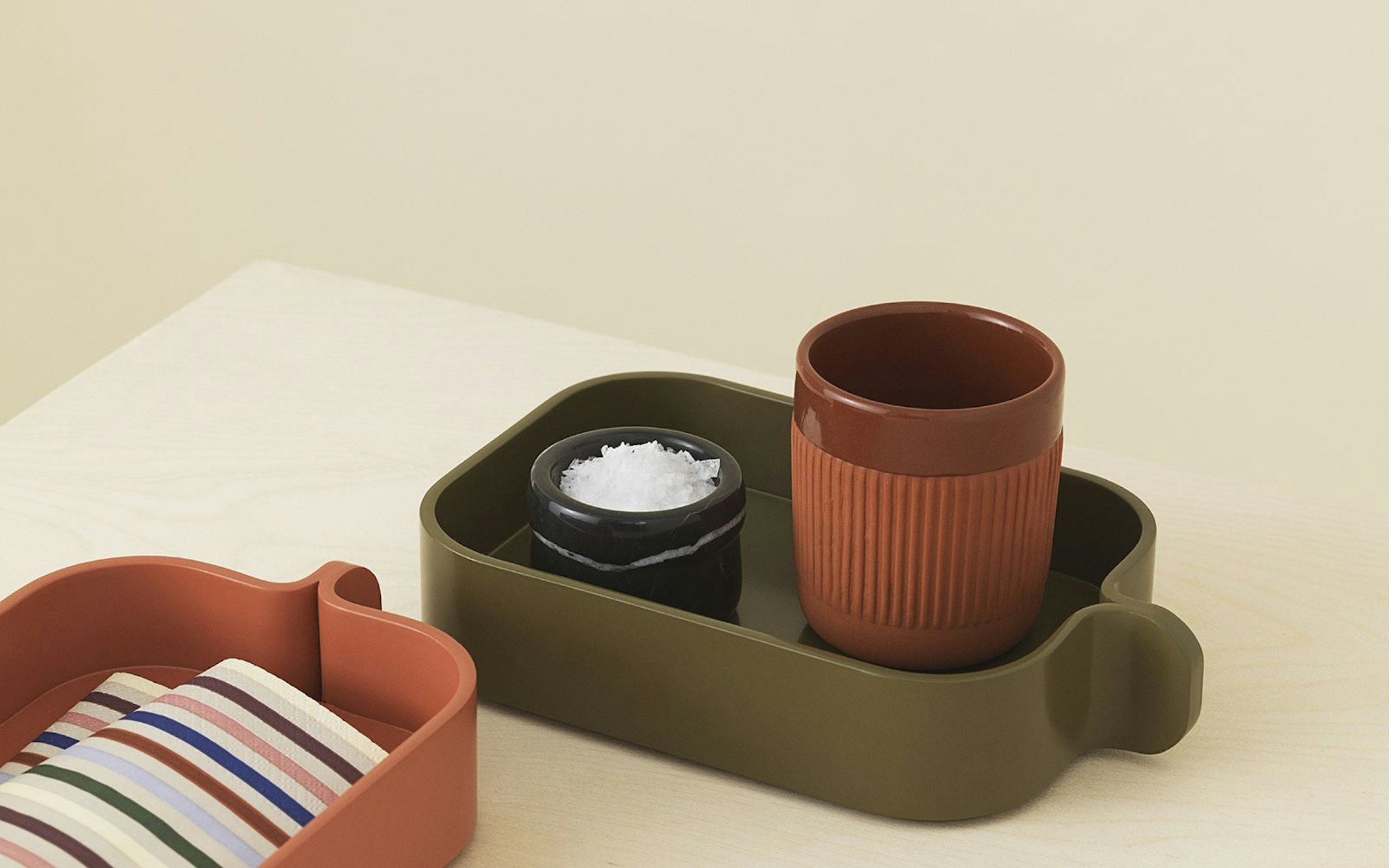 Do either of you have an art practice or hobby outside of your day jobs?
J: I like watching race cars! Besides that, design is my art practice.
S: Something I've adopted from my partner is a love for plants. We have a small outdoor terrace and we've spent the past few years working out the different types of flowers that are suited to each other, and the conditions. Especially now that it's spring, we get a lot of satisfaction from tending to them and training them to grow in certain ways.
Lastly, since we're in this mess together, do you have any tips, inspiring words, recipes or fun ideas for all of us stuck at home?
S: I would take this as a time to reflect. Across the world, in every home, re-negotiations are taking place with our domestic spaces. We're coming to terms with how the home represents ourselves, our habits and pitfalls, through sheer solitude. There's something to taking that in.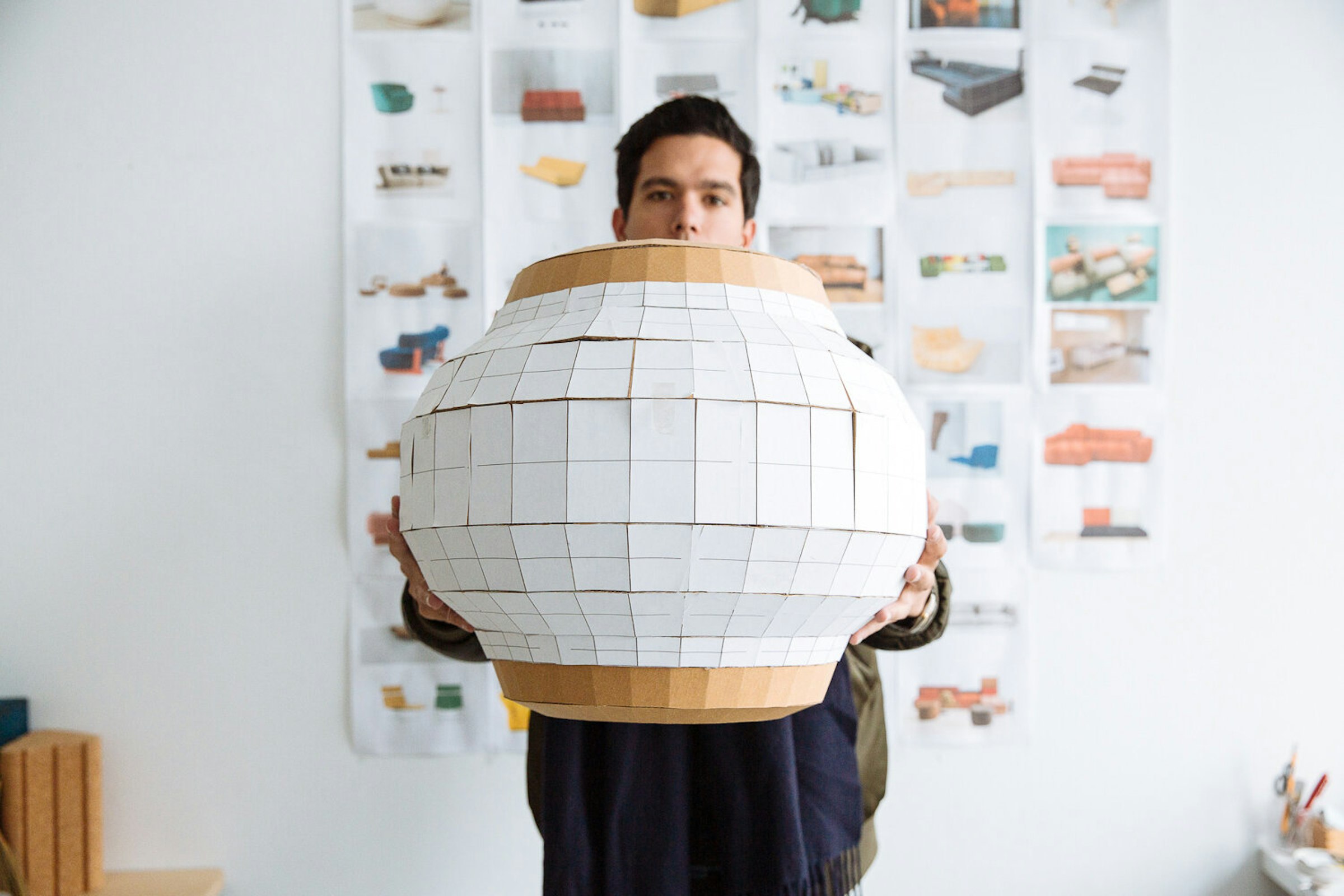 Second photo with paper models by Blanca Guerrero. Above photo by Mark Wickens.