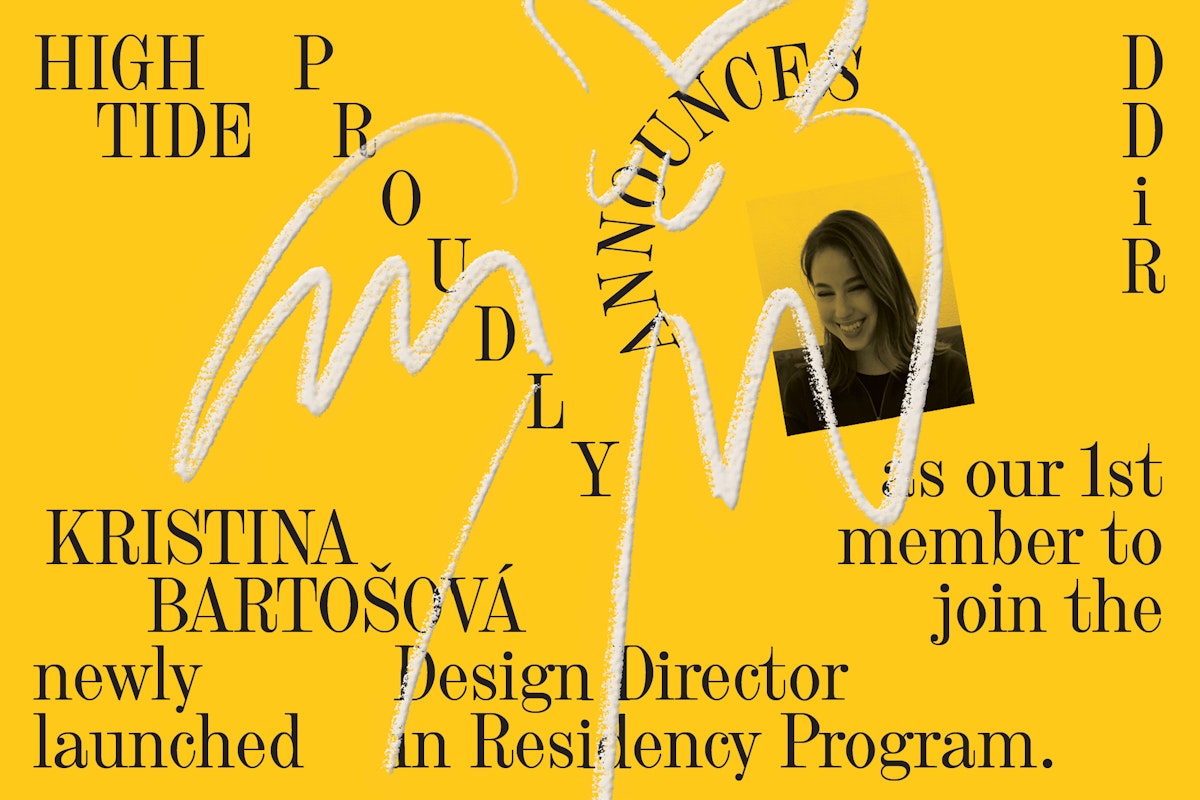 Announcement: Our Inaugural Design Director in Residence
High Tide is thrilled to welcome its newest member, Austrian-based Creative Kristina Bartošová to the team. She is the first affiliate to join our newly launched Design Director in Residency Program. Read more about it in an interview with our Creative Director Danny Miller on the Brand Identity site here.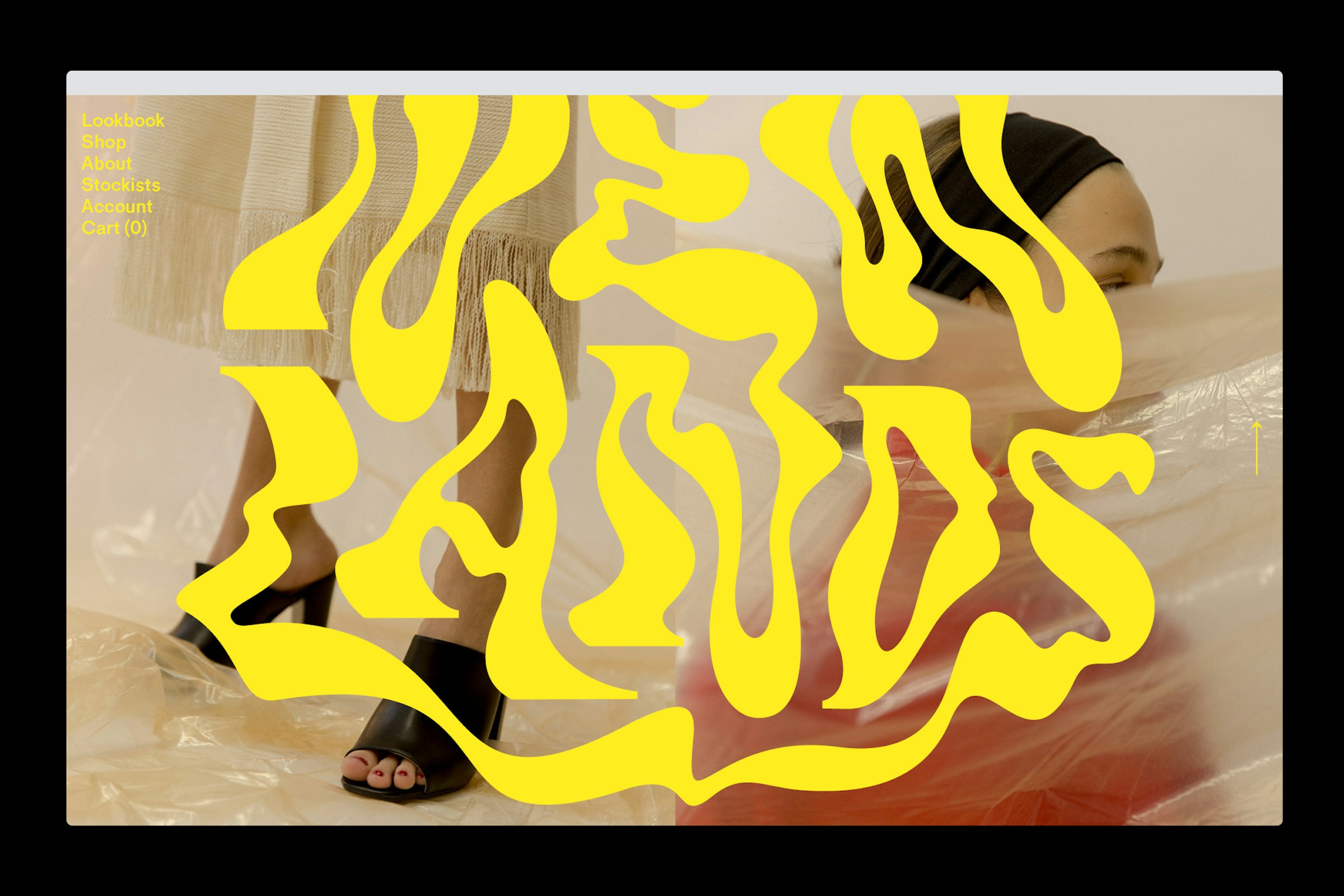 While at High Tide, Kristina will be serving a five-month term as the Design Director in Residency. She will be pushing forth collaborations with clients, as well as partnering with the agency to execute and produce a collaborative passion project. As part of her term, Kristina will also be providing mentorship to our design team and imparting a new creative lens while working across current client and internal projects.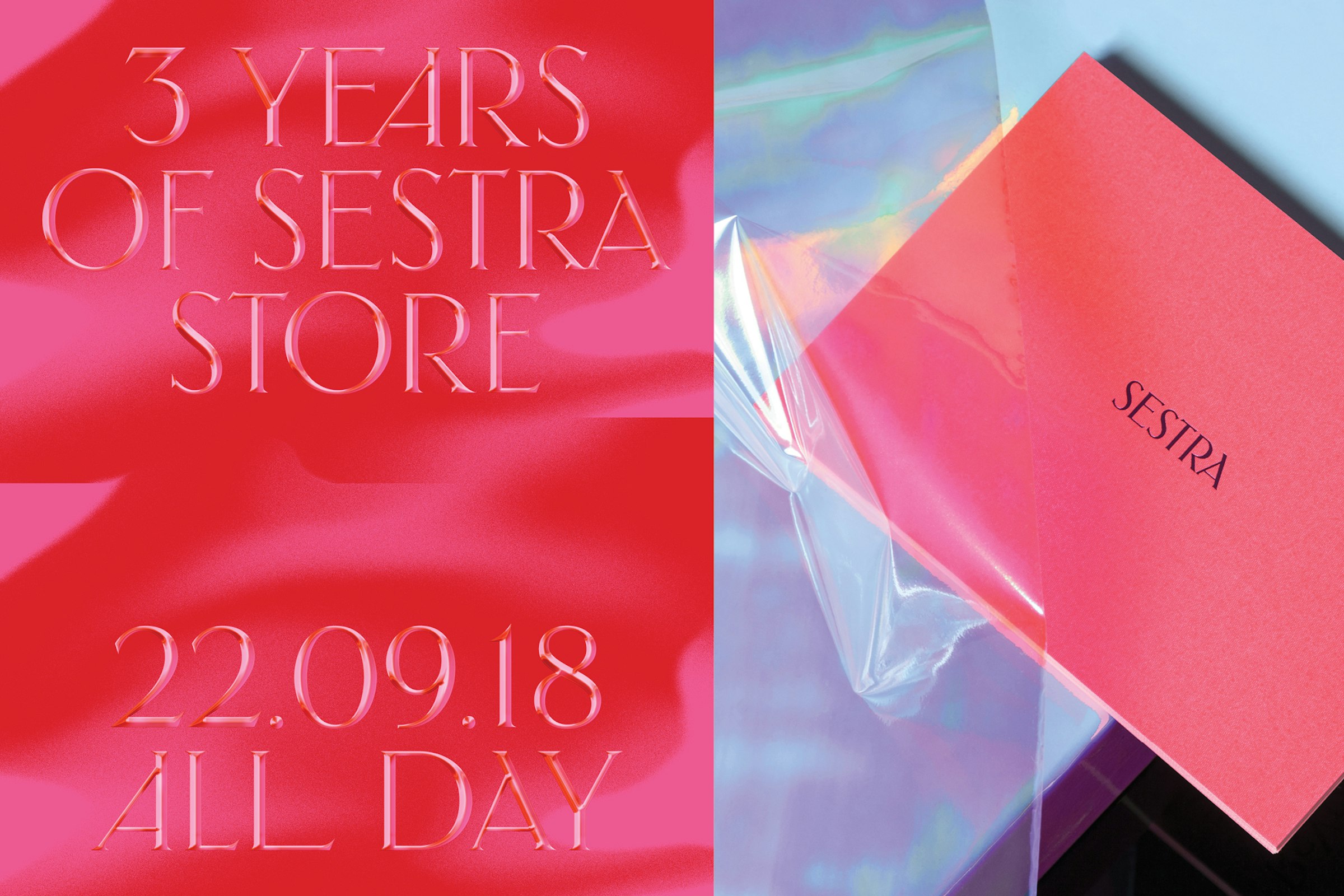 Kristina is a Slovak graphic designer and art director currently based in Graz, Austria. Coming from a background of classic graphic design, her disciplines span from branding and type design to art direction and styling. Her past collaborations and creations have included partnerships with Gossamer, Sestra, We Are Not Sisters, and more.