Thorlo
Thorlo, the brainchild of a small family mill in Statesville, North Carolina, has always believed in engineering socks for the way you move, but 40+ years on their legacy of ergonomic innovation was lost in the rush of the latest, new-to-market brands. High Tide partnered with Thorlo to reinvigorate the American sock brand and cement its rightful place as an icon today and for generations to come.
Together with the Thorlo team, we defined a bold new brand platform that centers on the innovation and movement Thorlo has always delivered but never owned until now - after all, they've been Moving you since 1980.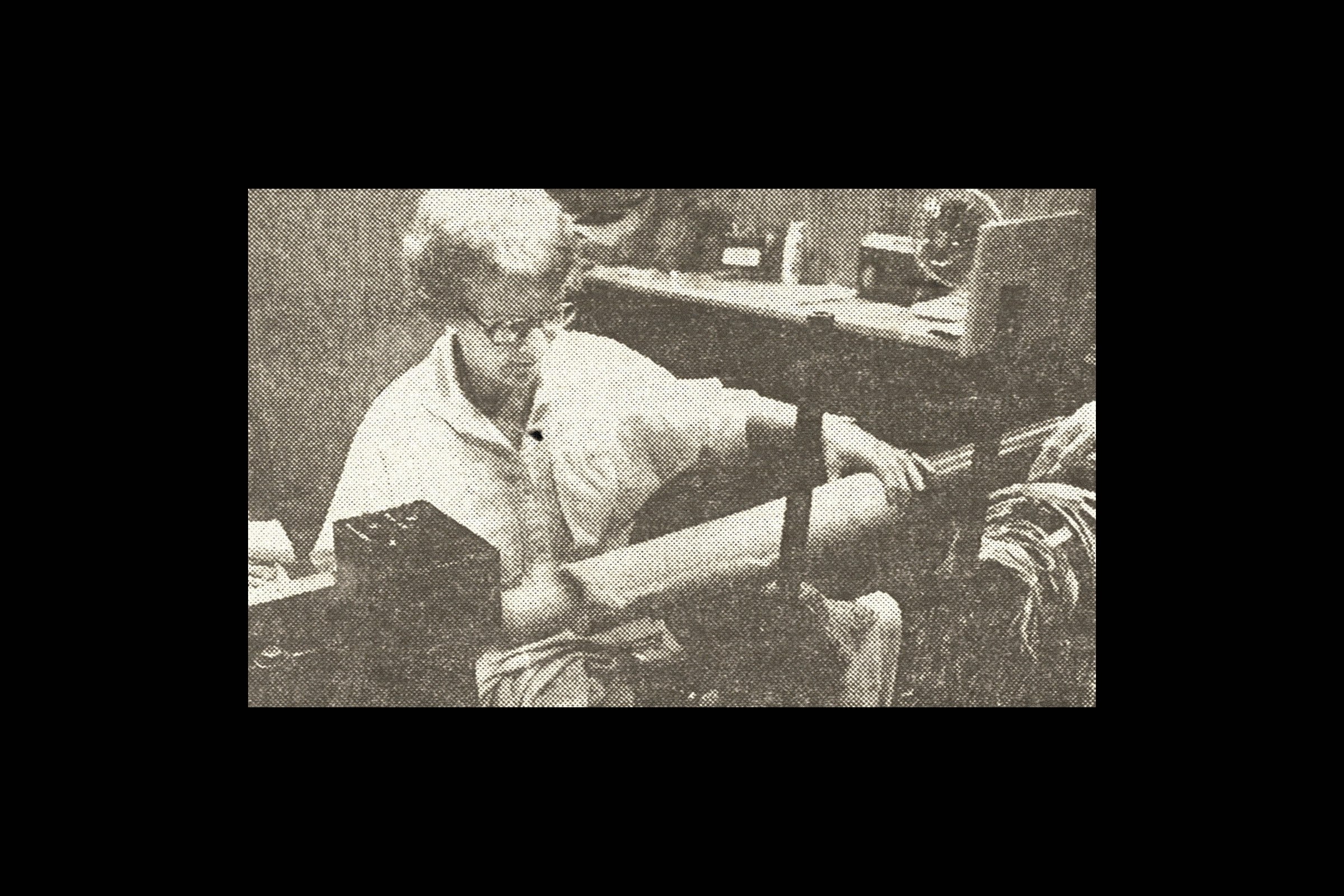 Early in the project, our team traveled to Thorlo's Mill in Statesville to help inform the strategy and design. We explored years of archival history, brand evolution, and moving stories, discovering that Thorlo's dedication to ergonomic engineering and design had changed lives – supporting movers of every kind, from sports professionals to everyday athletes. 
Our visit inspired the notion that Thorlo was an engineering company that happens to make socks. This became the cornerstone of our strategy - to renew the Thorlo brand around its spirit of innovation and drive to create for whatever moves you. We made it our mission to translate Thorlo's purpose and product pride into a bold brand for the future.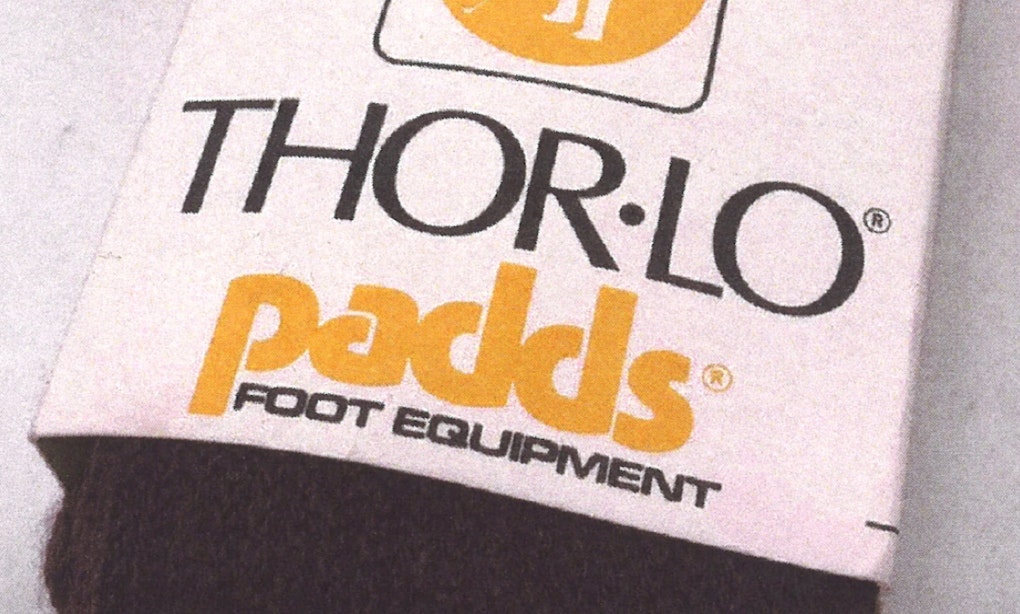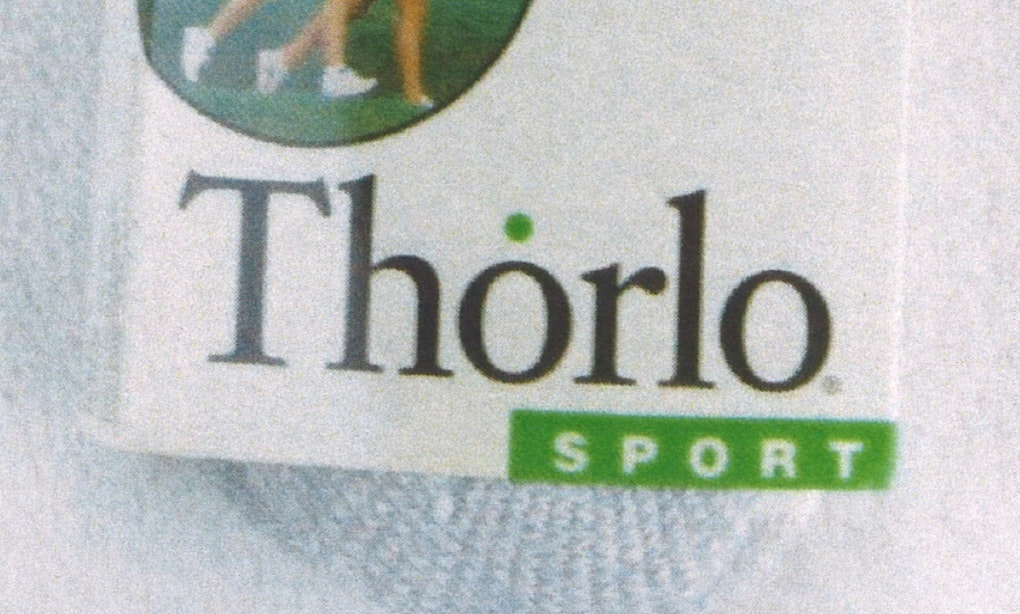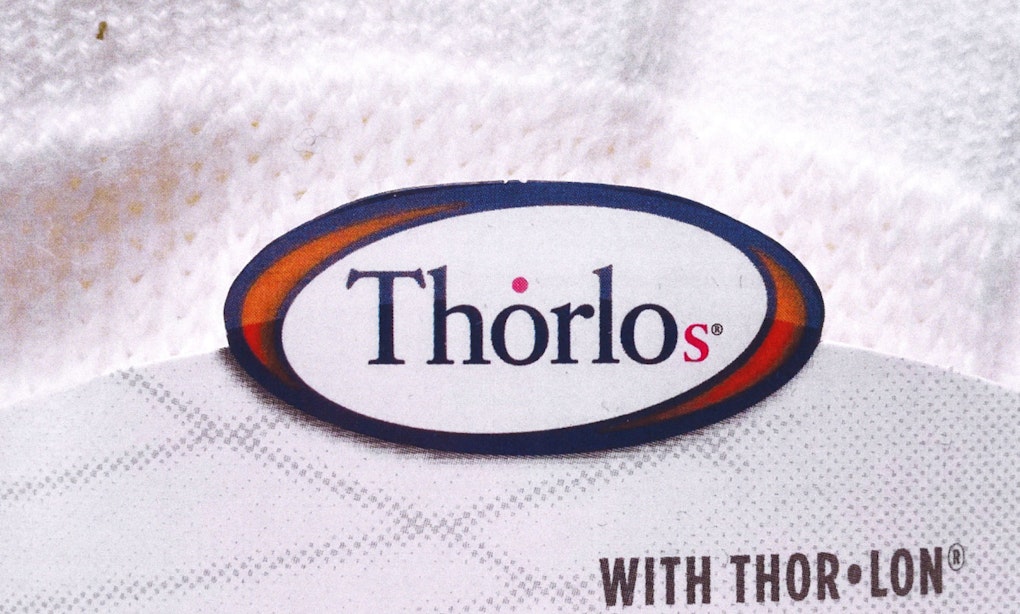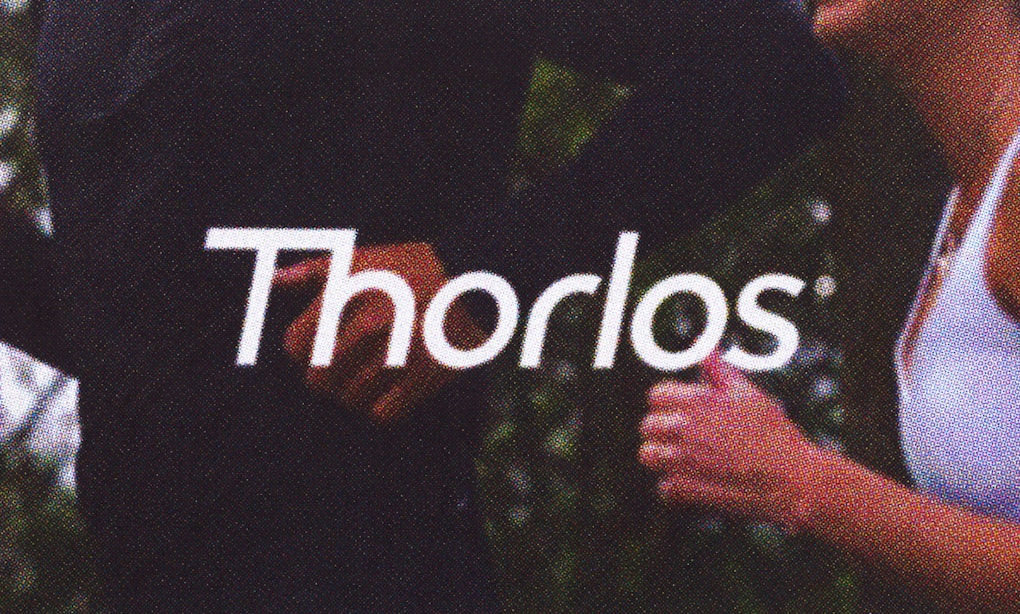 Thorlo's leap into the future began with their wordmark, which had seen many iterations. We designed a resolute and ownable mark inspired by Thorlo's origins while embodying the brand's strength. The weighting has been carefully crafted to feel balanced at every scale and be the unshakable confidence in a dynamic brand.
The wordmark became the foundation of an invigorated world for Thorlo - one full of bold color and a functional design system that clarifies and inspires every kind of mover. Supported by dynamic photography that's always in motion and archival imagery as a nod to their history, Thorlo's new look takes on an unmistakable identity in the otherwise mundane sock category.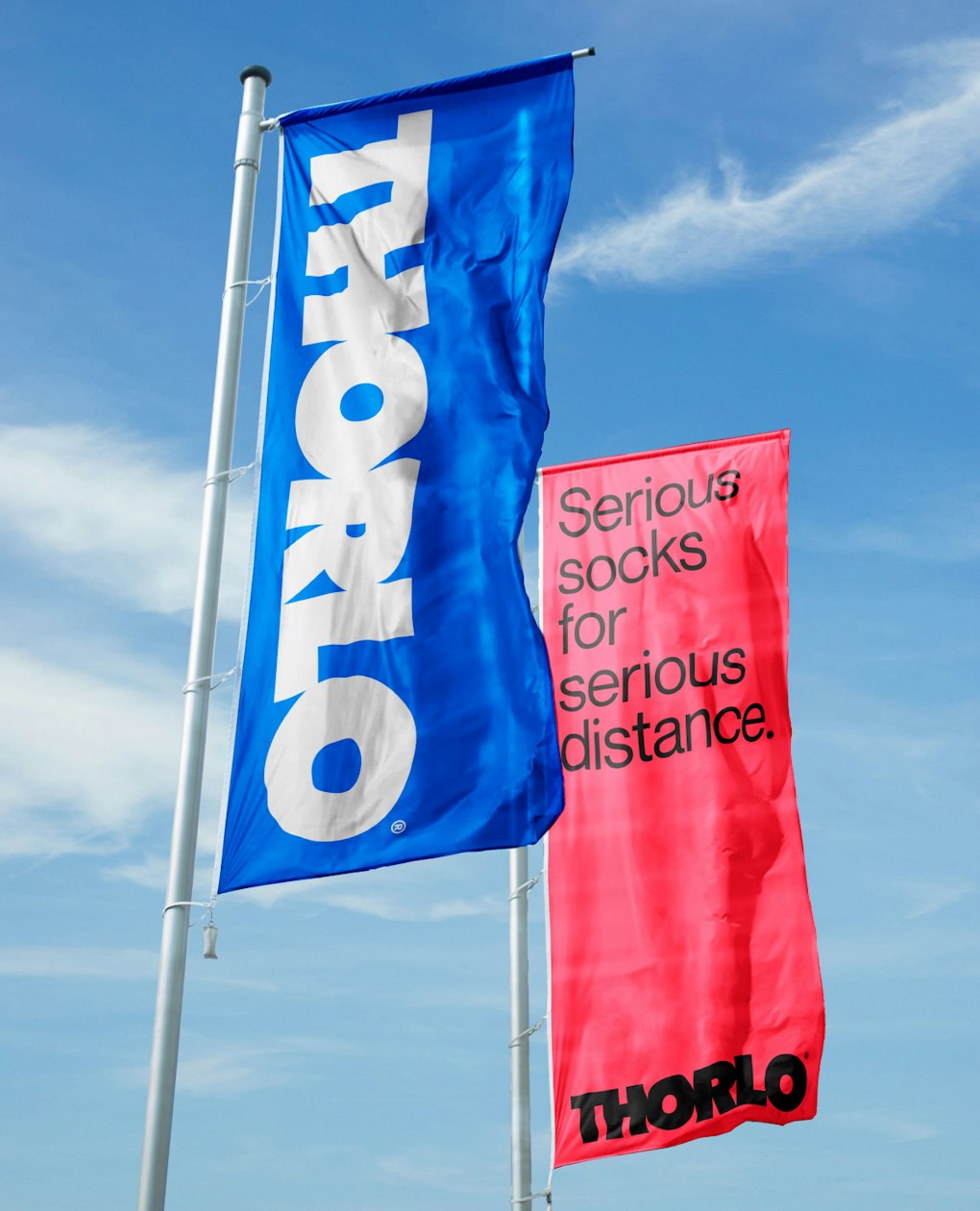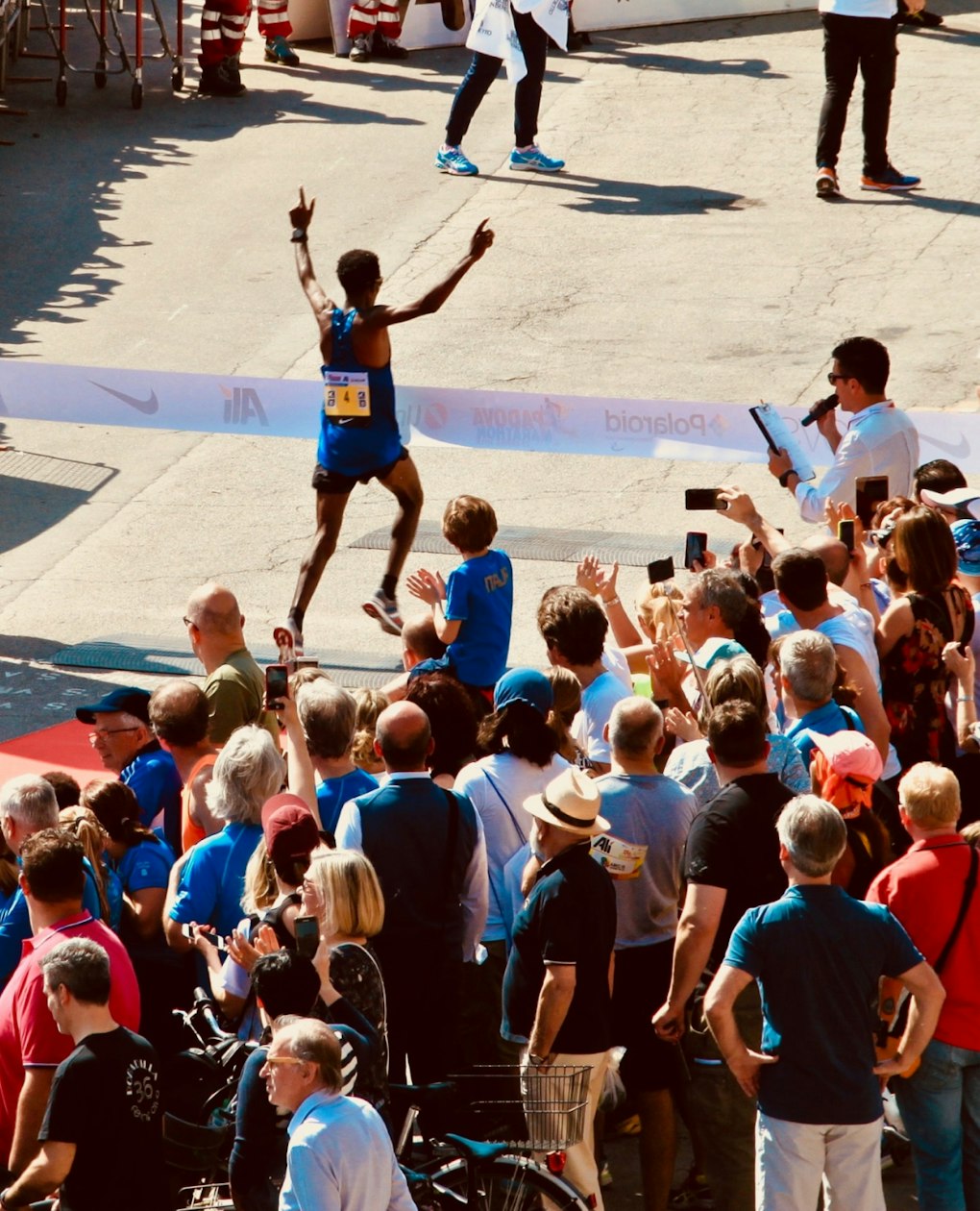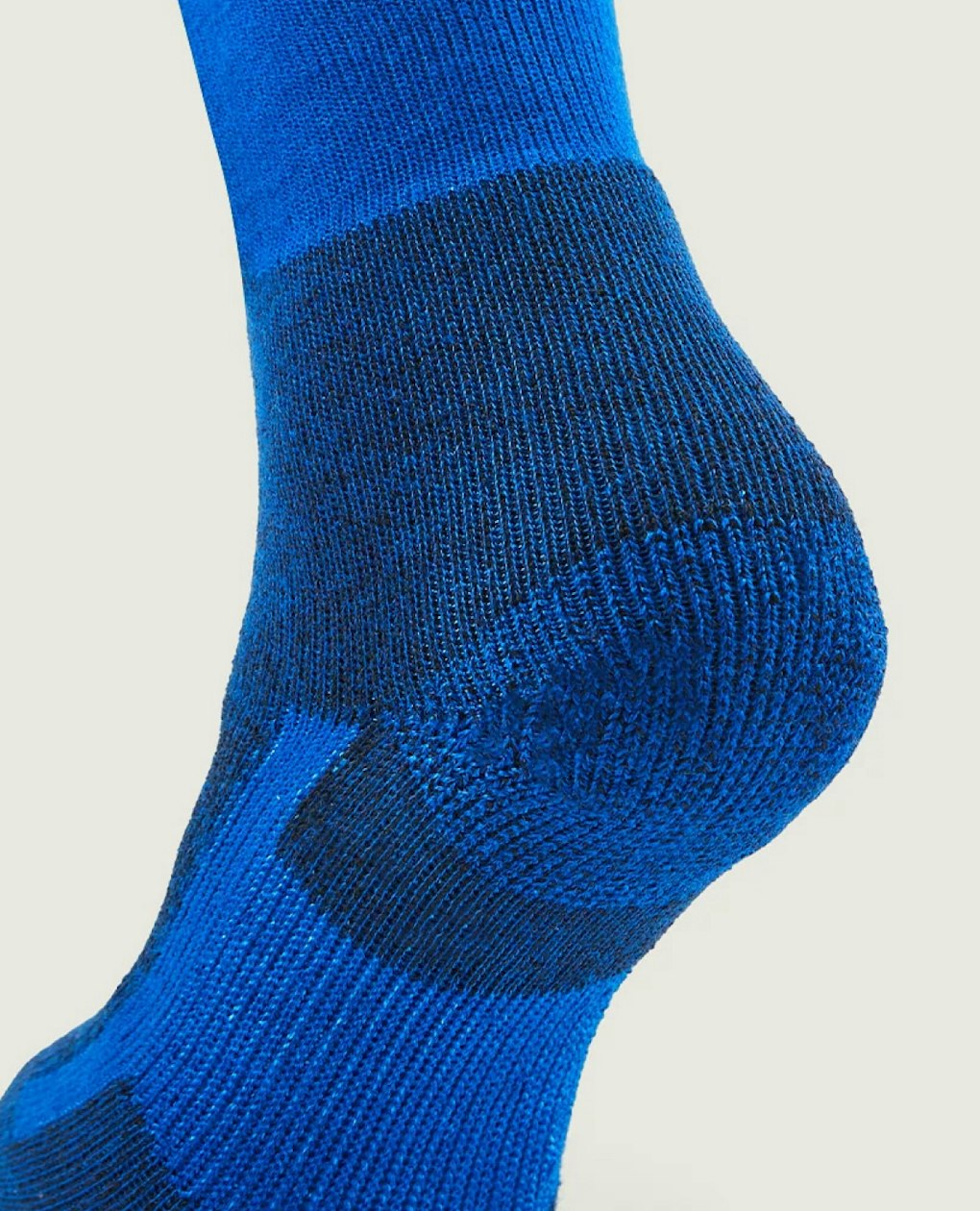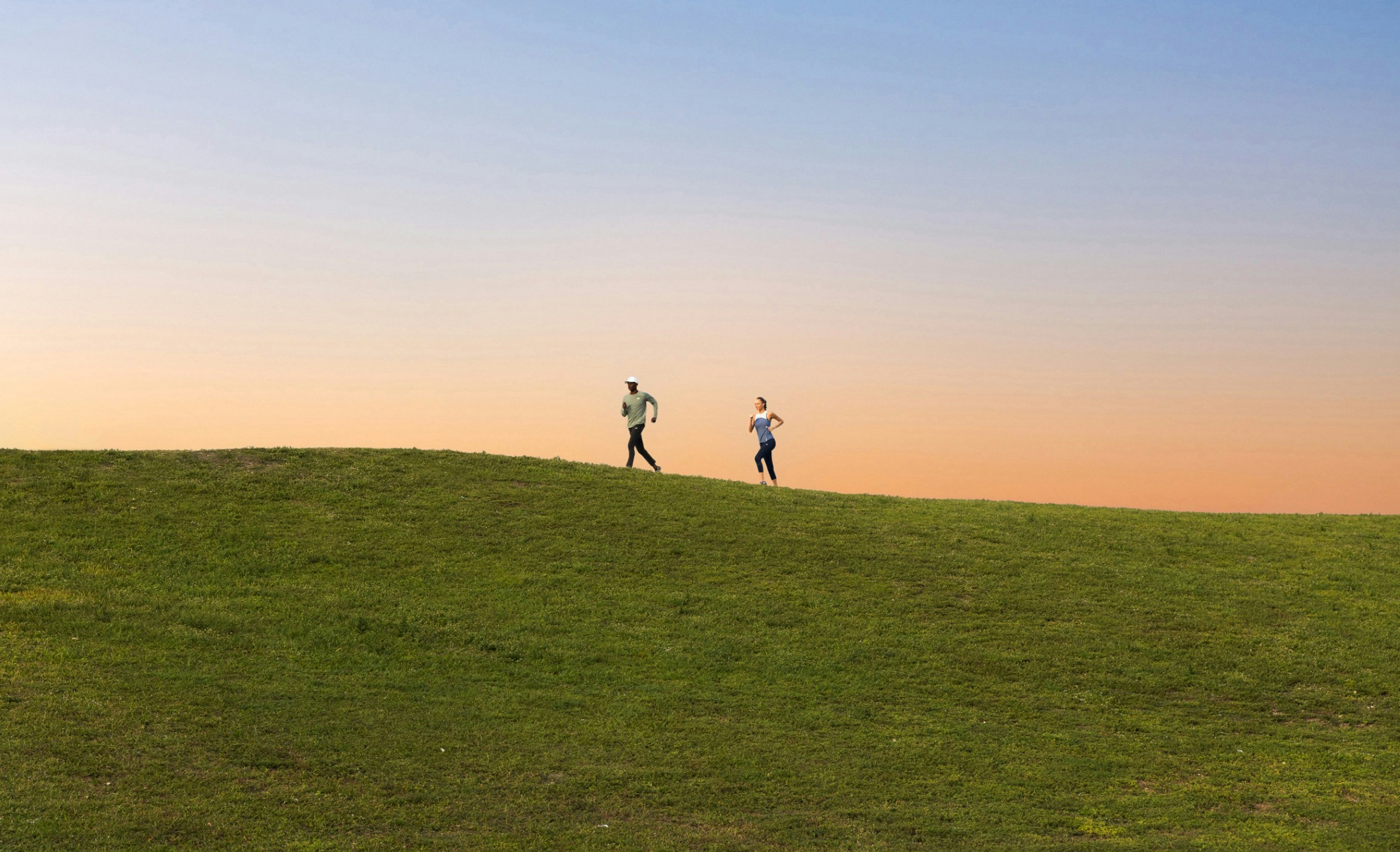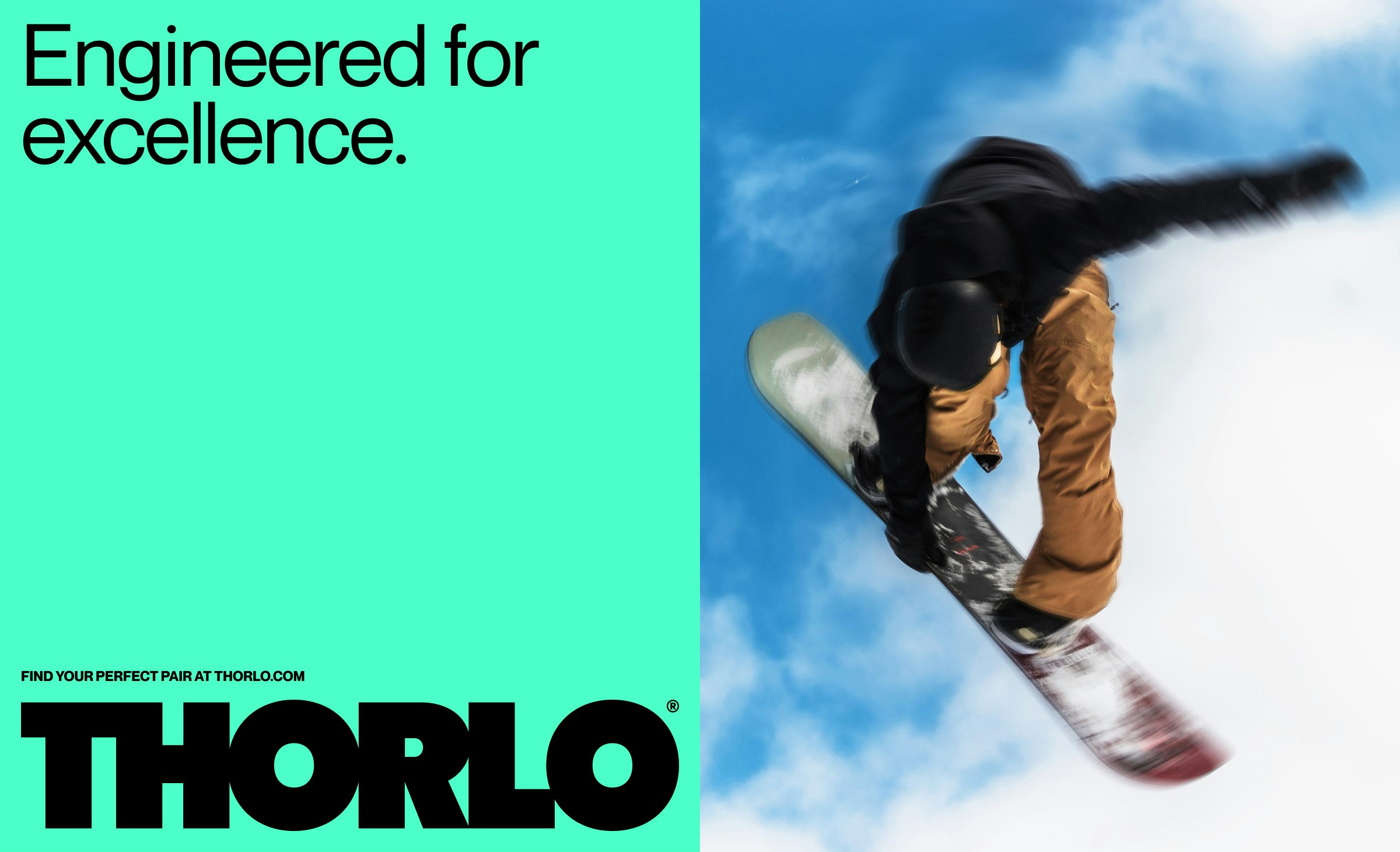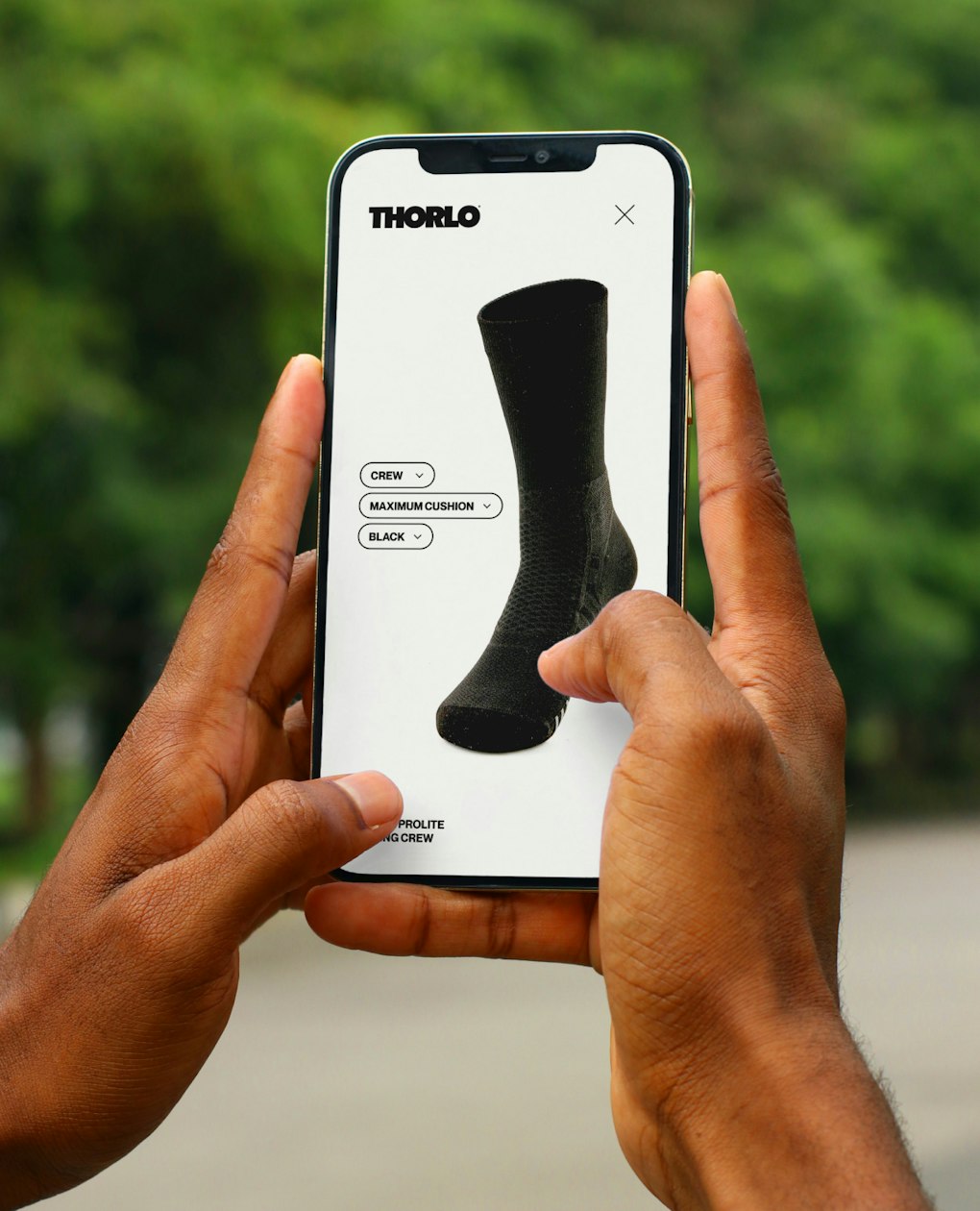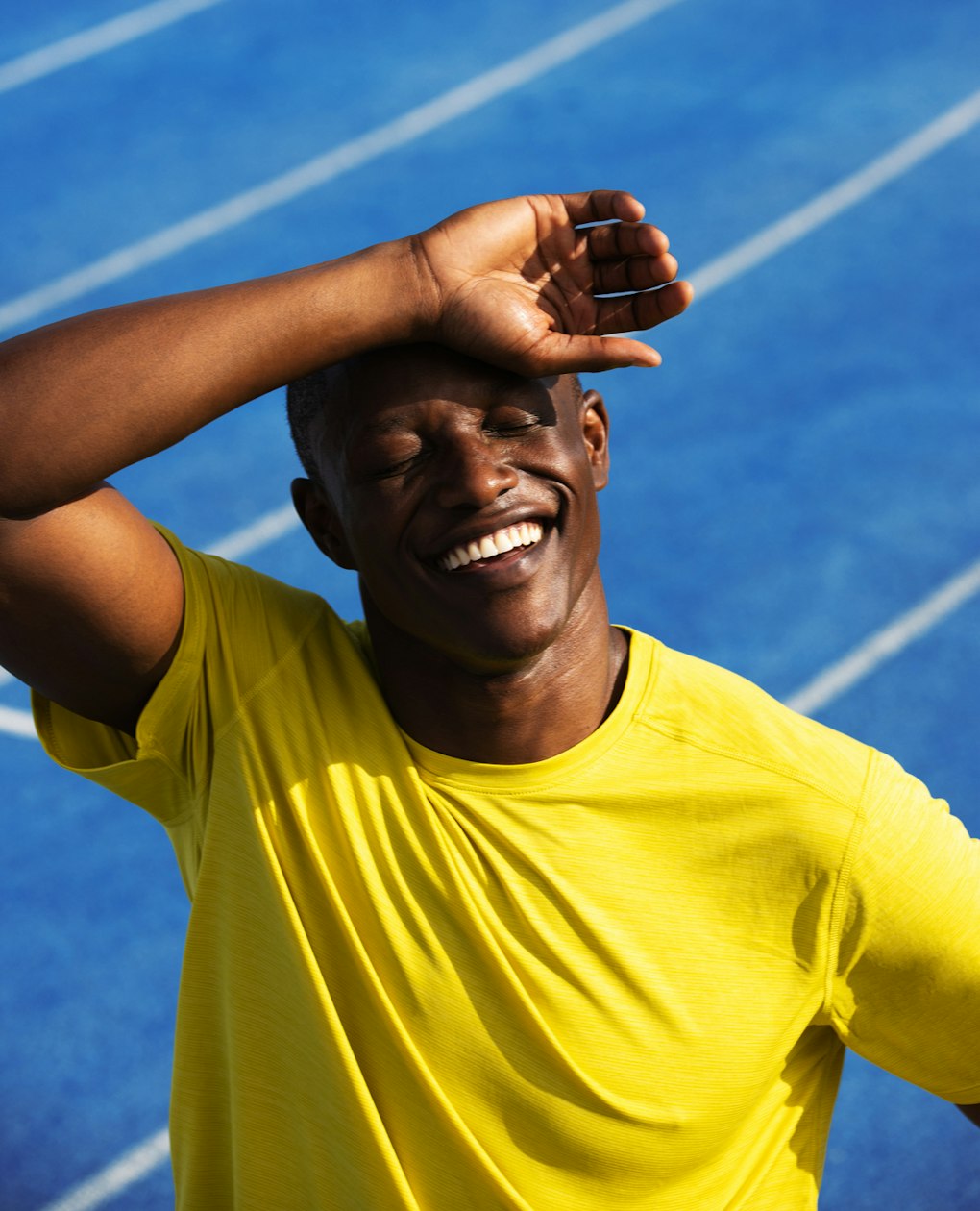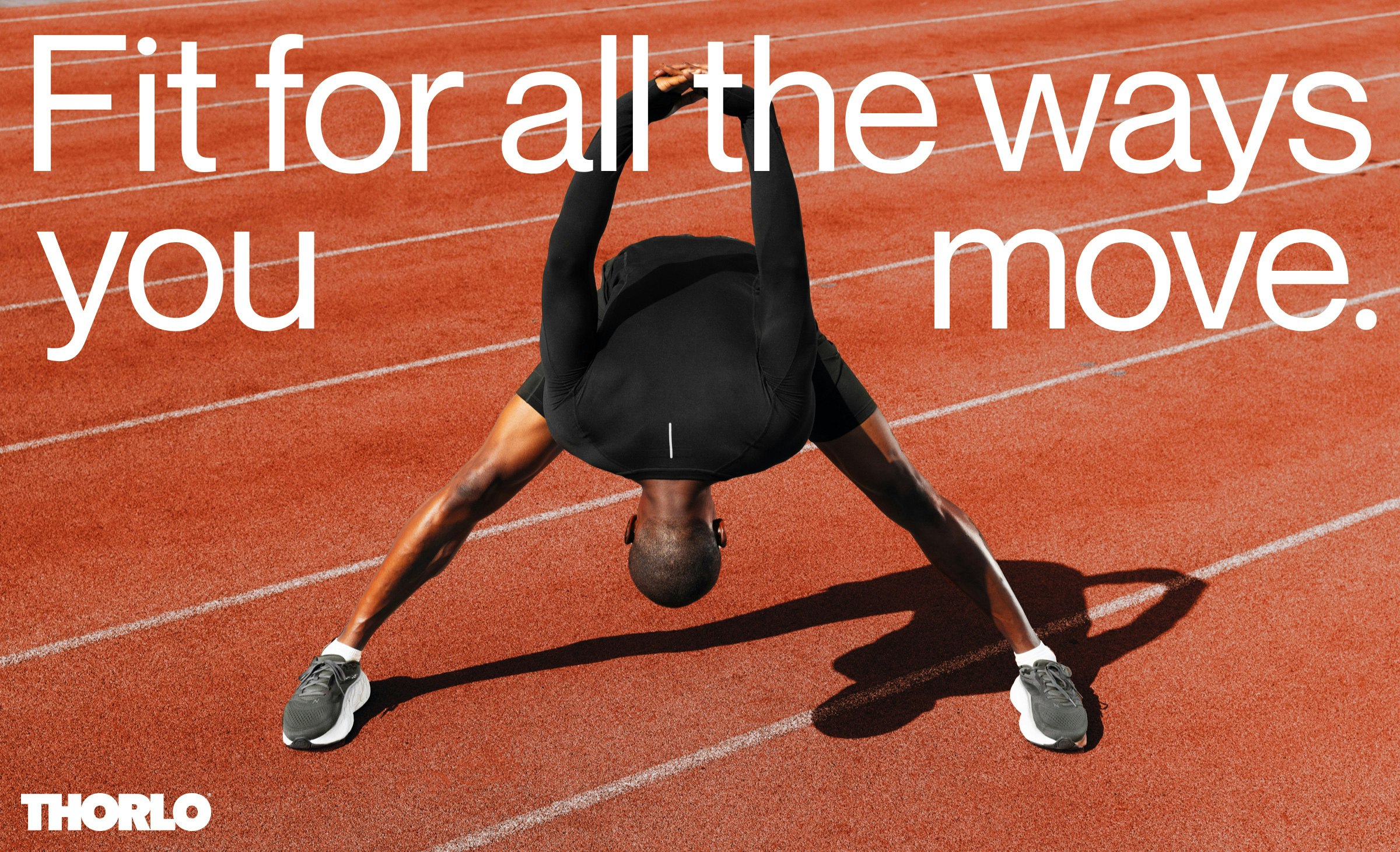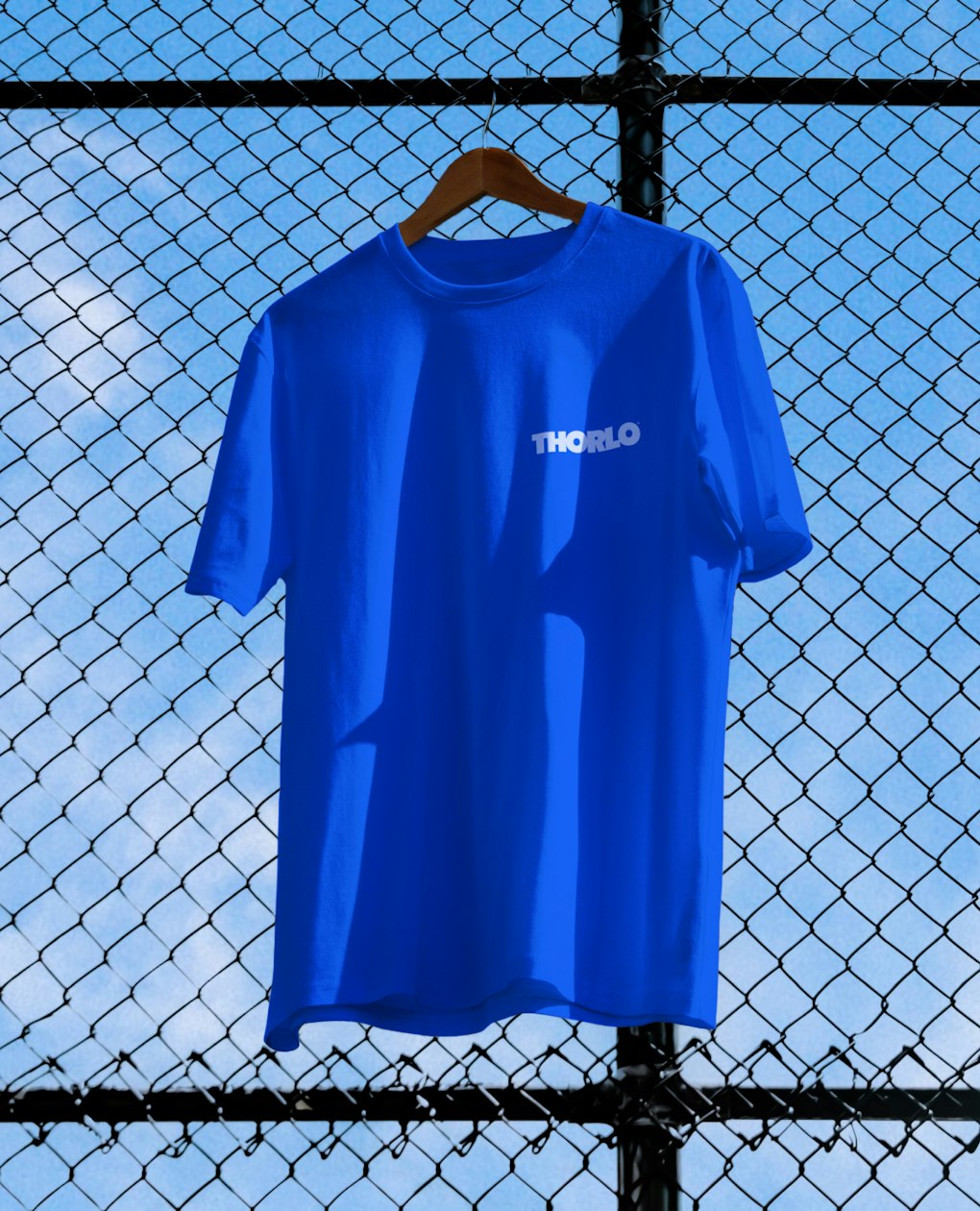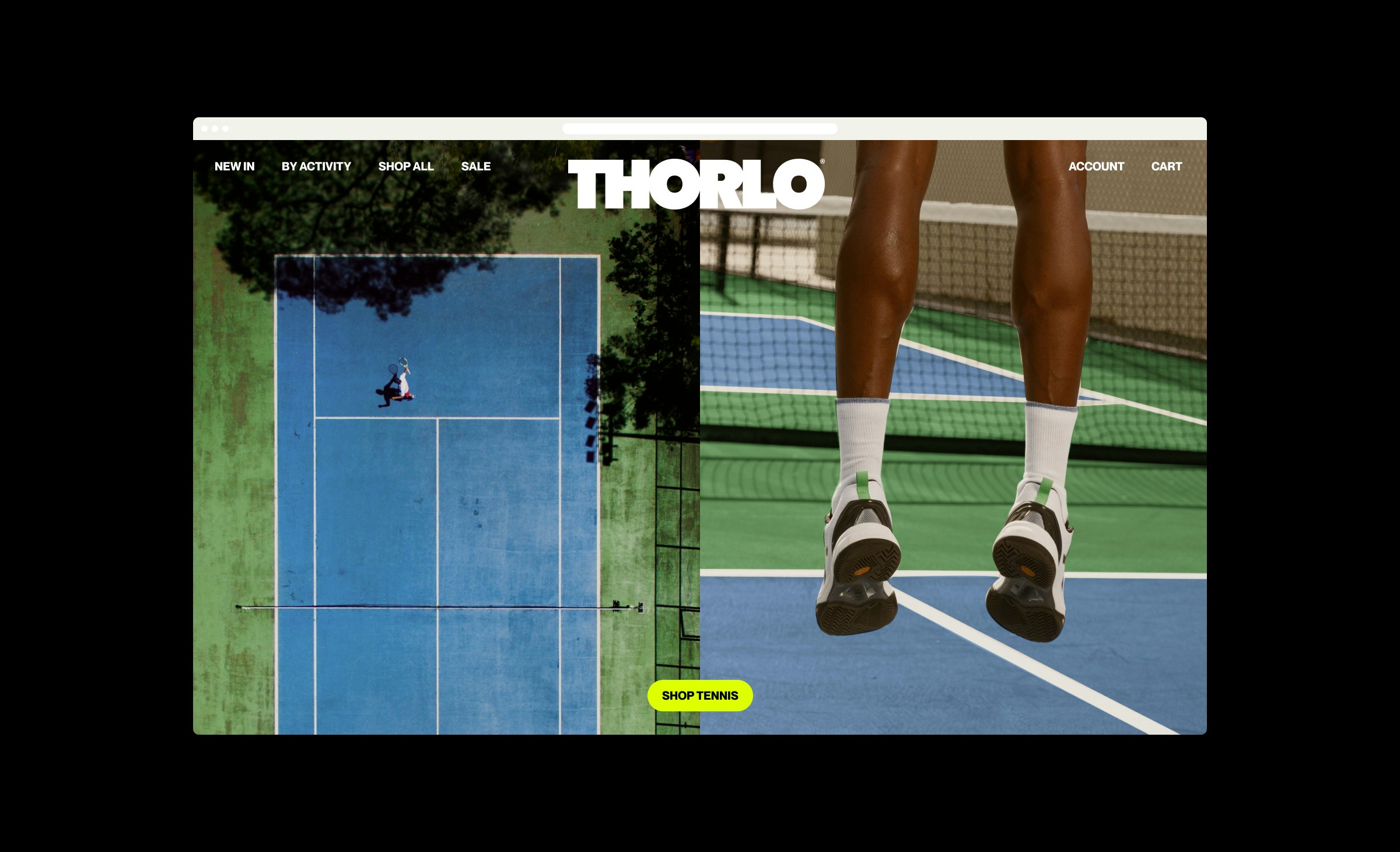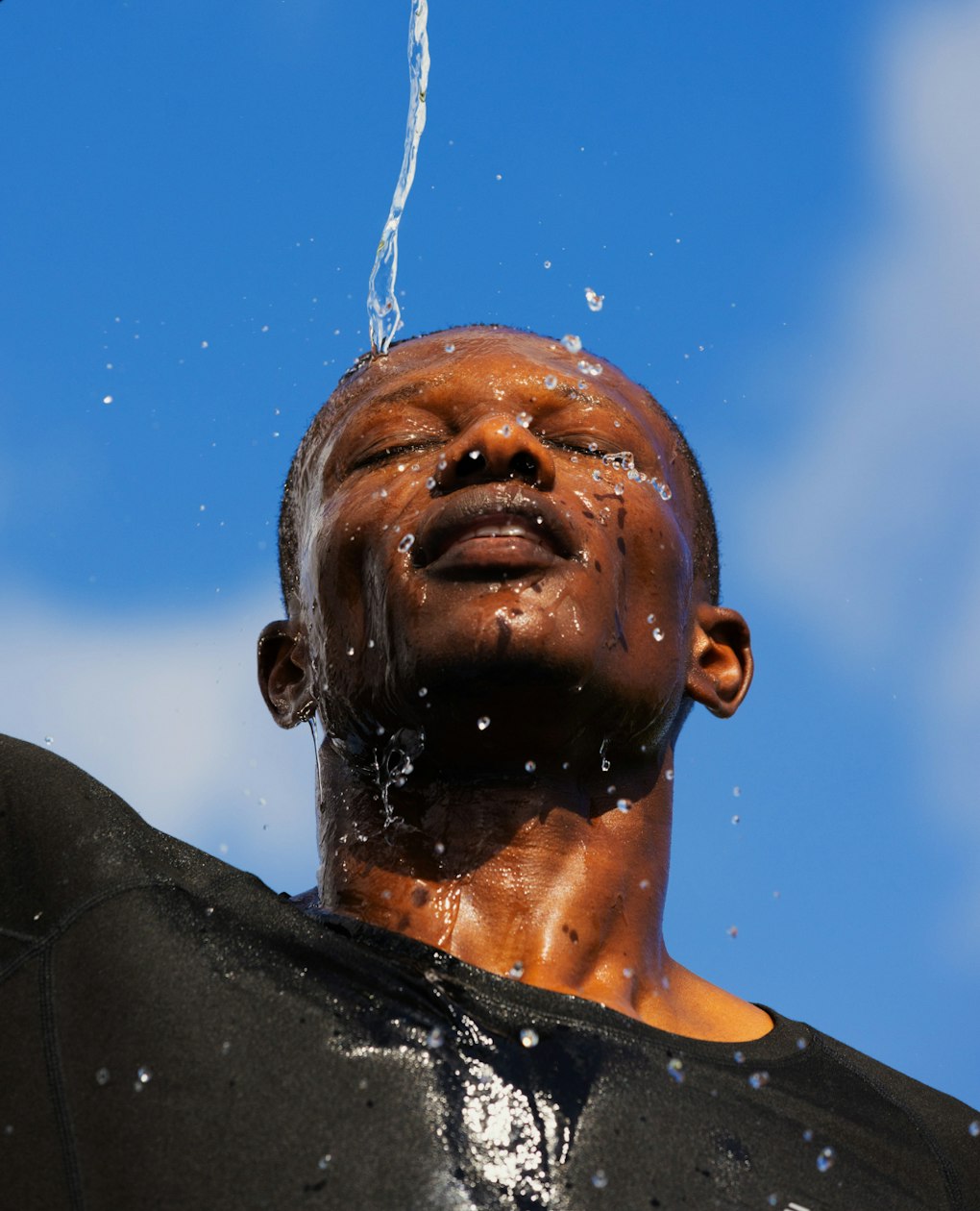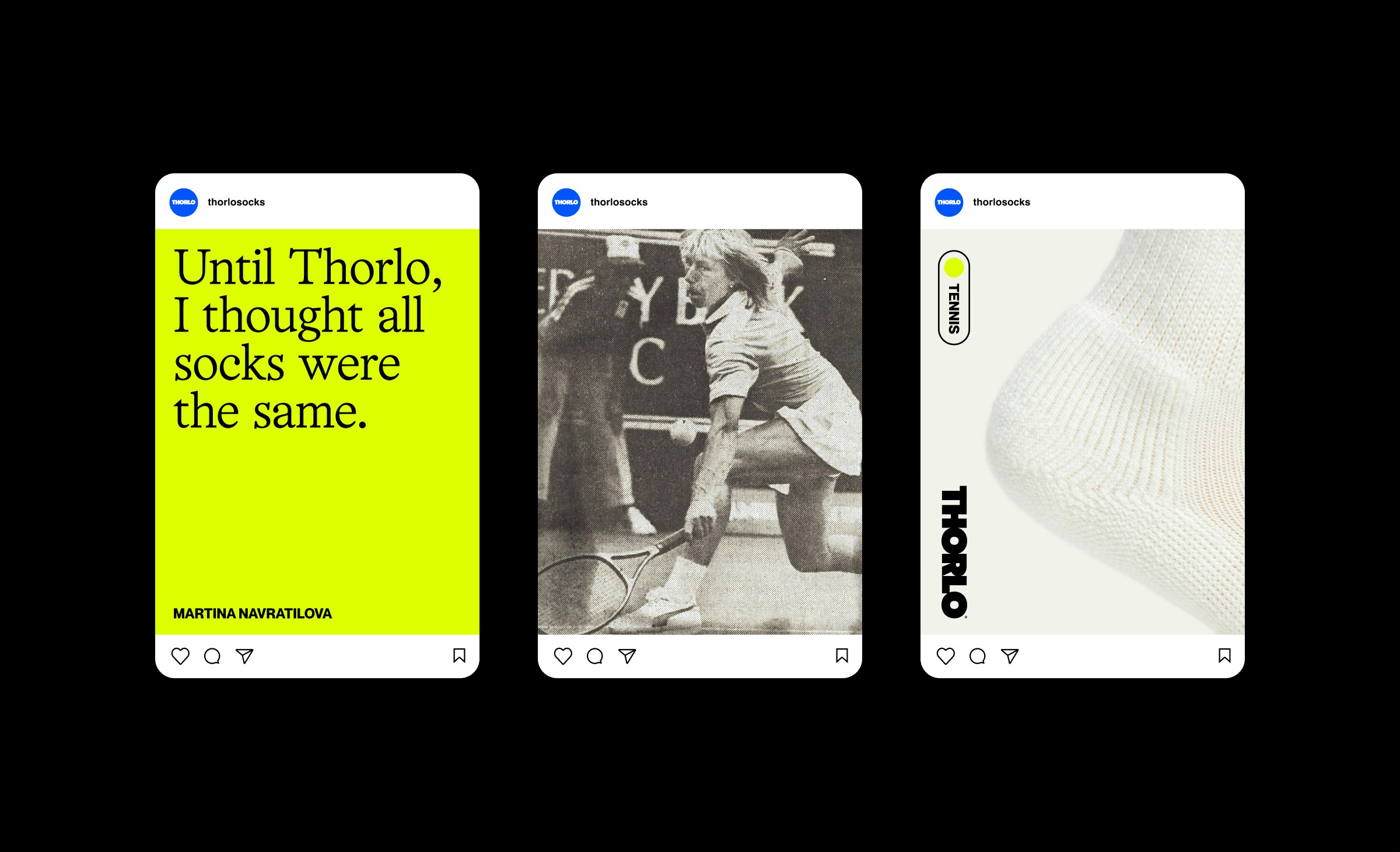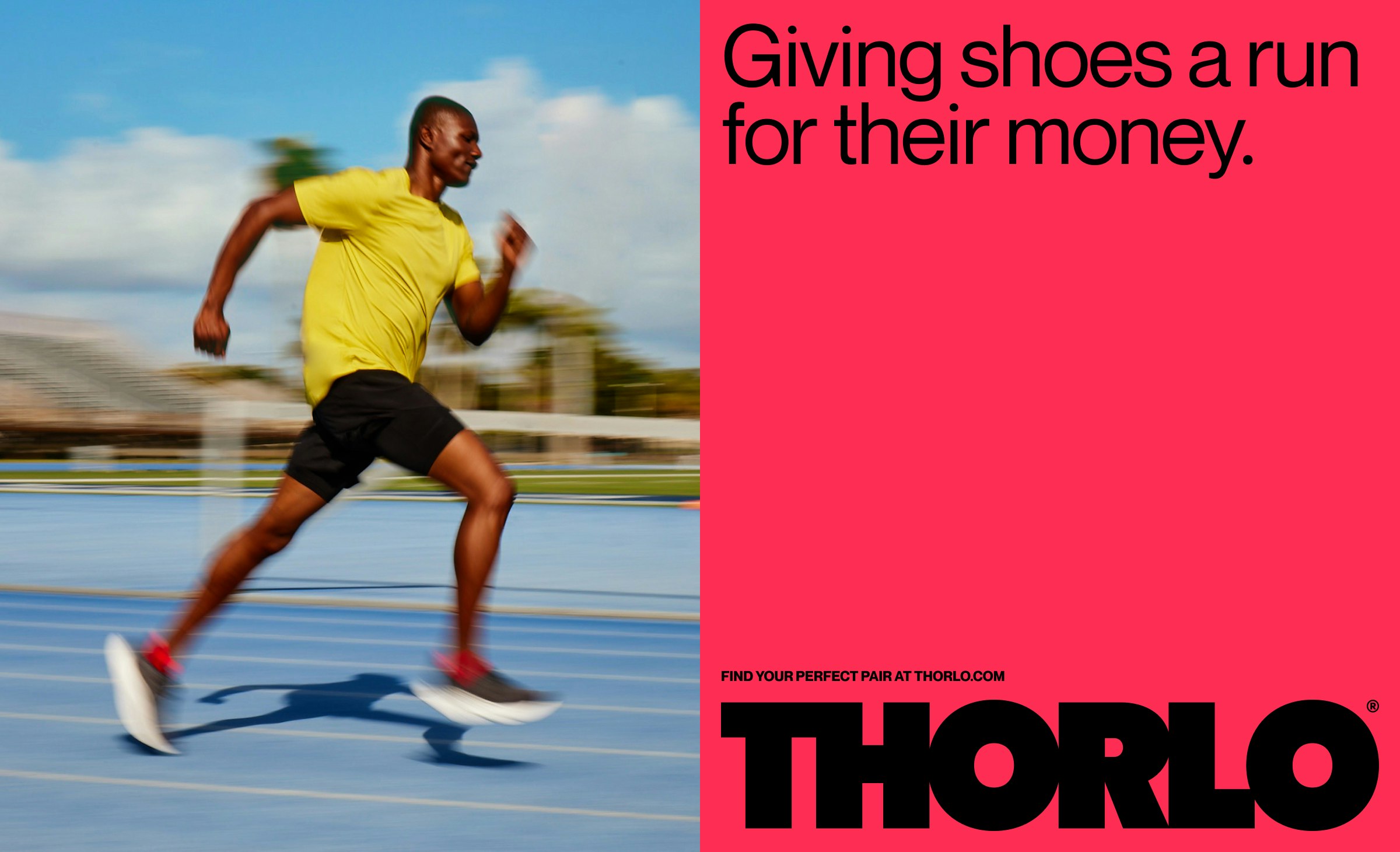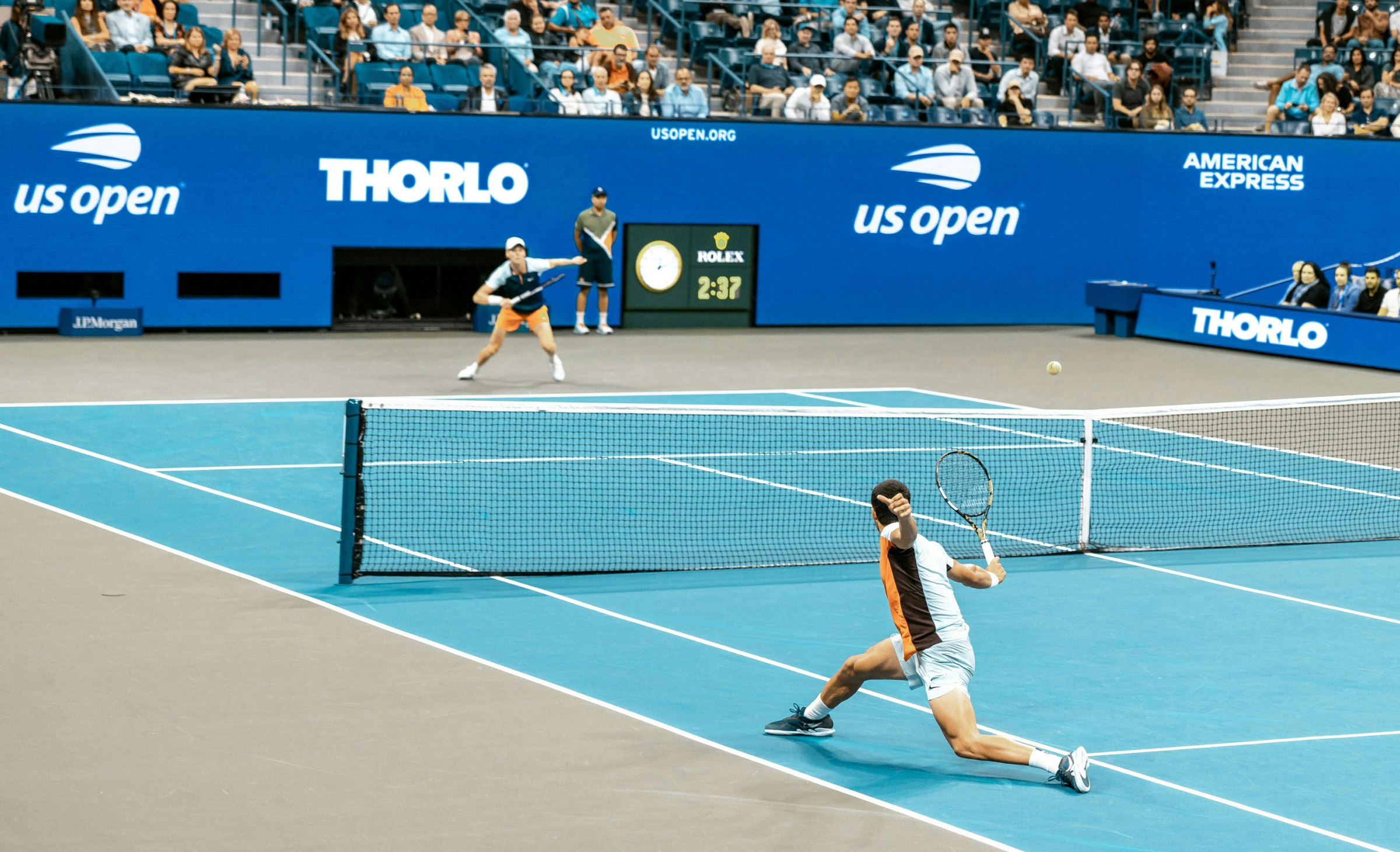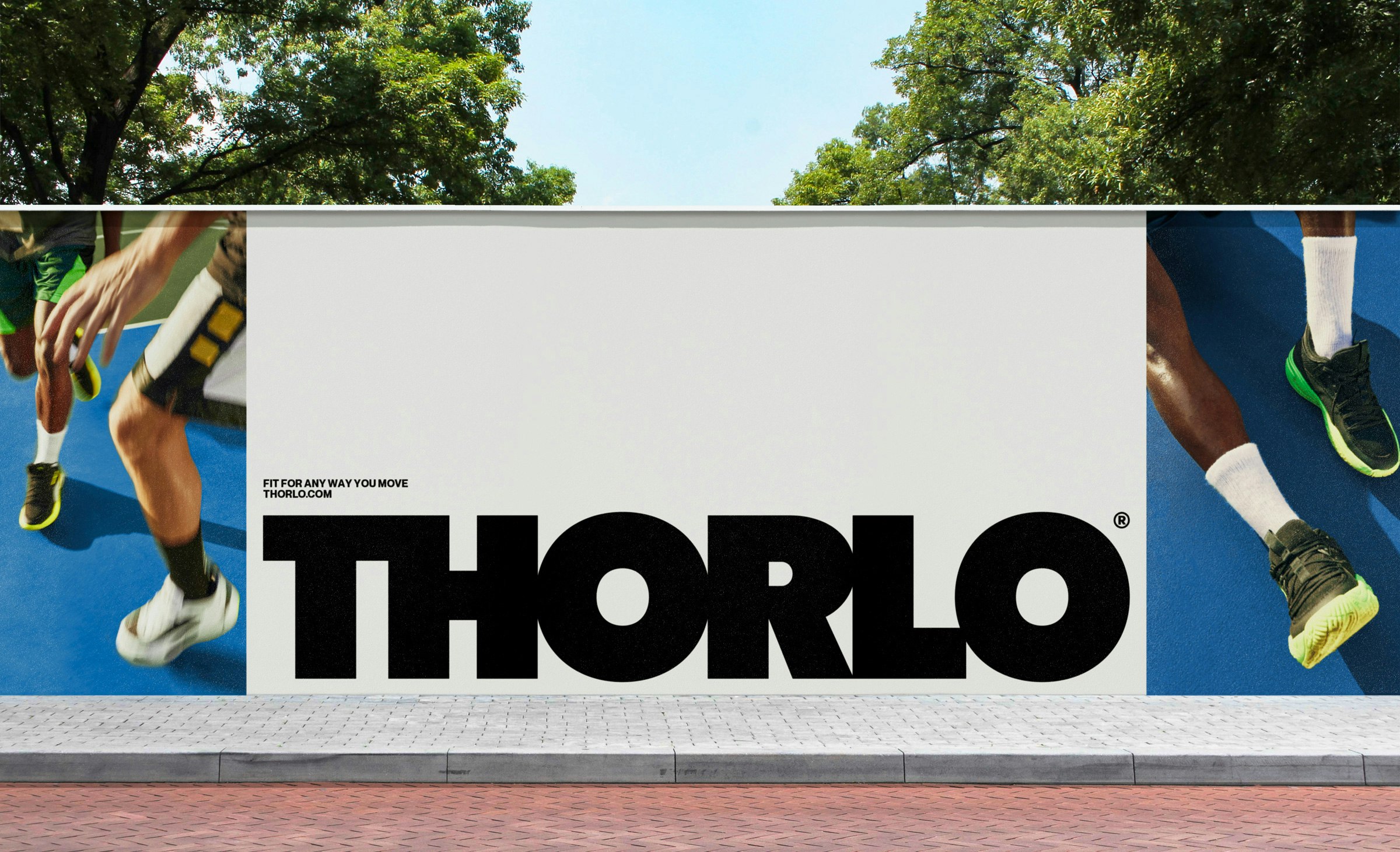 Copywriting: Gus Esselstyn / Photography: Ethan Gulley