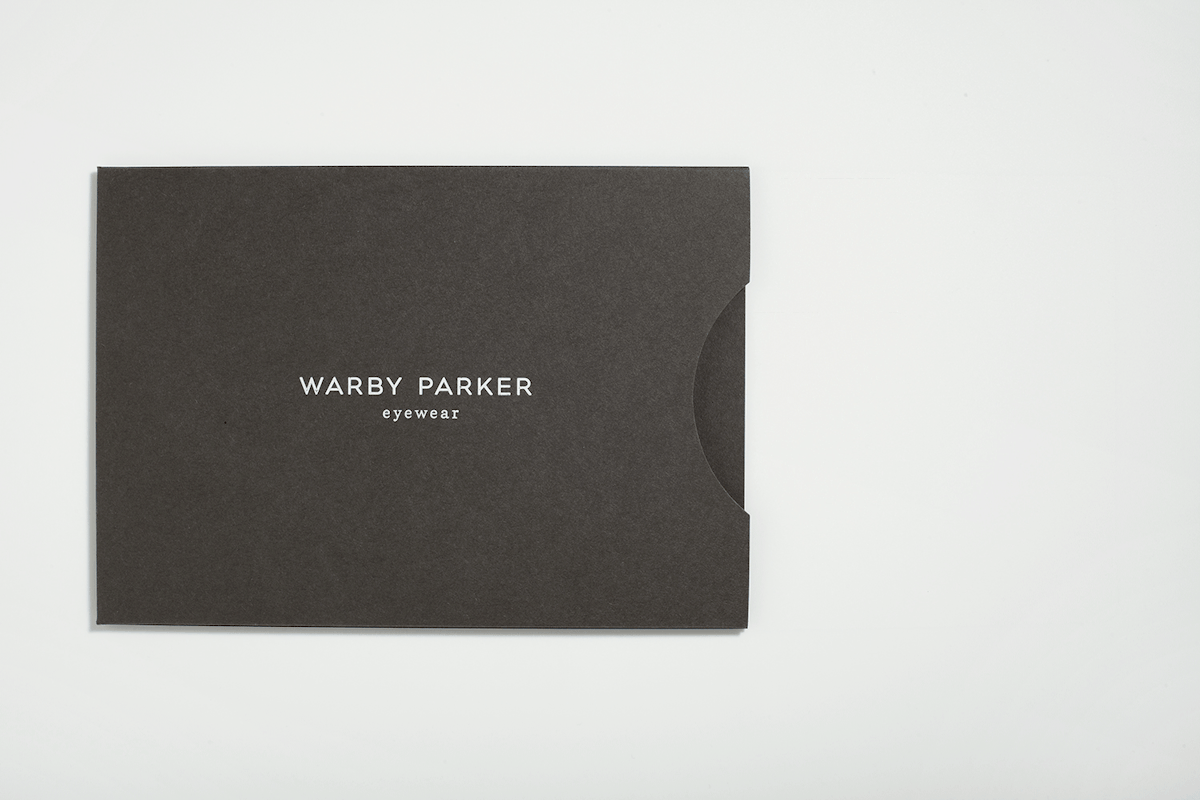 Warby Parker Gift Card
High Tide was commissioned to design a custom gift card package for purchase in store and online. We approached the project as a direct extension of the identity we had originally created for the brand; that is, the design must be clean, simple, and classic.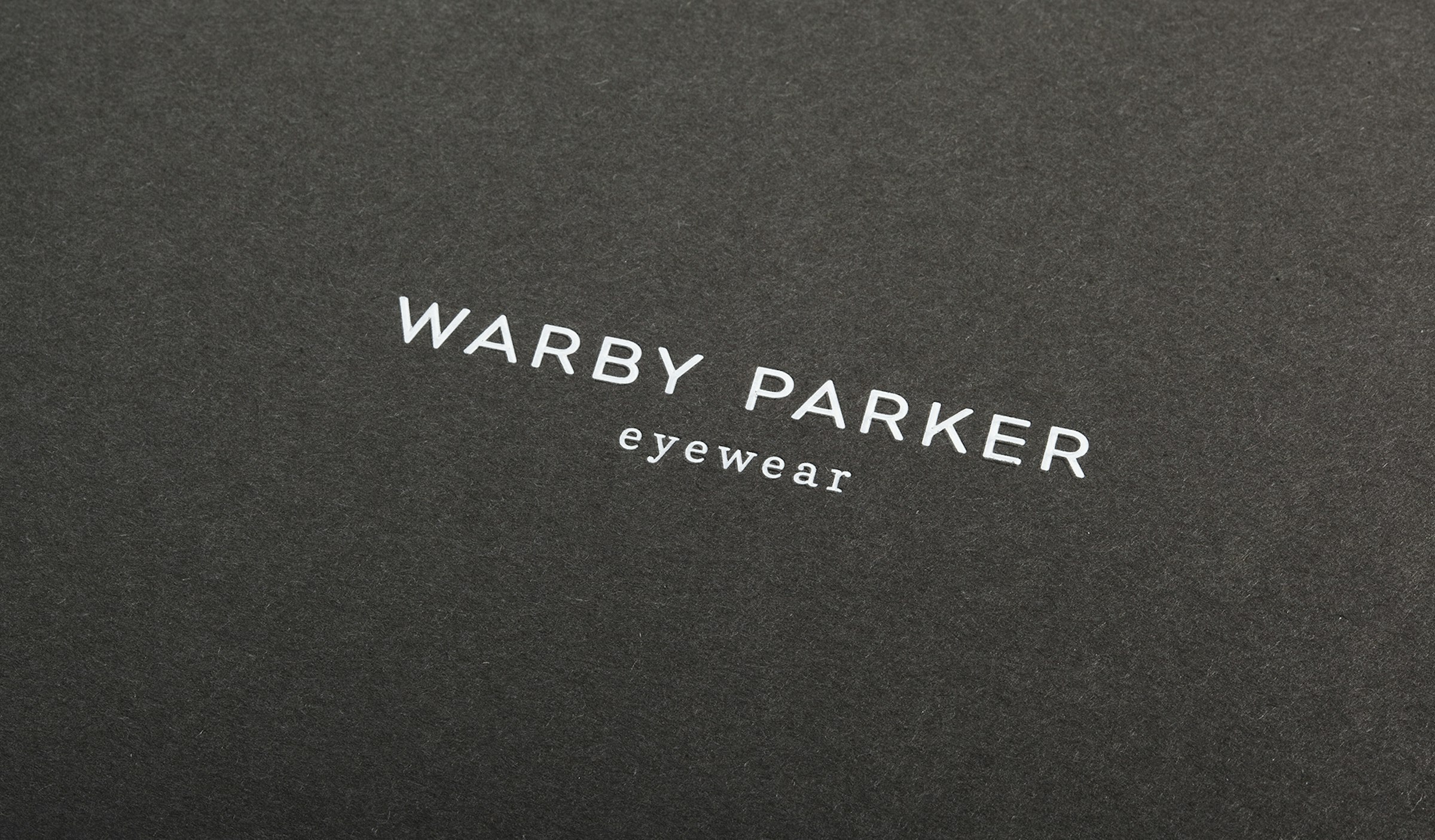 After researching and sourcing premium materials and methods, we decided on a textured slate paper stock with the brand logo foil stamped in a matte white. This, we felt, imparted a sense of lasting value on the package. Like the glasses themselves, the package is a premium object, yet honest, accessible, and unpretentious.