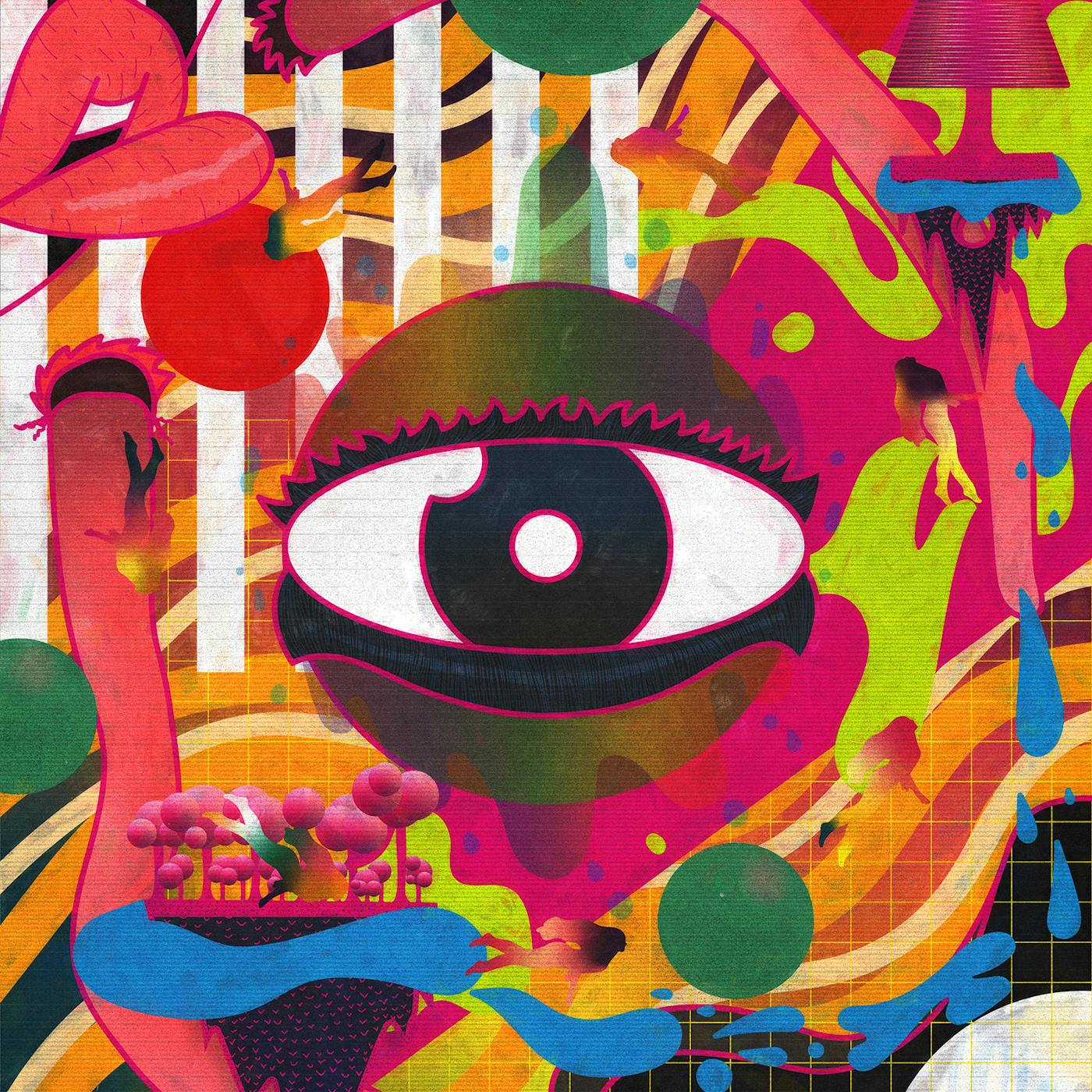 Tide Pool Summer '22 Playlist
High Tide's DEI committee, known as the Tide Pool, have organized a collaborative playlist for June to honor Juneteenth, Black Music History Month, LGBTQ+ Pride, and Caribbean American Heritage Month. Songs were included to reflect the ideas of love, pride, freedom, and togetherness, and to shine a light on important Black, LGBTQ+, and Caribbean figures in music history.
Featuring tracks by Labi Siffre, Davido, Megan Thee Stallion, Sylvester, Bob Marley, Barbara Jones, Blood Orange, and more. Artwork by Meyday Hansen.
Follow Playlist
It Must Be Love

Labi Siffre

3:56

I'm Still Standing

Elton John

3:03

2:52

2:51

Woman

Little Simz, Cleo Sol

4:29

4:00

Return of the Mack

Mark Morrison

3:33

Androgynous

Nation of Language

3:32

Plan B

Megan Thee Stallion

2:43

3:16

You Don't Know What's Going On

Exuma

3:32

Give It Up (Don't Make Me Wait)

Sylvester

3:46

My Boy Lollipop

Millie Small

2:00

5:20

6:21

Concrete Jungle

Bob Marley & The Wailers

4:13

2:25

3:50

3:51