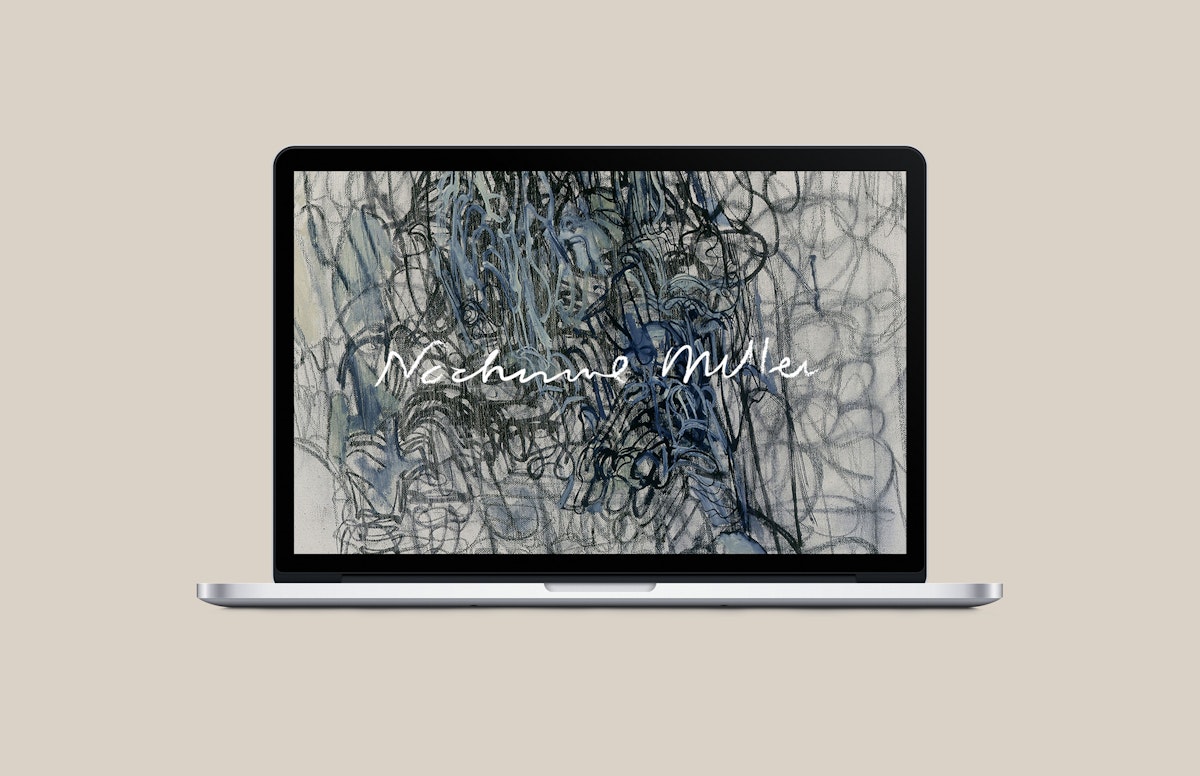 Nachume Miller
Nachume Miller (1949–1998) was a German born artist who immigrated to New York City in 1974, where he made a name for himself in the American Modern Art scene.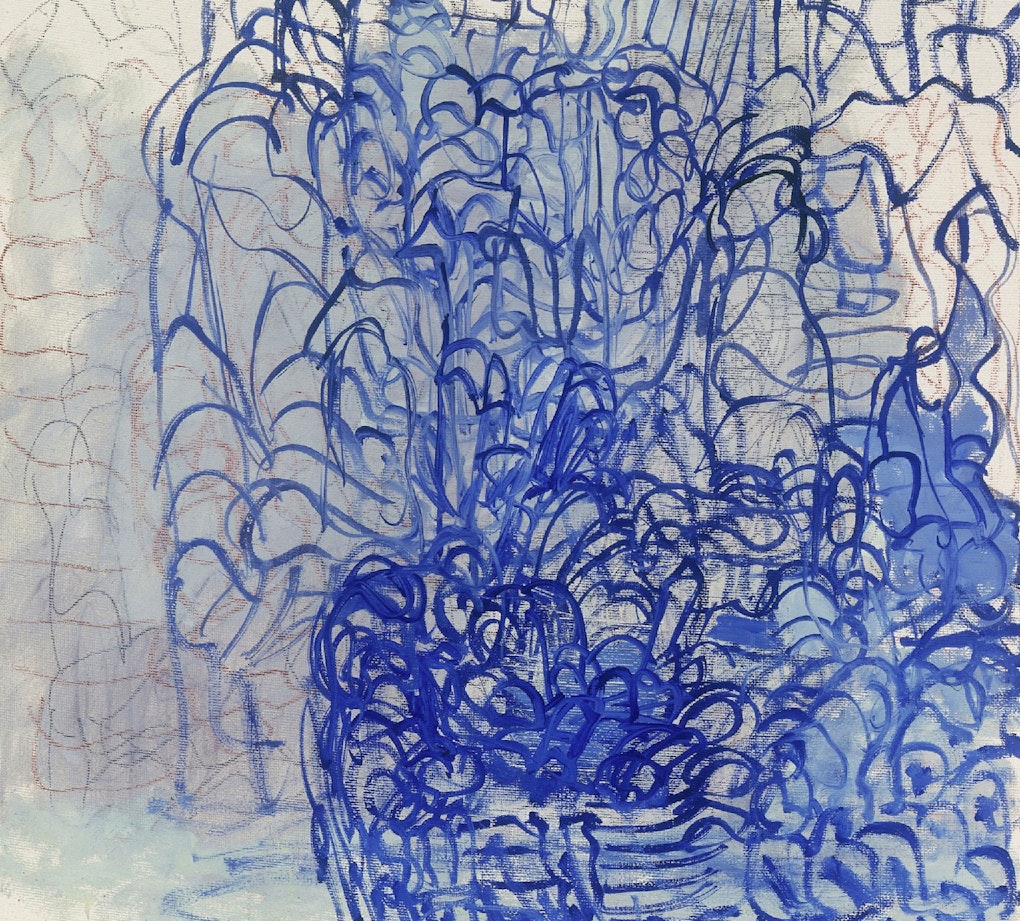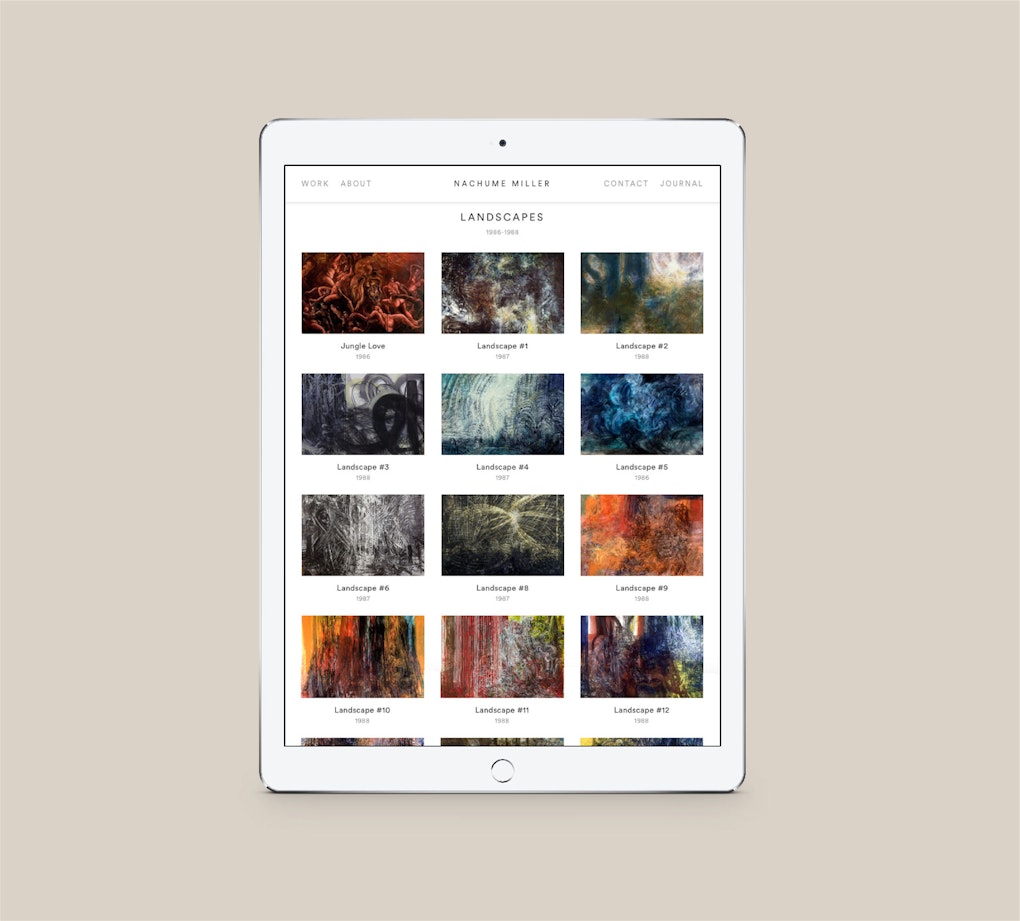 Nachume was prolific in the range of media, styles, and references he incorporated into his art. He prioritized craft over concept and was a disciplined painter, never neglecting workmanship in favor of a trend. His work is marked with curiosity, sincerity and intensity.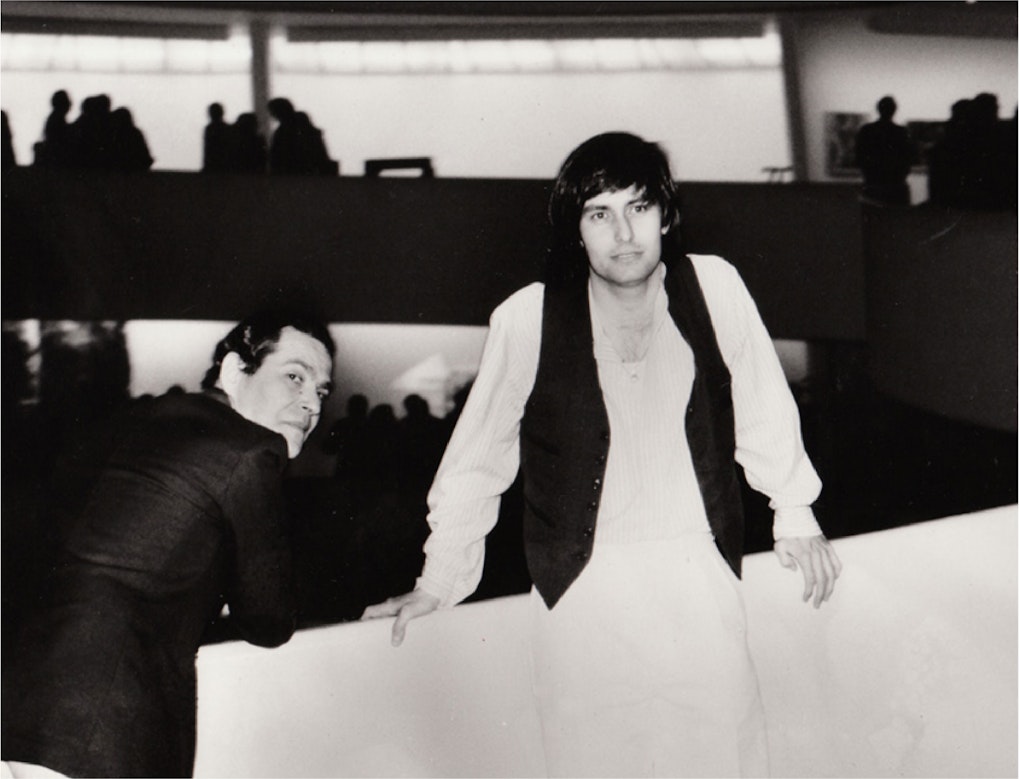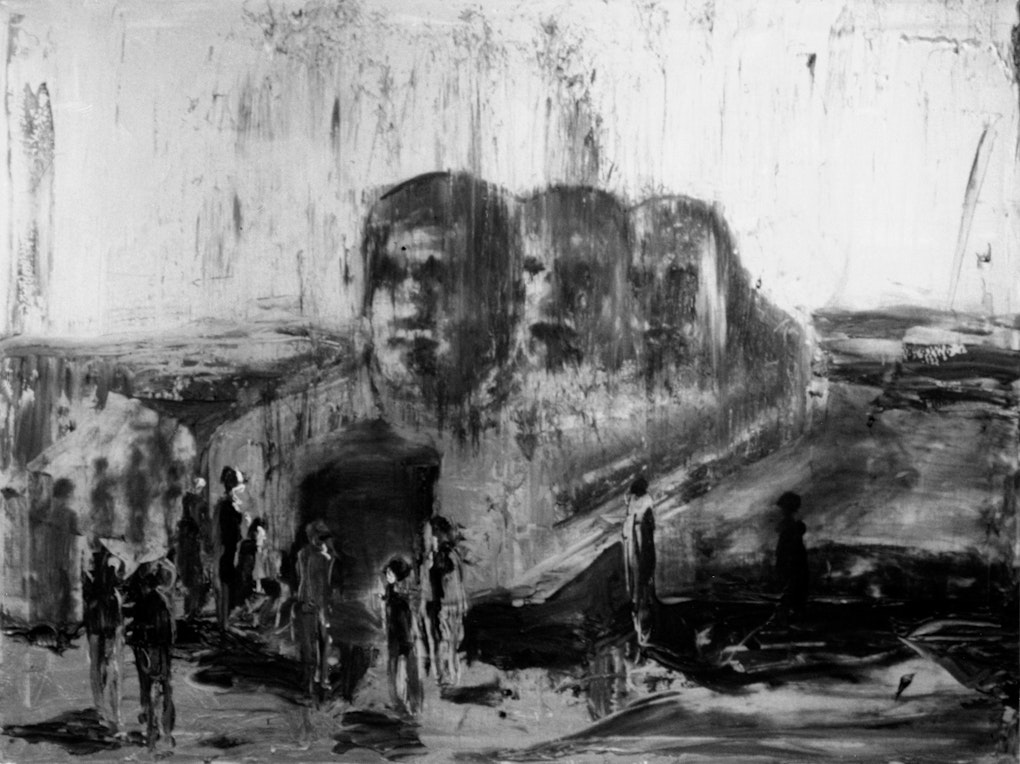 She Comes Around
To make the video for 'She Comes Around' by Paul and the Tall Trees, Leon Michels edited together recently discovered Super-8 footage that was shot by Nachume in the late 60's and early 70's. Nachume manipulated a lot of the footage himself, painting and scratching the film to create abstractions, splicing it to rearrange the order, and shooting his paintings and sculptures in stop motion to create simple animations.