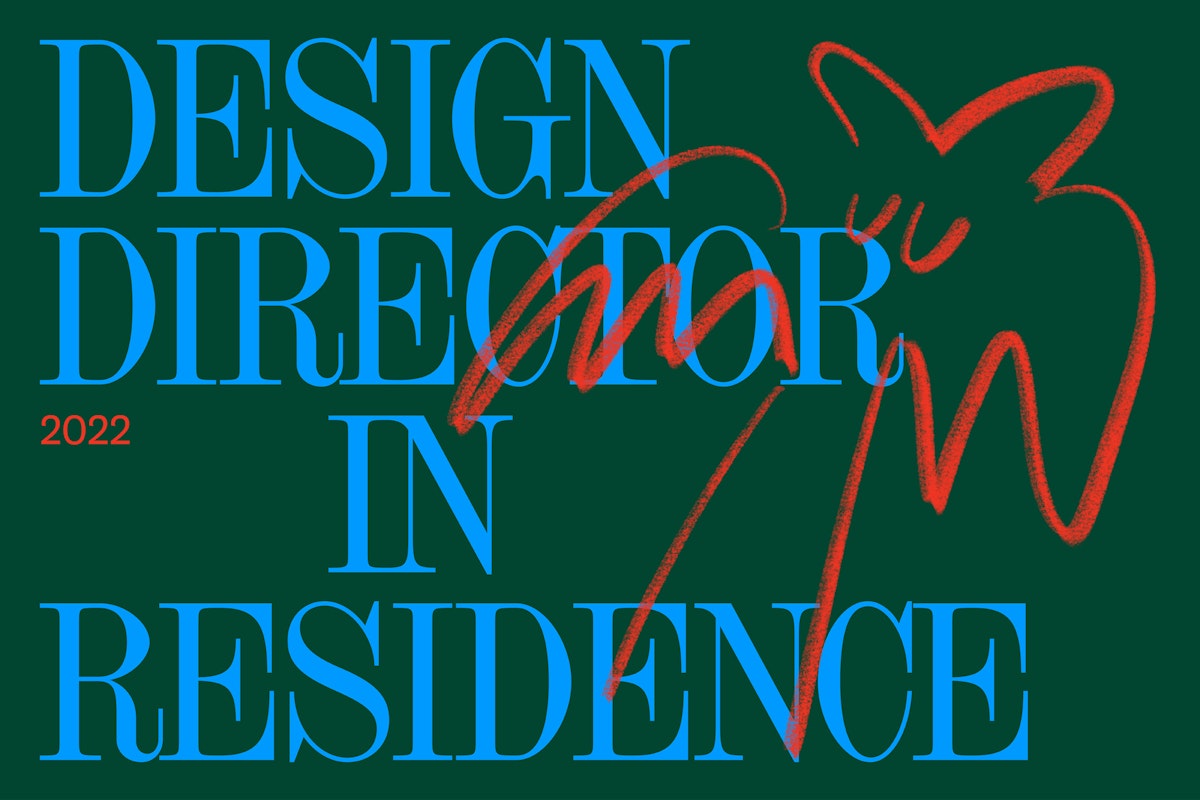 Design Director in Residence 2022
High Tide is seeking an experienced, visionary Design Director to come join the team for our 2022 High Tide Design Director in Residency Program. In a five month term starting in January, you'll be overseeing and mentoring the design team as well as contributing to a diverse mix of client projects. You will also have the opportunity to tap into the High Tide network and resources to ideate, conceptualize, execute and produce a collaborative passion project. The only criteria is that it aligns with High Tide's mission to enrich people's lives and push towards a more meaningful and responsible world.  
THE RESIDENCY
In this inaugural role, there are three key areas of focus for the residency: creative vision, mentorship, and collaborative passion project. 
Creative Vision
You will play a key role in setting the vision for client work and seeing creative projects through from inception to launch. In addition to contributing to the work, you will collaborate closely with the Creative Director as the senior creative decision-makers throughout the design process. 
Mentorship
This position will have a hands-on role in the management of creativity and providing mentorship for the Creative team. You will be expected to meet regularly with the design team members to provide critical feedback and critique focused on growth, as well as discuss career trajectories. This is an opportunity for you to gain valuable leadership experience, while providing the High Tide team with insight from an industry veteran.
Collaborative Passion Project
Working with the High Tide team, you will develop, create and collaborate on a new product or experience of your dreams — the end of the Residency culminates in your project launch. A portion of your time will be set aside to make your vision a reality with the support of a project manager, design team, and a modest production budget. 
THE DETAILS & CRITERIA
Responsibilities
+ Ideate and develop compelling design concepts for brand creation, along with digital and analog touchpoints and see them through to execution.
+ Confidently and articulately present concepts and creative directions to clients.
+ Mentor and lead a team of designers and provide constructive feedback to push creative concepts and projects forward.
+ Collaborate and contribute to a team of strategists, designers, and developers.
+ Develop a personal project from concept to completion to be launched upon the end of the Residency.
Qualifications
+ 7+ years experience in a graphic design role, agency or in-house design team environment.
+ At least 2 years of managing teams.
+ A portfolio that showcases your experience in brand system building and execution (brand identity, art direction, packaging, web design, etc.), as well as your eye and passion for exciting, and unexpected projects or design.
+ High proficiency in Adobe CC Creative Suite (i.e. Photoshop, Illustrator, InDesign).
+ Strong understanding of digital design. Must have experience with Figma and/or XD.
+ Highly organized with exceptional attention to detail and a proactive approach.
Budget & Term
This will be a five-month contract position with the start date of January 3, 2022. We offer a competitive rate for the five-month term, along with a $5K production budget to execute your passion project.
Location
This is a full-time remote position and global applications encouraged to apply. Work hours will be based on Eastern Time (ET).
How to Apply
Send your cover letter and portfolio to residency@hightidenyc.com.
Timeline
Submissions Open: November 10, 2021
Deadline to Apply: November 28, 2021
Final Candidate Announcement: December 13, 2021
We are an equal opportunity employer and value diversity at our company. We do not discriminate on the basis of race, religion, color, national origin, gender, sexual orientation, age, marital status, veteran status, or disability status.
ABOUT HIGH TIDE
Founded in 2009 by Creative Director Danny Miller, High Tide is a multi-sector, multidisciplinary, agile creative agency based in New York that specializes in brand creation, rejuvenation, and experience. High Tide has established household-name brands from the ground up, helped B2B organizations stand out from the competition, and supported some of the world's most famous brands in maintaining their cultural relevance.  
The team is a mix of well-rounded creatives that share a passion for music, Fantastic Fungi, shooting hoops, dogs, cats, riding the ferry, going on hikes, and finding the best cacio e pepe in the city.