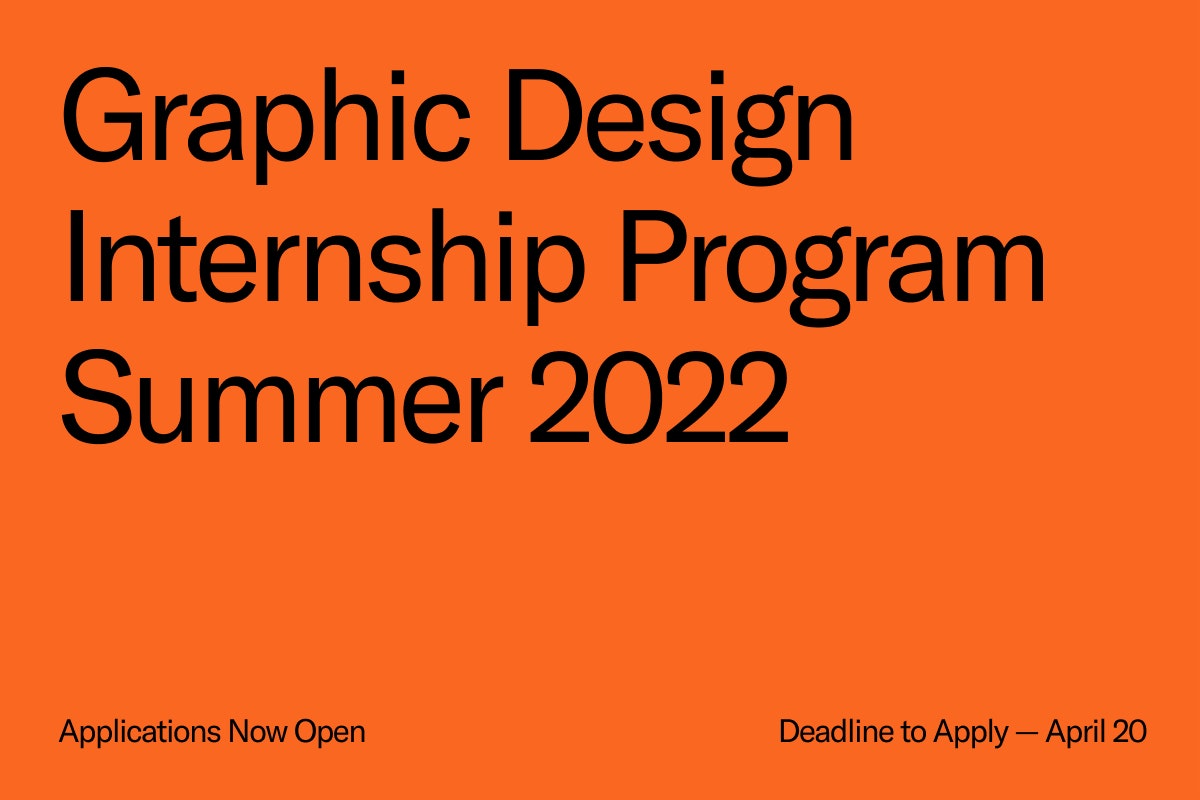 Graphic Design Internship Program
[APPLICATIONS NOW CLOSED] High Tide is looking for a talented intern for a compensated summer program. This position is ideal for a creative that enjoys working with mission-driven brands like Warby Parker, Lola and Pressed.
You'll be participating in the end-to-end creative process with the team, aligning with strategy to develop visual and design concepts, designing presentations and sample applications with senior designers, and giving and soliciting feedback from other team members to improve work. 

Within your time here you can expect...
+ 1:1 Mentorship and professional development from internal team members
+ Robust portfolio work and critique opportunities
+ Learn the ins-and-outs of the industry
+ Networking opportunities to take beyond your time here
+ A creative, collaborative, and inclusive company culture


Roles & Responsibilities 
+ Work on integrated visual systems, execute brand expressions, and contribute to graphic standards and solutions that include packaging, communications, product, and spatial design for a variety of clients 
+ Study Design briefs and conceptualize visuals based on requirements
+ Develop illustrations, logos, and other designs using software or by hand
+ High Tide's marketing, operational, and agency-building tasks such as our monthly newsletter


How to Apply
If you want to put yourself forward, please email info@hightidenyc.com with an inspiring cover note, your resume and either a pdf or link to your portfolio.

Deadline to Apply: April 20, 2022
Interviews: Now thru April 29, 2022
Final Decision: May 1, 2022


Budget & Term
This is a paid internship and pays $15/hour. Please note: This role will be flexible working (in-person/remote), five days a week from 10AM-6PM ET from June 1, 2022 - August 31, 2022. This position is open to US residents and those with work authorization in the U.S.