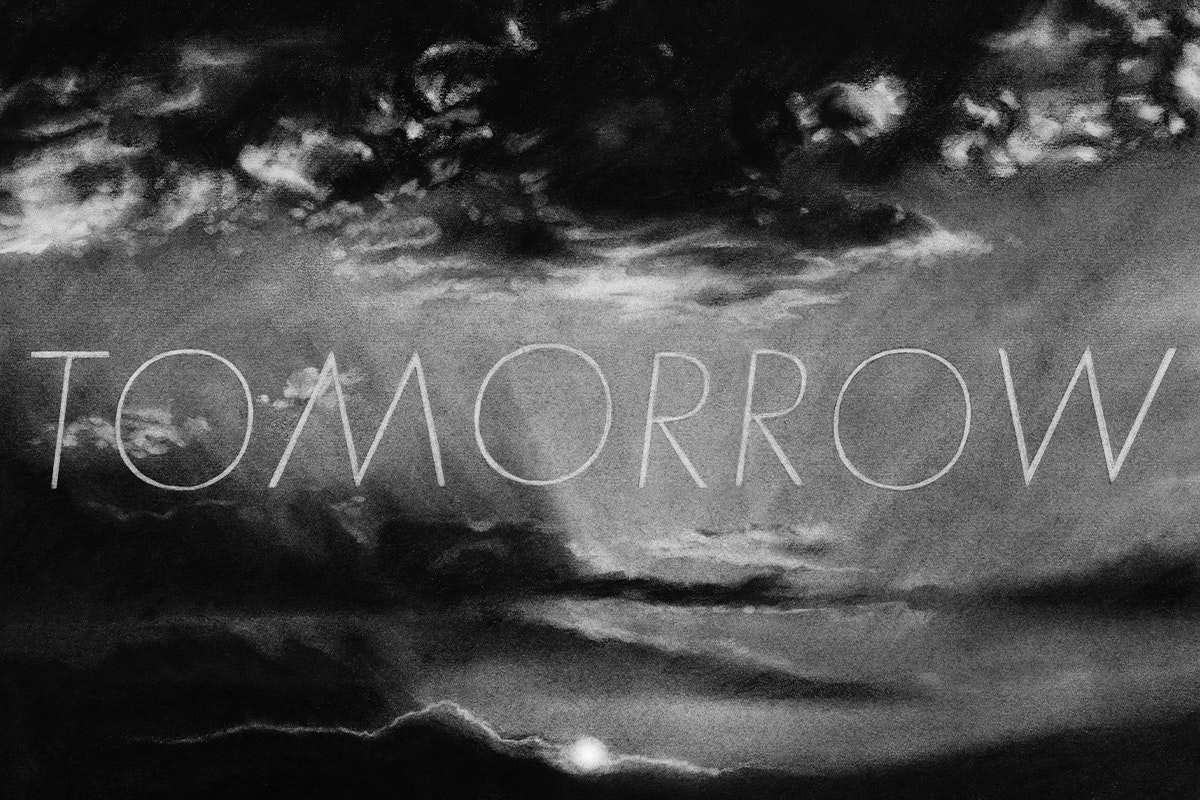 Interview: Deanne Cheuk
We had the opportunity to collaborate with NY-based artist Deanne Cheuk for our 2019 holiday card. Read our interview below to find out about Deanne's creative process and what inspires her.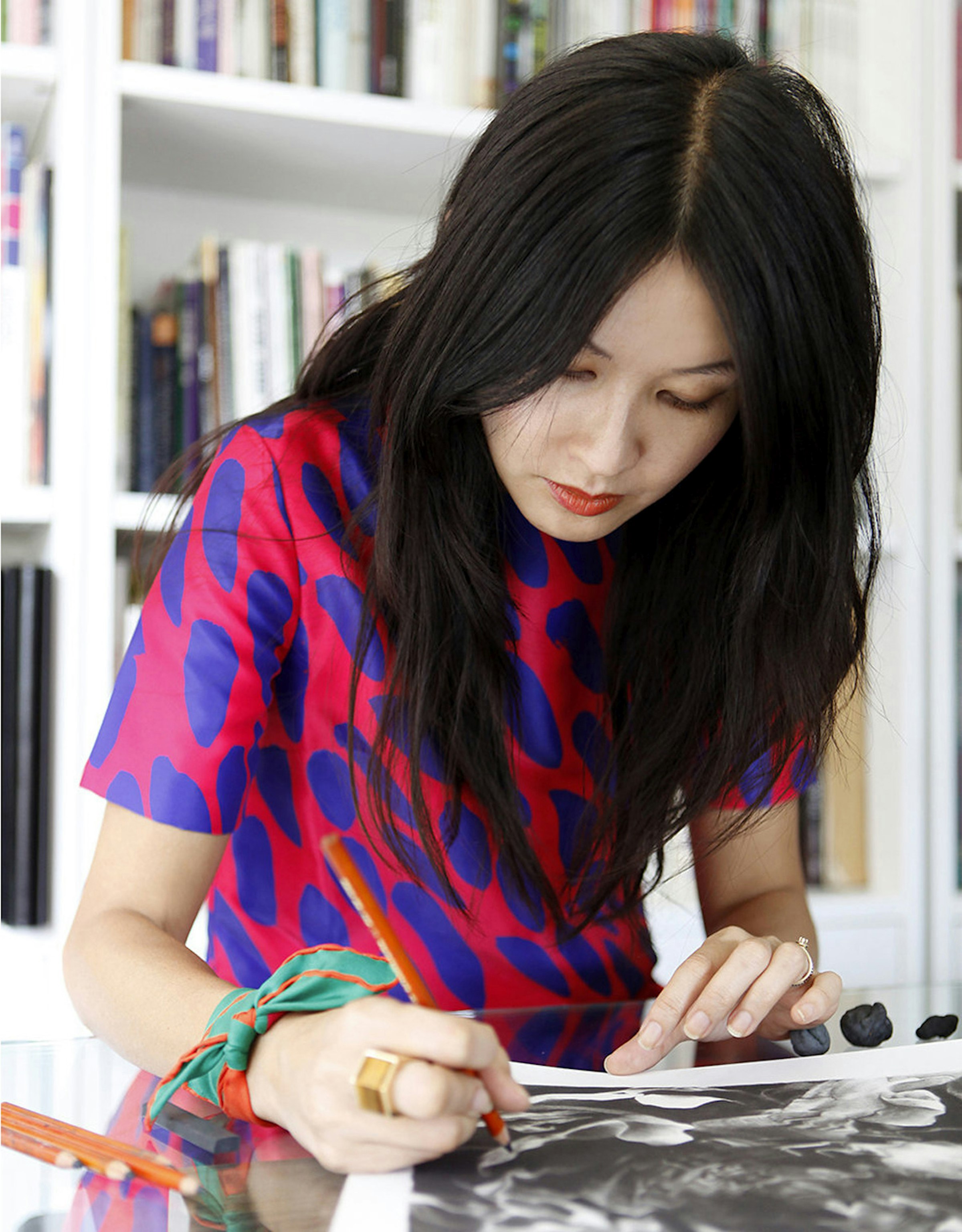 When did your creative journey start?
Fourth grade, I had a school project to make an anti-smoking ad, I traced a picture of a family from a magazine or a book or something, I made up the tag line "Take up Smoking and Die Choking", my mum was so proud, she put it on the fridge and it stayed there until they sold the house 25 years later. Having supportive parents is a powerful thing.
What events led you to pursue being an artist?
It has all happened organically but I started out with illustration commissions when I moved to New York from Western Australia 20 years ago, that happened initially because I needed some images for a project but didn't have a scanner so I drew my own images on my computer. My first paid illustration project was for Flaunt Magazine of Giorgio Armani, that was back when people used to buy magazines so the reach was good, each illustration always led to more work.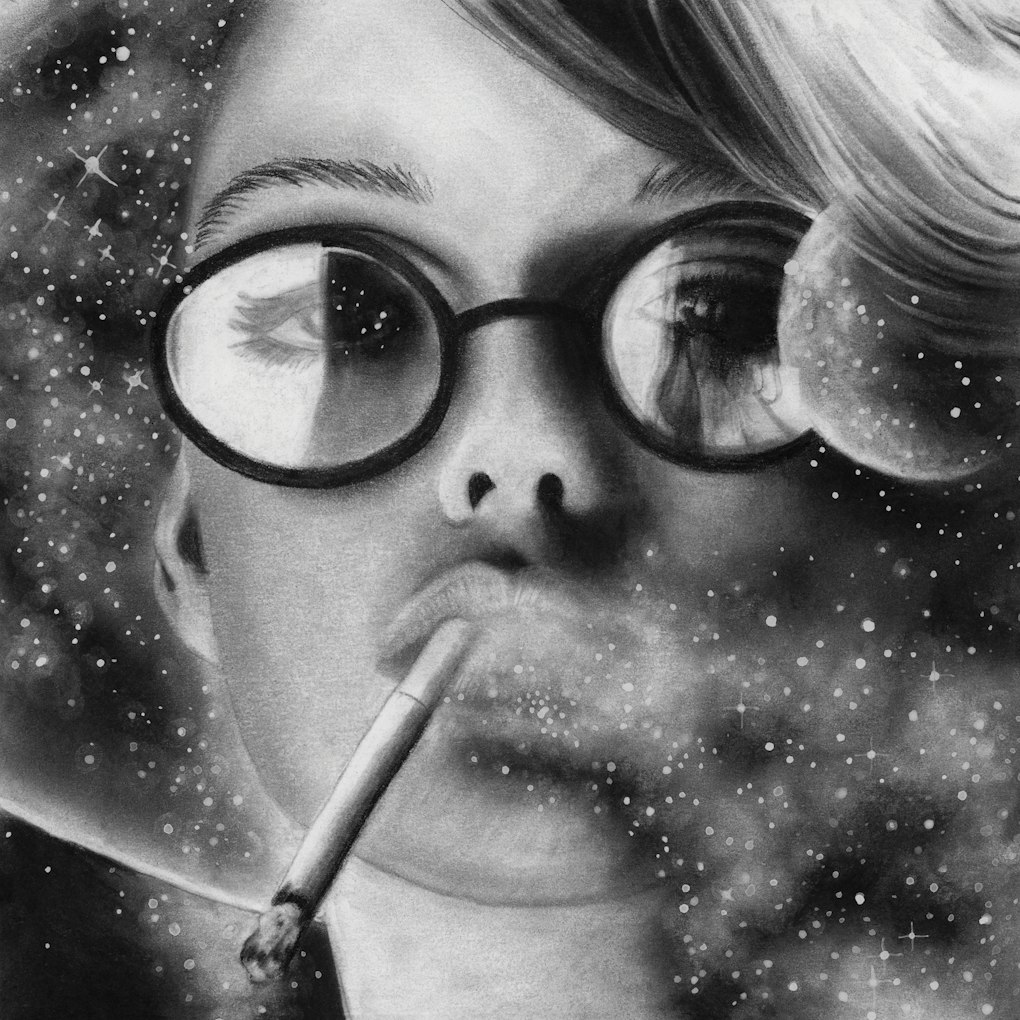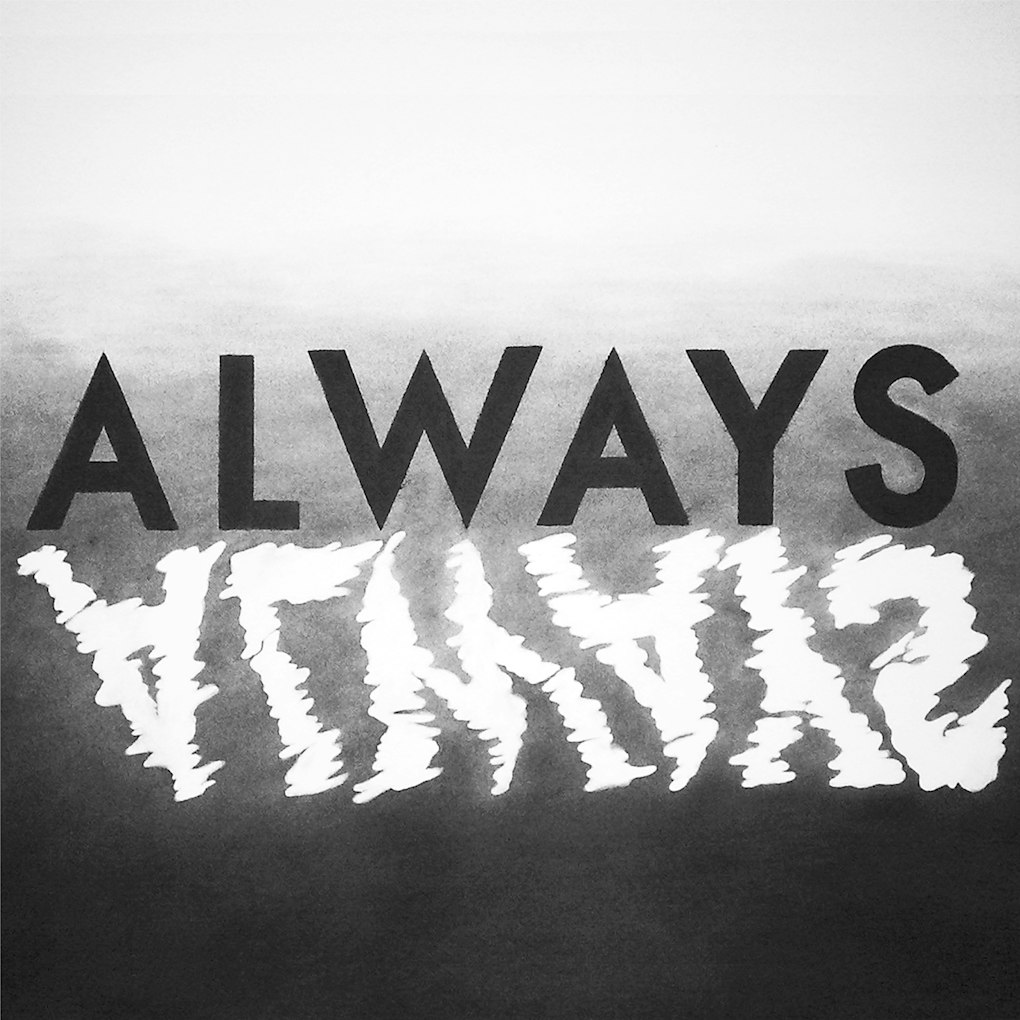 What are your influences? How do these manifest in your work?
I am always chasing inspiration, I love the spark that you get from seeing something really new and amazing, it's what I'm always trying to capture and impart in my own work. I am influenced by everything around me, people on the street, art, film, fashion, old books, I have hundreds and hundreds of books so there is no shortage of inspiration there.
What are your interests outside of your practice?
Most of my time is spent working so anything outside of that is usually me trying to maximize time with my family and traveling.
Tell us a little bit about your creative process and way of working.
The thing I love the most about working with charcoal is that it's so messy – with my design background I am used to being able to undo on the computer and retouch in photoshop – I love the tension with charcoal with the messiness and the beauty. I always start by sketching the essence of the drawing on paper and I work over it and over it from there. In terms of the creative process - my drawings are always planned out before I start, that can take as long as the final drawing, it takes me a while to commit to what I am going to draw because it needs to be something I want to spend the time on otherwise I'll never finish it.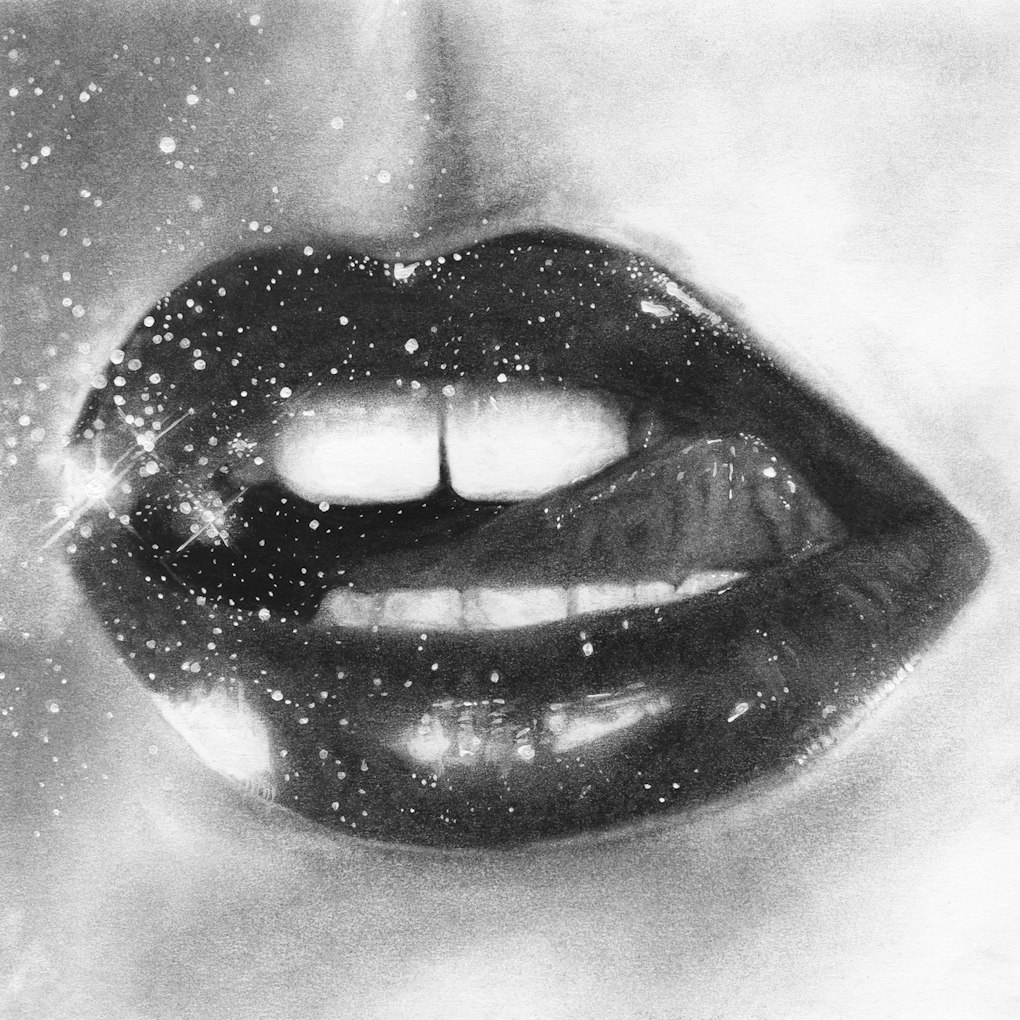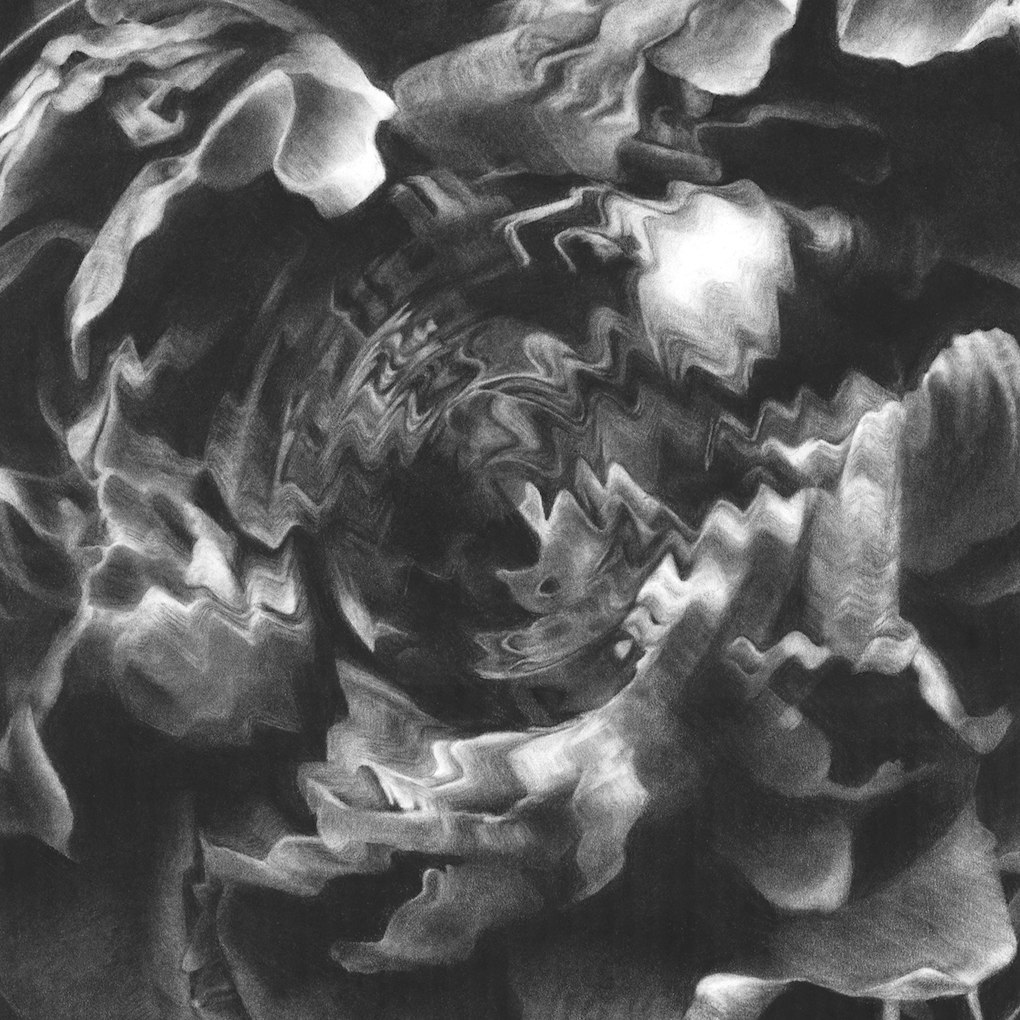 Your style has evolved over the years. How did you arrive at working with charcoal as a medium? Do you see it continuing to evolve?
Yes my work is constantly evolving. Back when I was working only on the computer making vector art – it started to take a toll on me physically and I knew I had to change my way of working off the computer. Back then I was getting a lot of editorial commissions which gave me the freedom to experiment, I did some work with pencil and watercolor and it eventually led to me working with charcoal which has become my favorite – ironically, as I really disliked using it in school.
What can we expect from you next? What types of projects would you like to be doing more of in the future?
At the moment I am working on some new charcoal pieces for group shows. I have a lot of ideas always, In the future I want to be doing more of the same but just a lot more and much bigger.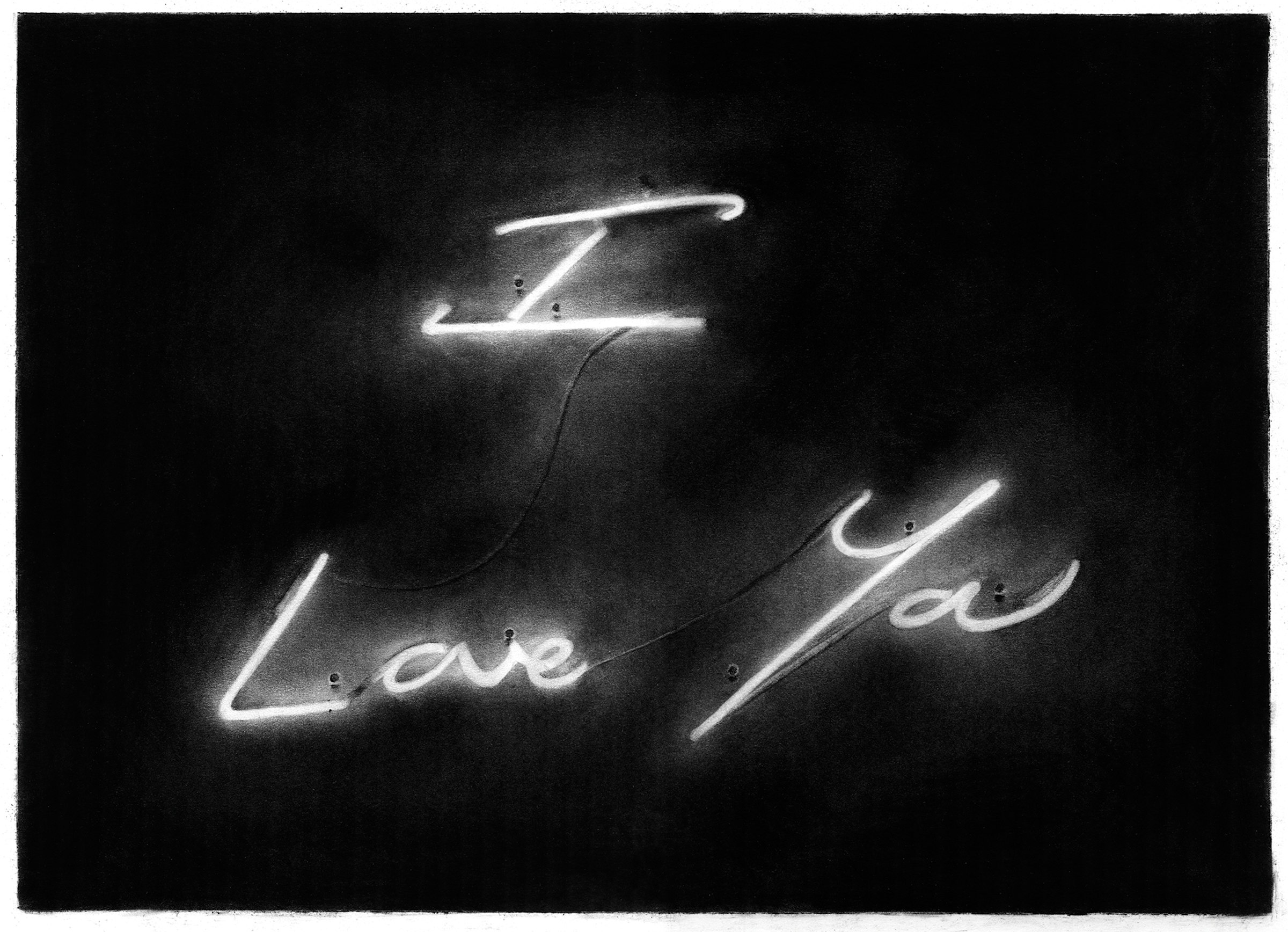 Check out more of Deanne's work here.